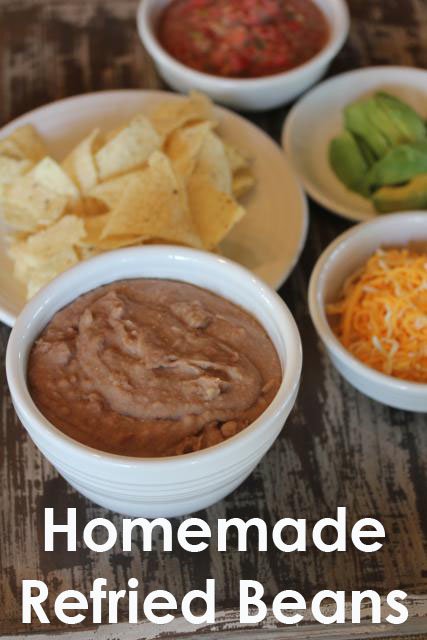 I am keeping the gluten free menu plan simple this week. It is still hot in most parts of the country and everyone is busy. We all need quick and easy gluten free meals.
Several of the recipes on the plan this week, like the pancake muffins and the baked oatmeal freeze great. So make extra and stock your freezer for busy back to school meals.
Here is the plan. I made notes next to what needs to be gluten free, but as always make sure to read labels so that everything is safe for your family.
Breakfast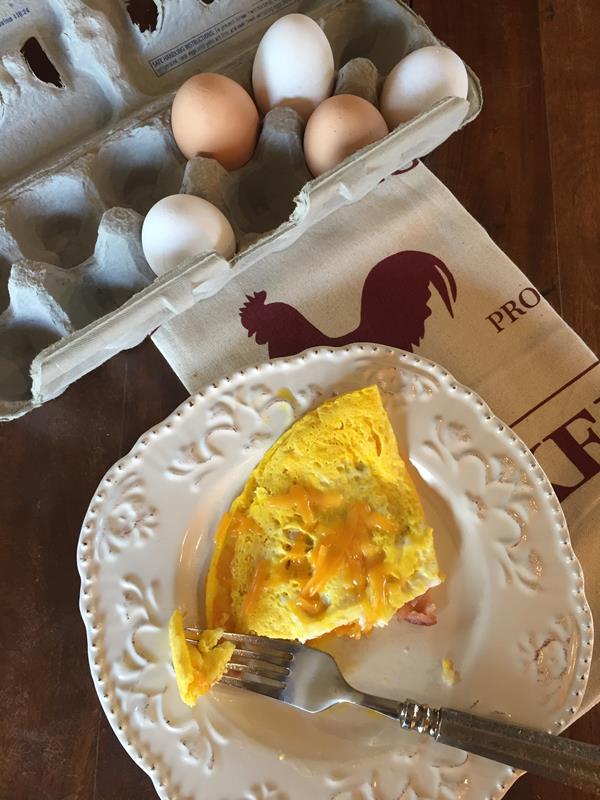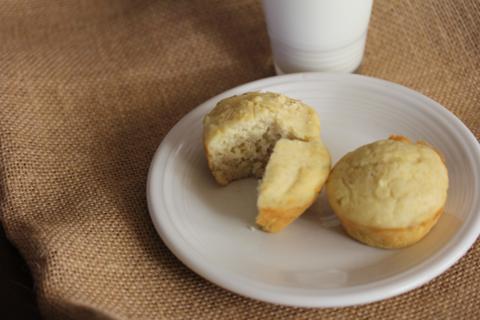 Gluten Free Banana Pancake Muffins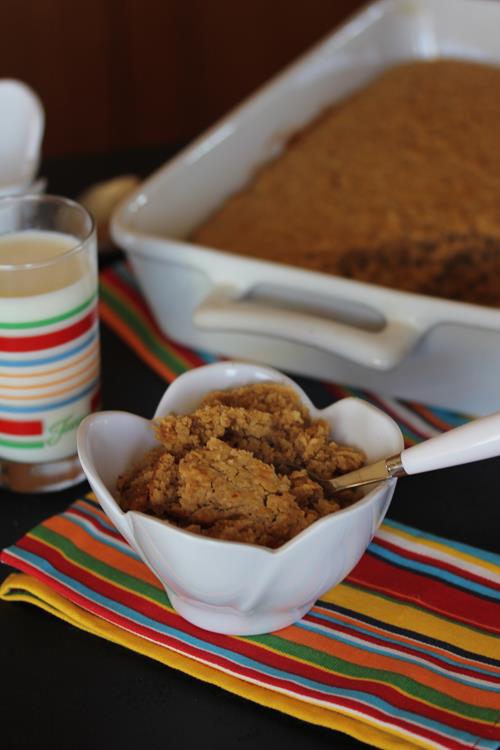 Peanut Butter Baked Oatmeal– Use gluten free oatmeal
Dinner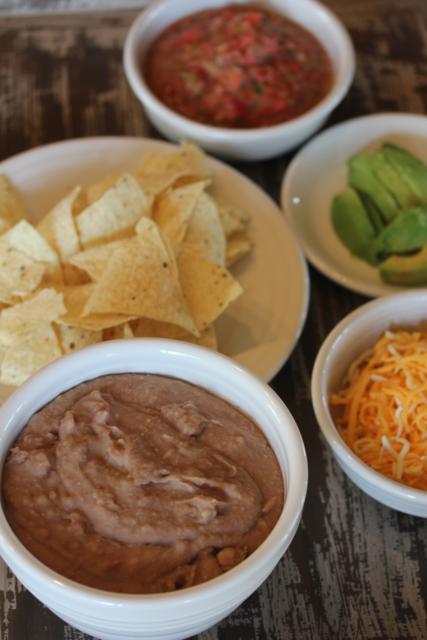 Homemade Refried Beans and Quesadillas- use corn tortillas
Fold Over Cheese Enchiladas– use corn tortilla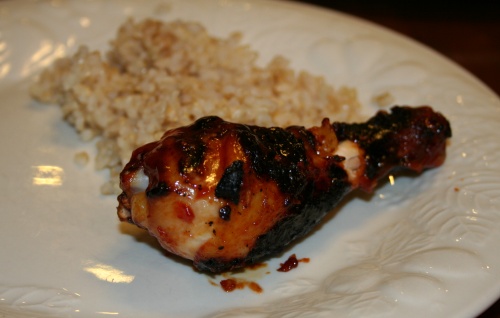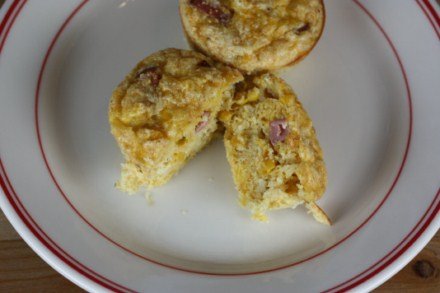 Corn Dog Muffins– These are perfect to make in a large batch for freezing- use gluten free cornmeal and gluten free hot dogs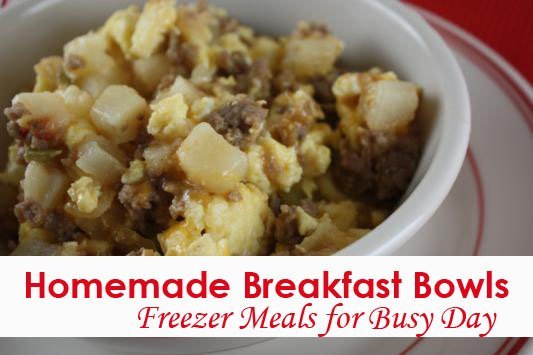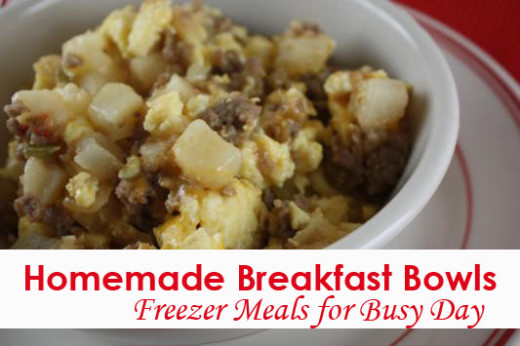 Breakfast for Dinner- Breakfast Bowls– Use gluten free sausage and potatoes and make extra to freeze for busy mornings
Hamburgers and Baked Beans
Gluten Free Dessert of the Week