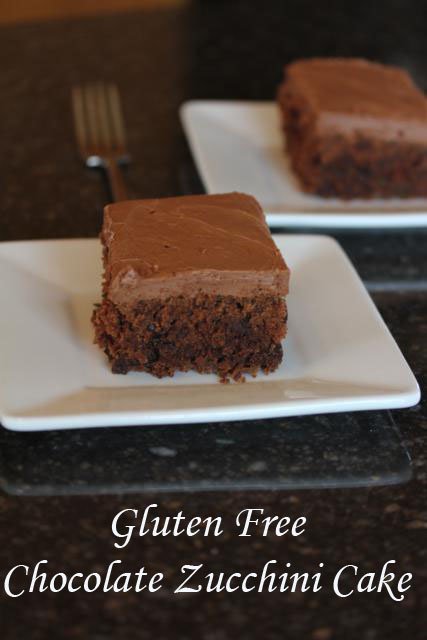 Here is this week's gluten free menu plan. I made notes next to the ingredients that need to be gluten free, but as always read labels to be sure the ingredients are safe for your family.
Breakfast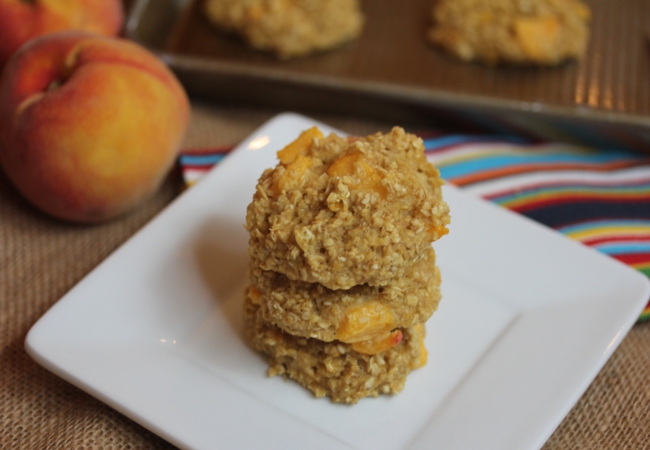 Peaches and Cream Breakfast Cookies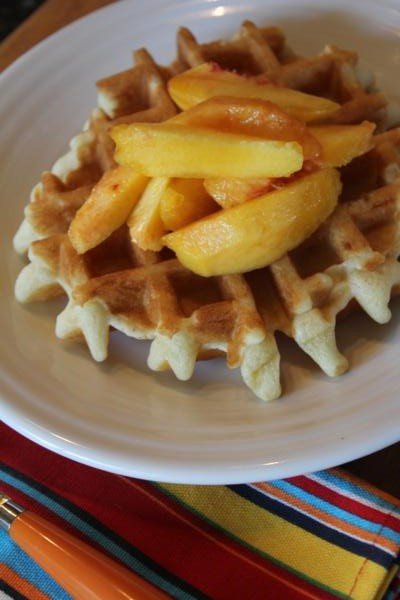 Dinner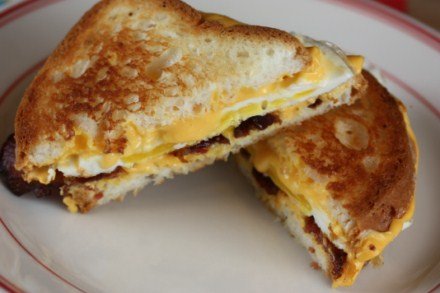 Bacon, Egg, and Grilled Cheese Sandwich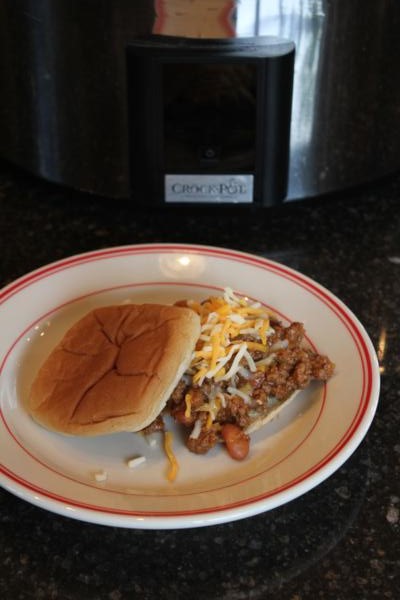 Taco Sloppy Joes– Use gluten free buns or bread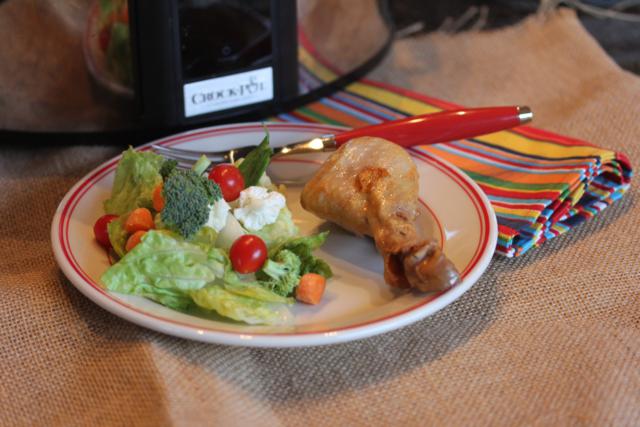 Steak Fried Rice– I will use cooked chicken and cooked rice that I have in the freezer.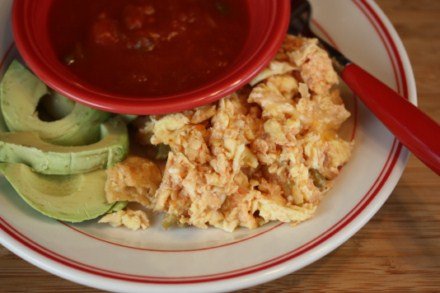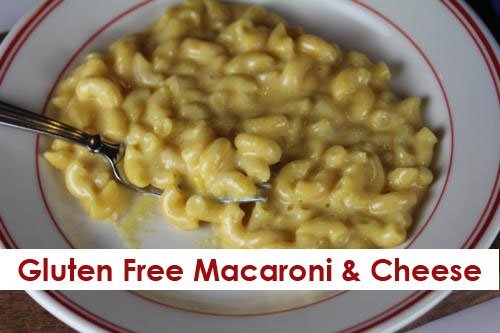 Gluten Free Dessert of the Week