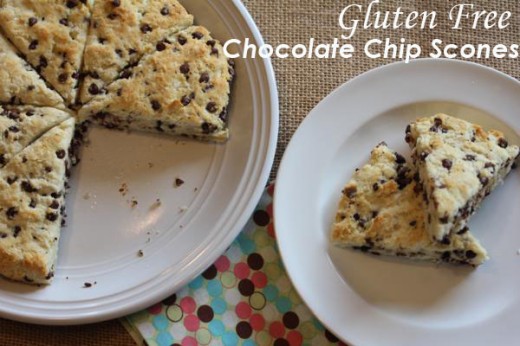 Is it really the last week of August? Where did summer go?
We had a great summer and it was a cooler than normal summer here in Oklahoma, but I am still looking forward to fall and fall baking. I find that I bake less during the summer, so I am looking forward to more gluten free baking as we head into the cooler months.
Here is this week's gluten free menu plan. I made notes for items that need to be made sure are gluten free, but as always read labels to be sure the ingredients are safe for your family.
Breakfast
Peanut Butter Oatmeal Breakfast Cookies – Use gluten free oats and I use a pb substitute.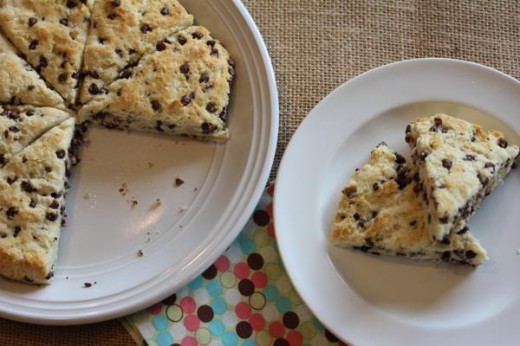 Gluten Free Chocolate Chip Scones and Yogurt
Dinner
Twice Baked Taco Potatoes– Use gluten free or homemade taco seasoning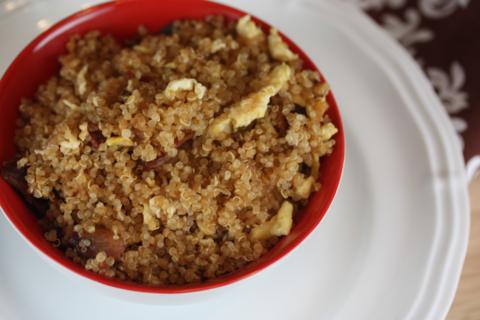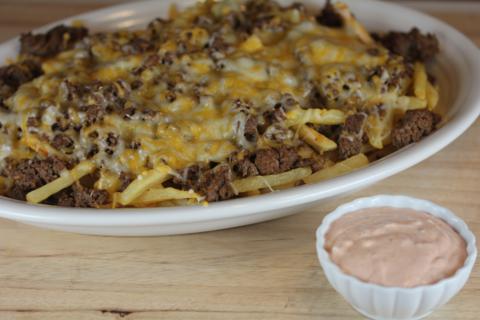 Taco Fries– Use gluten free or homemade taco seasoning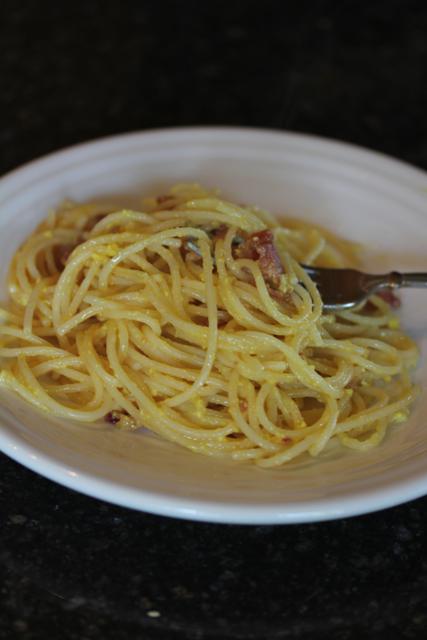 Gluten Free Spaghetti Carbonara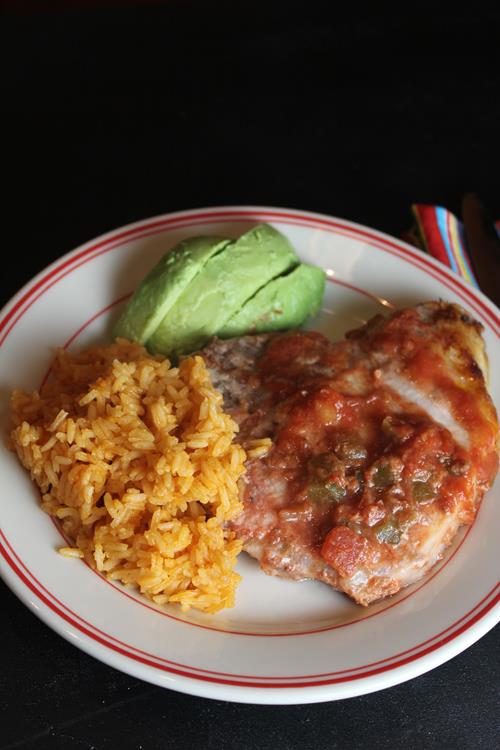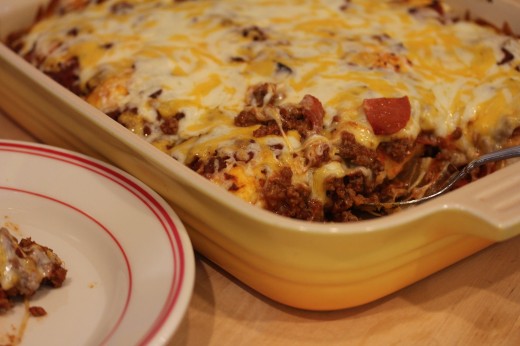 Gluten Free Dessert of the Week