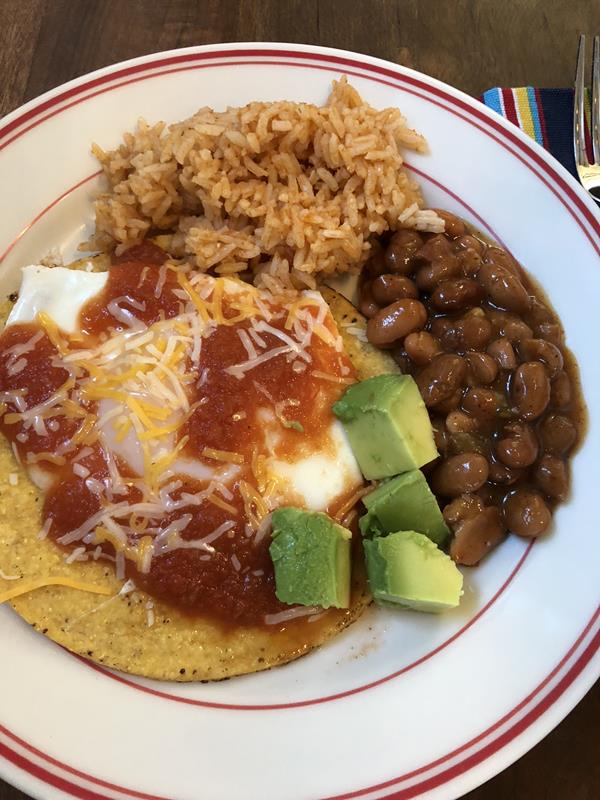 I hope you had a nice Thanksgiving!
Here is this week's gluten free menu plan. I made notes next to everything that needs to be gluten free, but as always read labels to be sure the ingredients are safe for your family.
Breakfast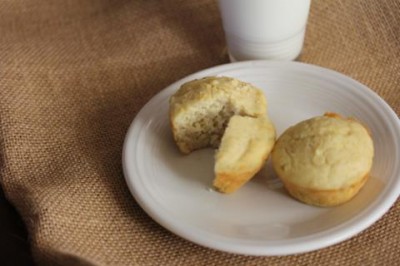 Gluten Free Banana Pancake Muffins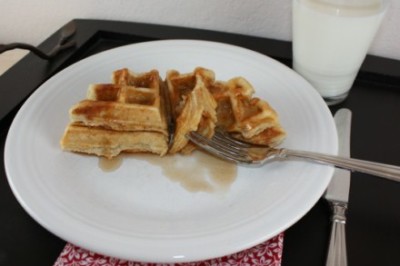 Dinner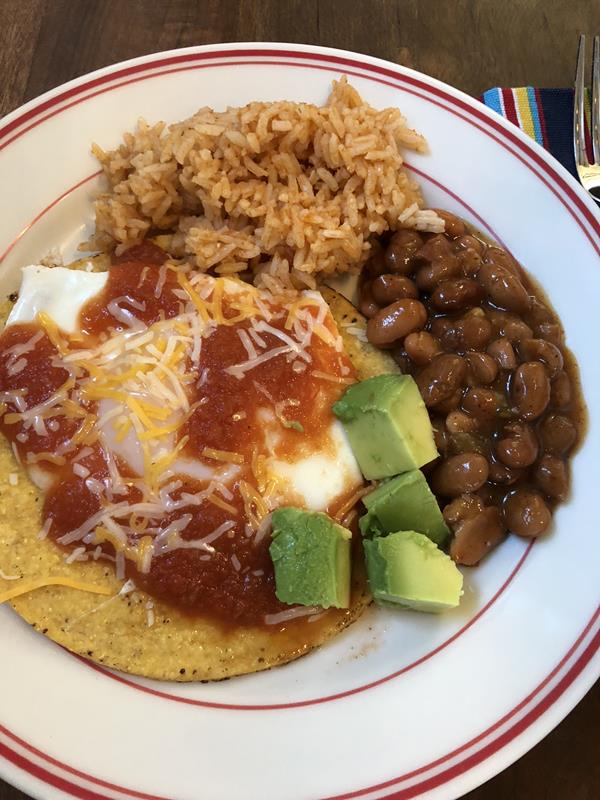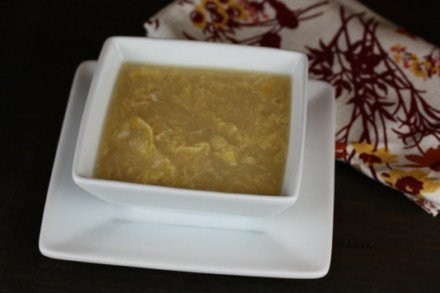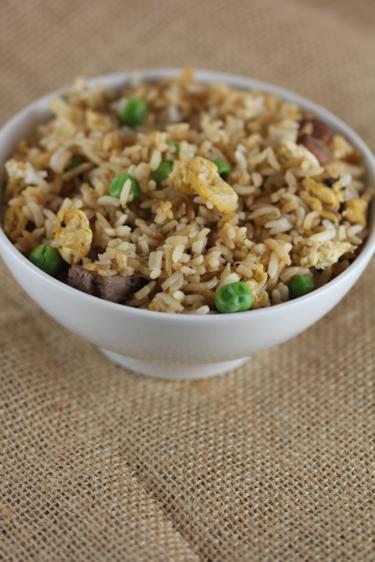 Steak Fried Rice– You can use chicken or pork too.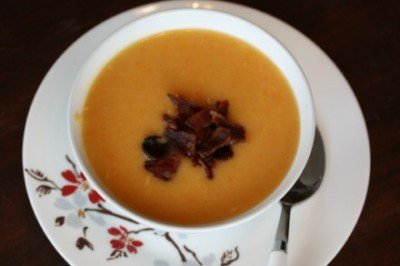 Crockpot Carrot Soup(use gluten free bacon and broth)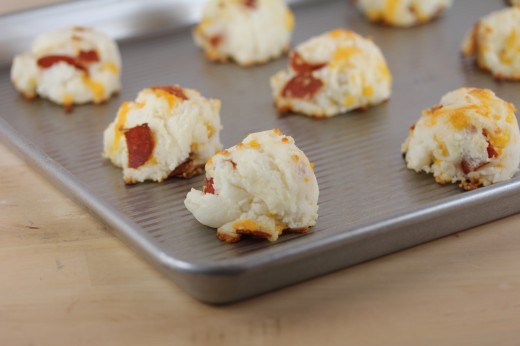 Gluten Free Pepperoni Biscuit Bites 
Dessert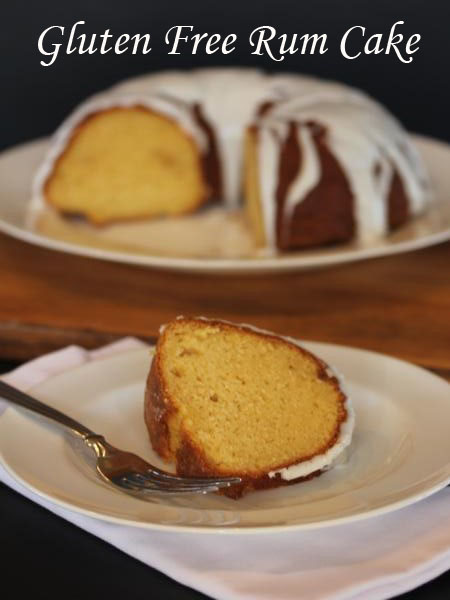 Gluten Free Butter Rum Cake-Save this one to make later for Christmas or make it now and freeze it for an easy holiday dessert.