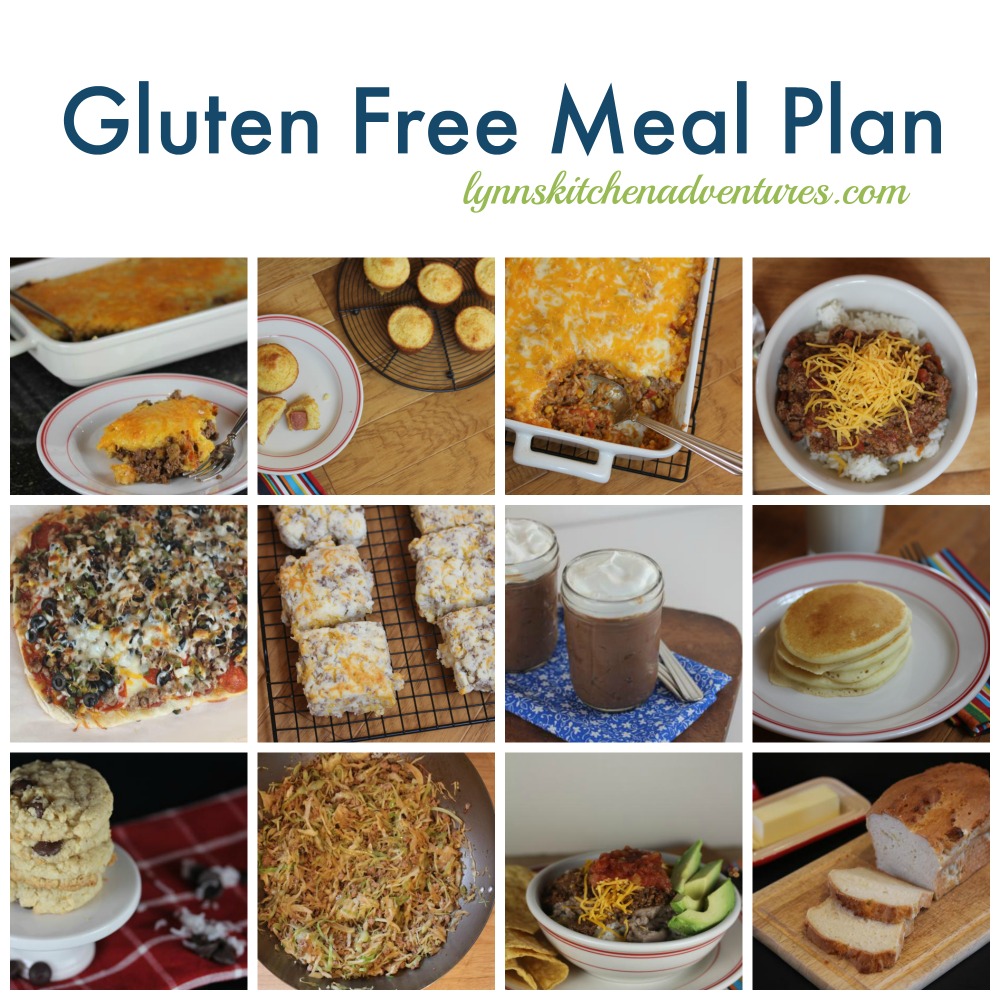 The last couple of weeks have been rainy in Oklahoma. After several years of drought we really can't complain about the rain. We are thankful for it. I am ready for some weather that is better for grilling because I have quite a few new recipes that I want to try. Hopefully that will happen soon.
Here is this week's gluten free menu plan.
I made notes next to the ingredients that need to be gluten free, but as always read labels to be sure the ingredients are safe for your family.
Breakfast
Gluten Free Baked Oatmeal Muffins
Dinner
Gluten Free Macaroni and Cheese
Gluten Free Dessert of the Week
Chocolate Glazed Gluten Free Doughnuts
For more menu planning ideas see Menu Planning Mondays.