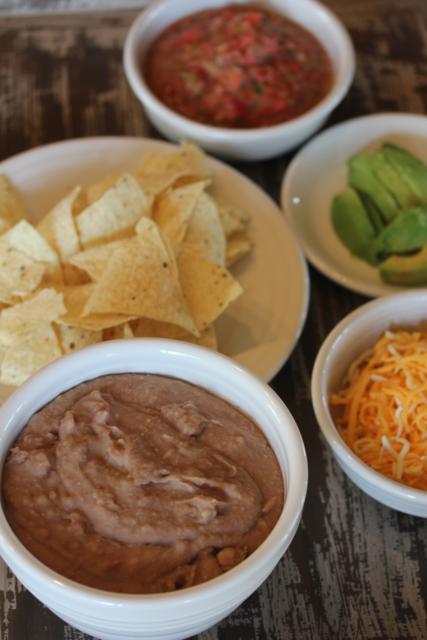 This week there are several gluten free banana recipes on the menu plan. If you have bananas that need used up they are great recipes for using them.
I made notes next to the ingredients that need to be gluten free, but as always read labels to be sure the ingredients are safe for your family.
Breakfast
Gluten Free Banana Pancake Muffins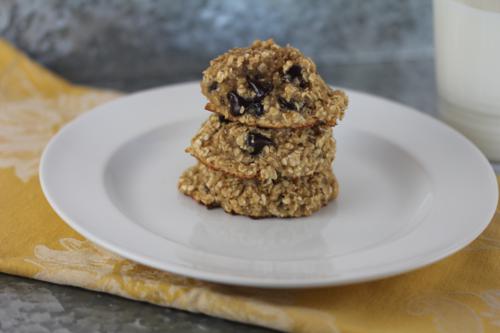 Banana Oatmeal Breakfast Cookies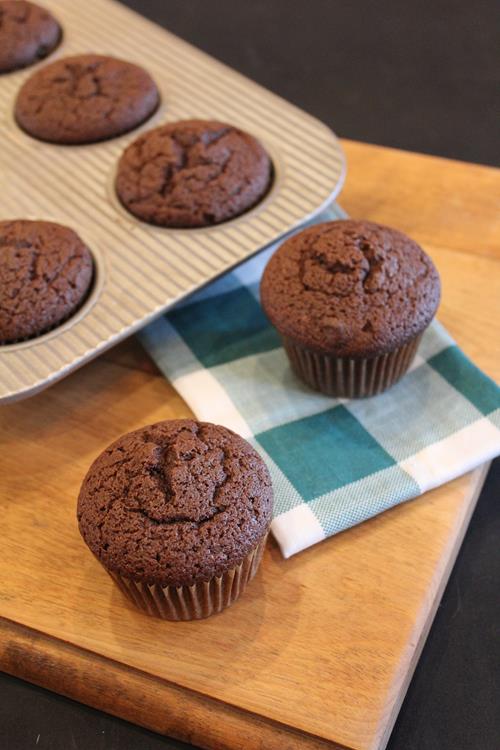 Gluten Free Dairy Free Chocolate Muffins
Dinner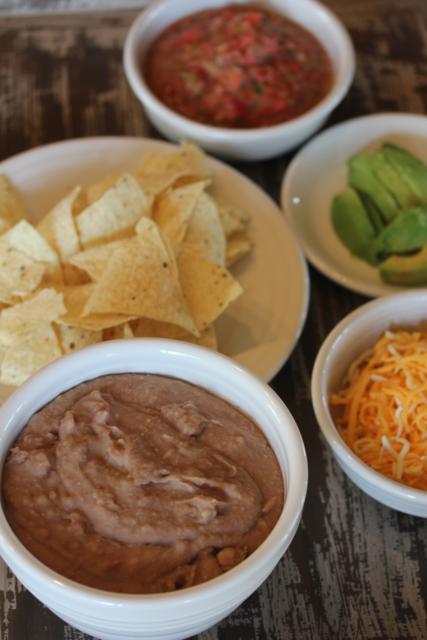 Homemade Refried Beans and Quesadillas- use corn tortillas
Fold Over Cheese Enchiladas– use corn tortilla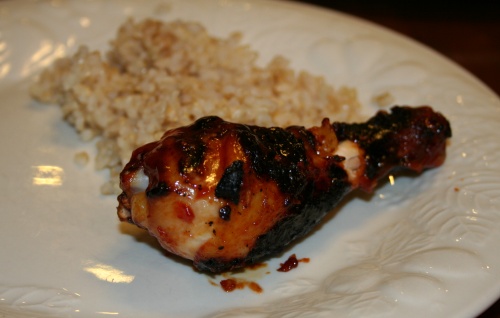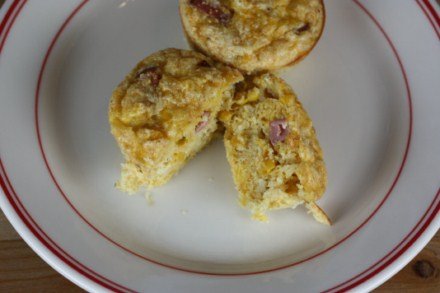 Corn Dog Muffins– Use gluten free cornmeal and gluten free hot dogs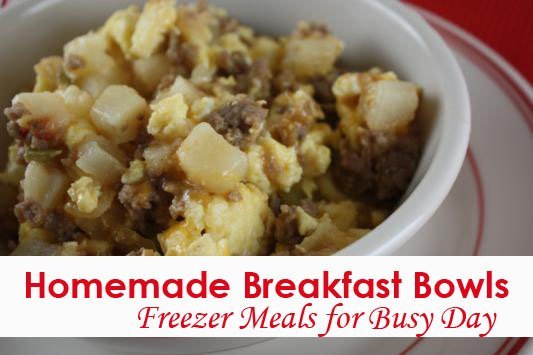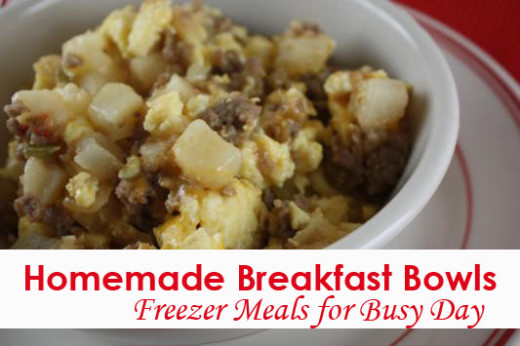 Breakfast for Dinner- Breakfast Bowls– Use gluten free sausage and potatoes. This also freeze great.
Gluten Free Dessert of the Week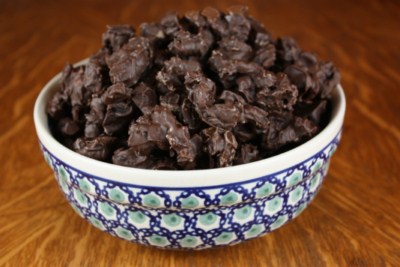 Homemade Chocolate Covered Craisins