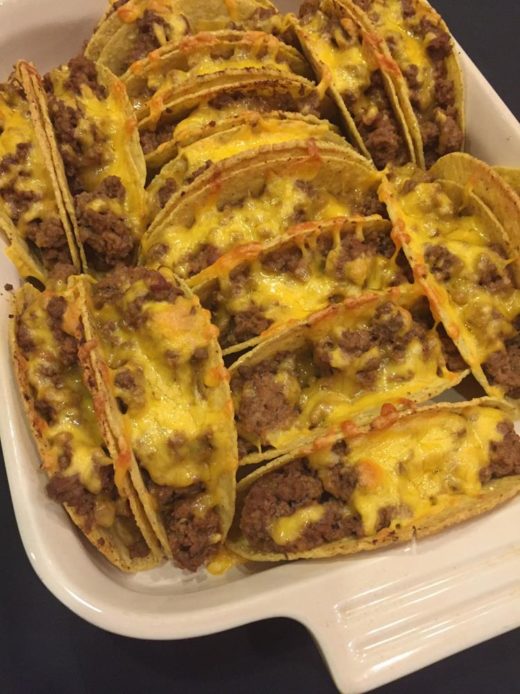 What are you struggling with the most when it comes to gluten free cooing right now? I want to help make gluten free cooking easy, inexpensive, and delicious.
I would love to know what you are struggling with so I can help. Is it time, money, availability of product, ambition? Leave a comment letting me know and I will try to help!
Here is this week's gluten free menu plan. I made notes next to the ingredients that need to be gluten free, but as always read labels to be sure the ingredients are safe for your family.
Breakfast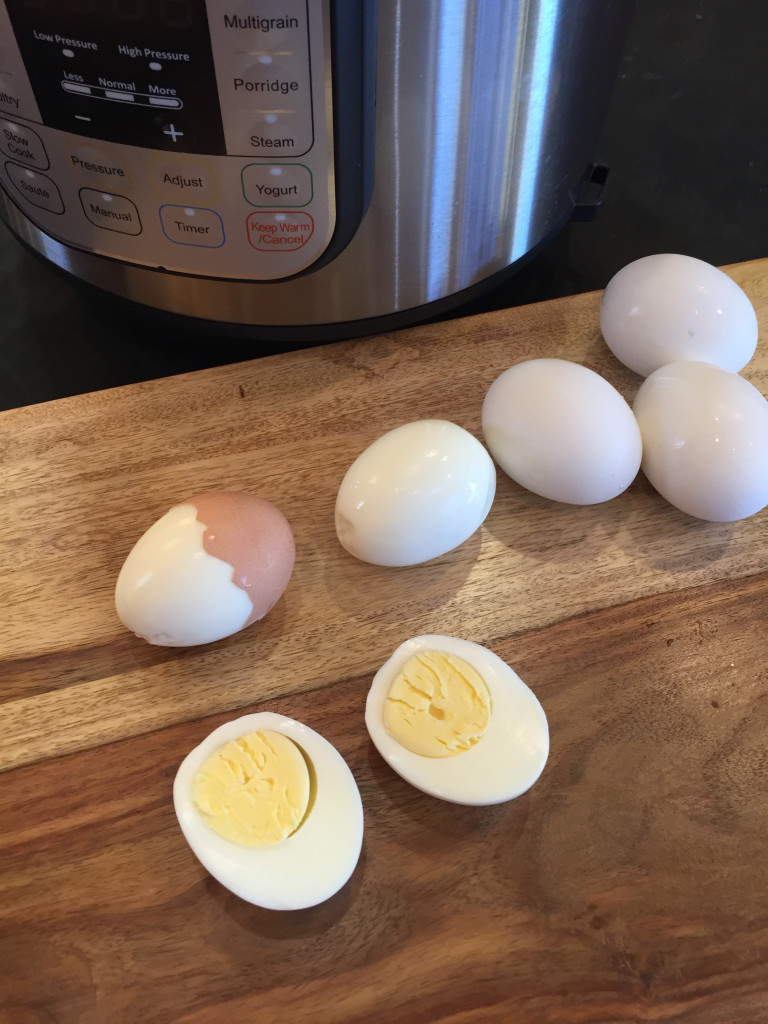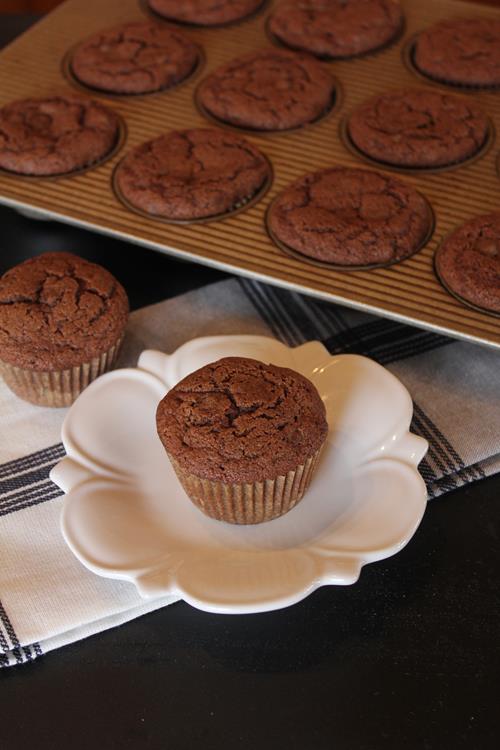 Gluten Free Chocolate Muffins – These work for breakfast, snacks, or dessert.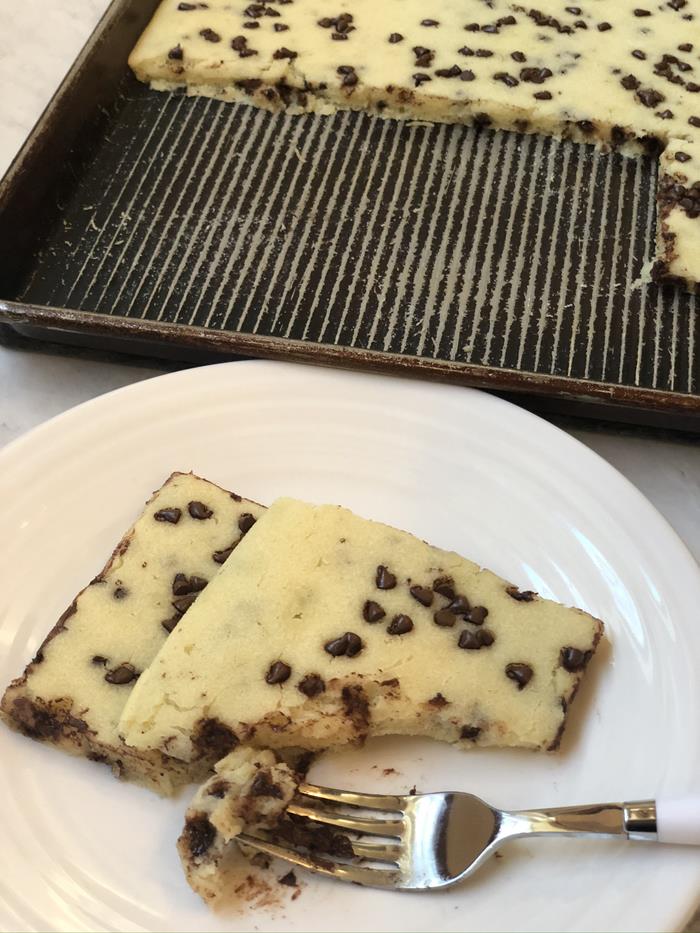 Gluten Free Sheet Pan Pancakes
Dinner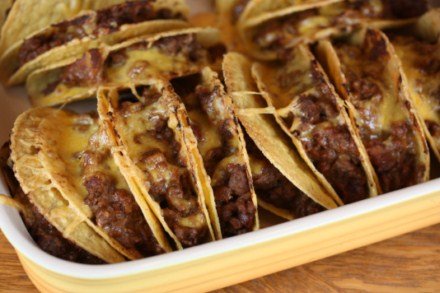 Oven Tacos – I bought several boxes of hard taco shells because they last longer than regular tortillas, so we will be having oven tacos several times in the next few week. Just make sure the brand you use are gluten free.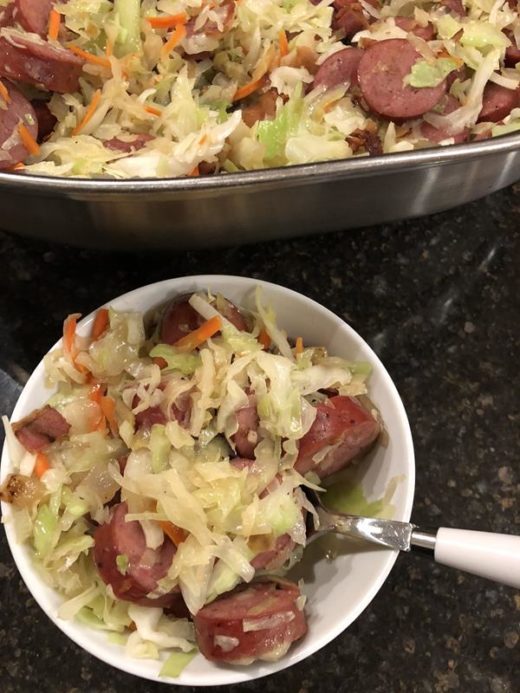 Fried Cabbage and Kielbasa –Cabbage or coleslaw is a great vegetable to buy right now because it lasts longer than lettuce or most greens.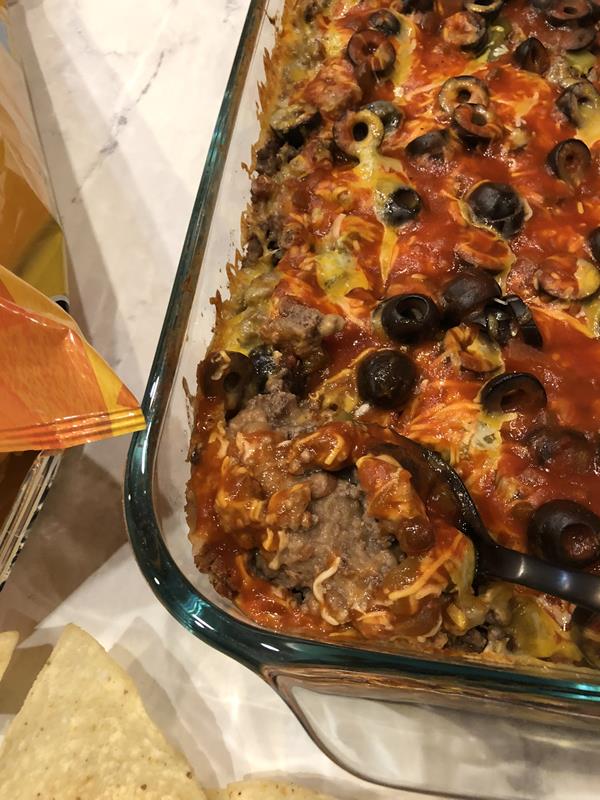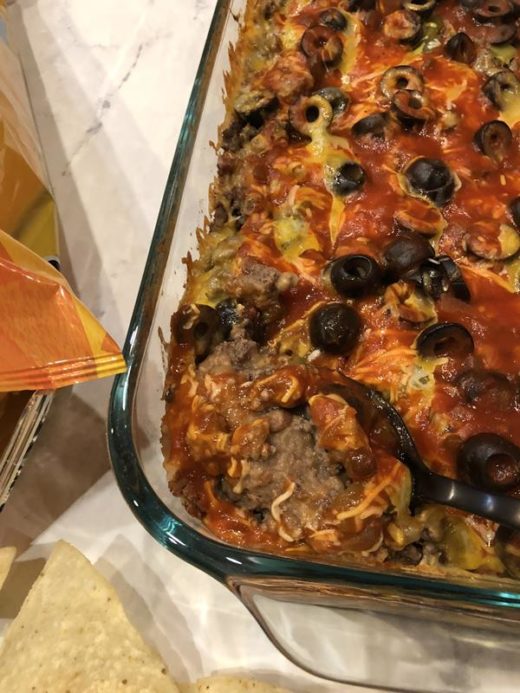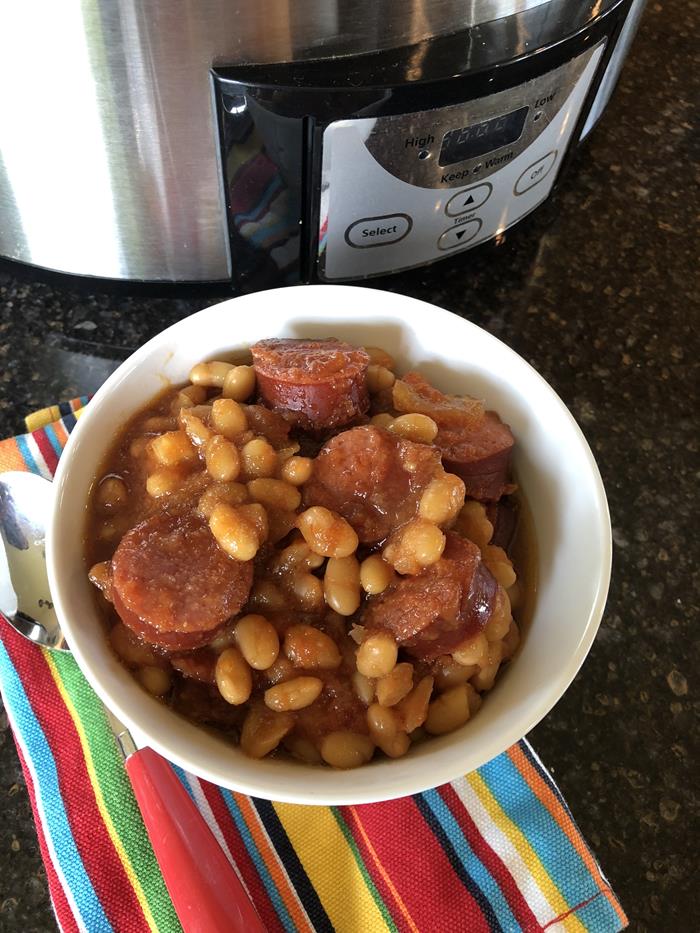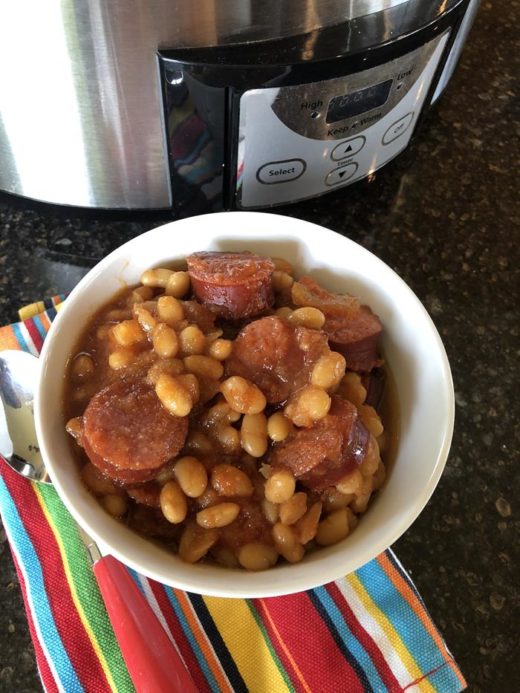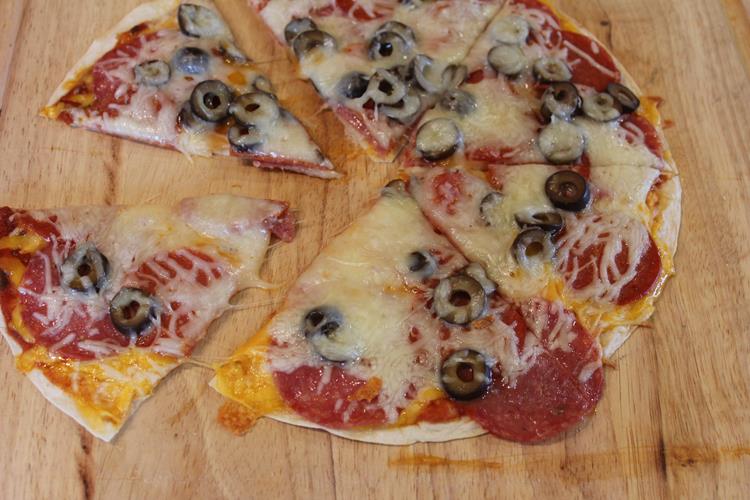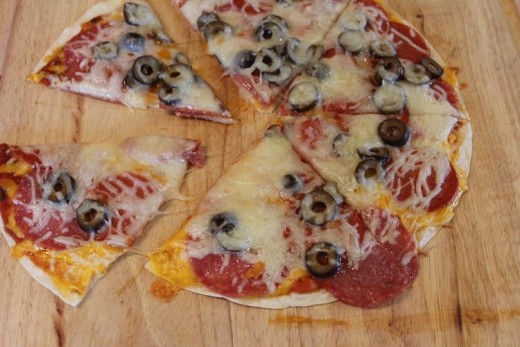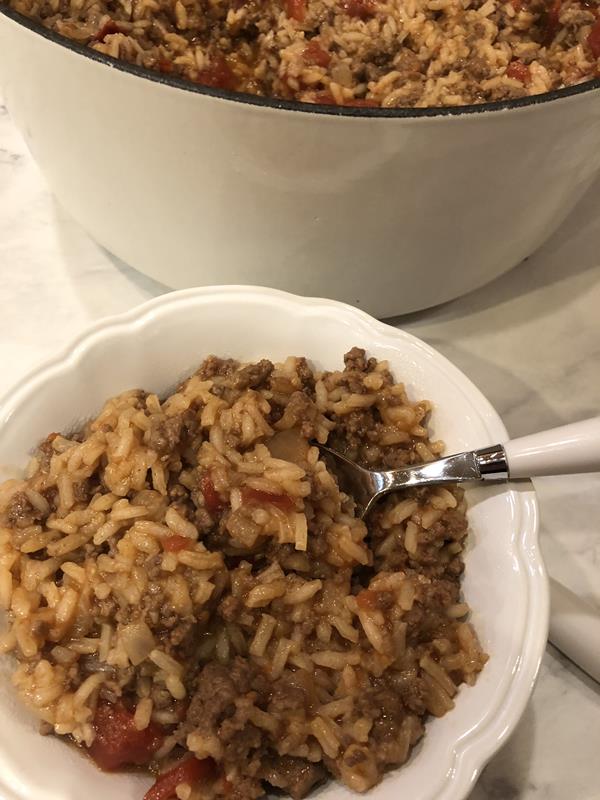 Gluten Free Dessert of the Week