This week's gluten free menu plan includes some great gluten free dinners. It also includes one of my favorite gluten free recipes. Gluten Free Pumpkin Cinnamon Rolls!
I made notes next to the ingredients that need to be gluten free, but as always read labels to make sure the ingredients are safe for your family.
Here is this week's gluten free menu plan.
Gluten Free Breakfast Recipes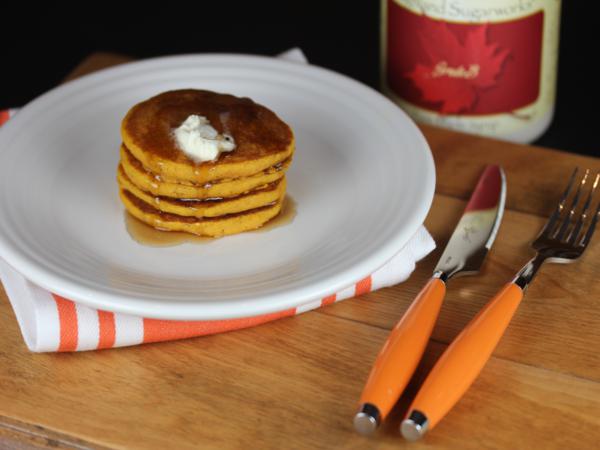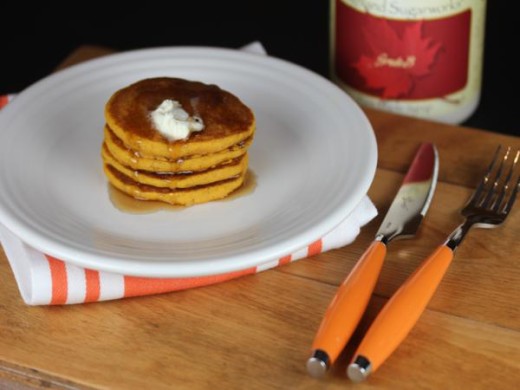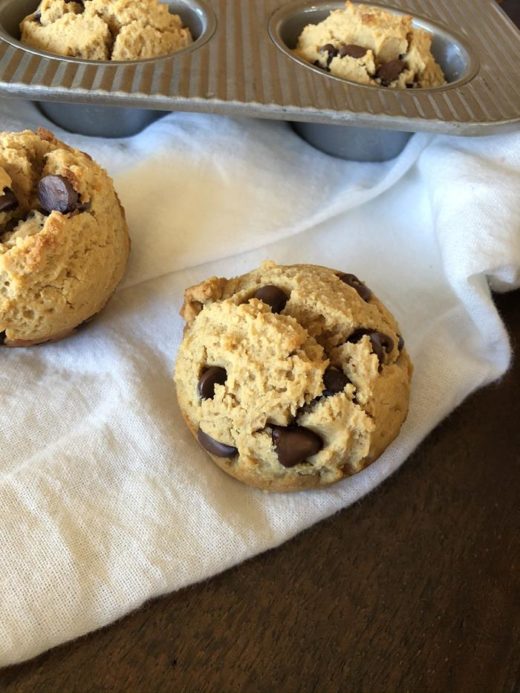 Gluten Free Peanut Butter Muffins
Gluten Free Dinner Recipes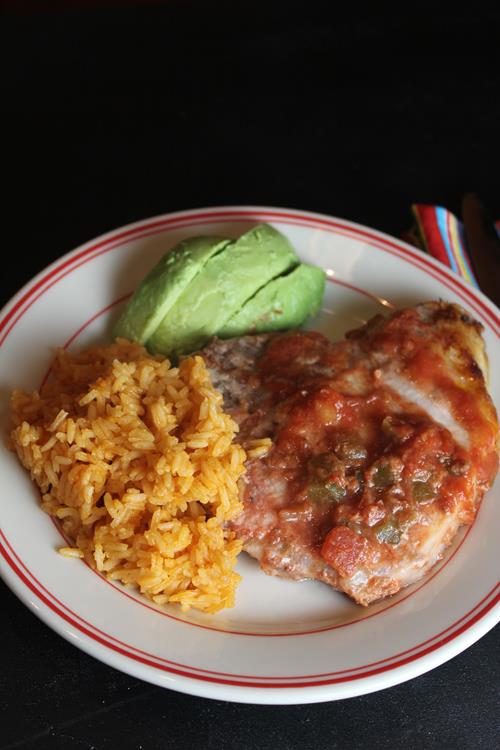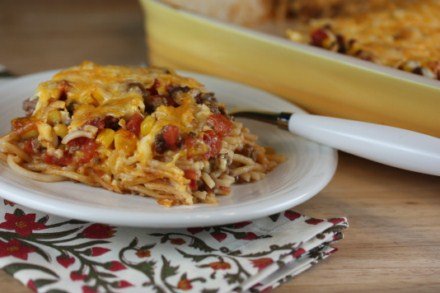 Southwest Baked Spaghetti- Use gluten free spaghetti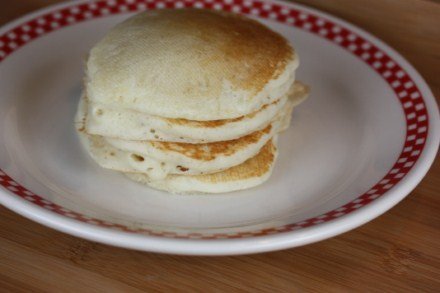 Fluffy Gluten Free Pancakes– Breakfast for Dinner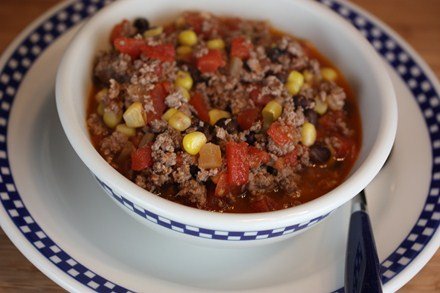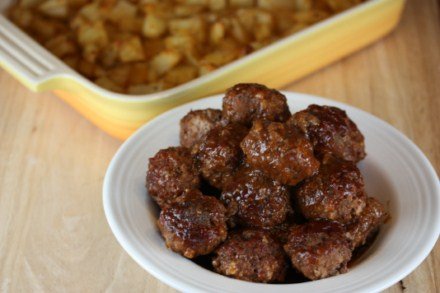 Barbecue Meatballs – Make sure your bbq sauce is gluten free.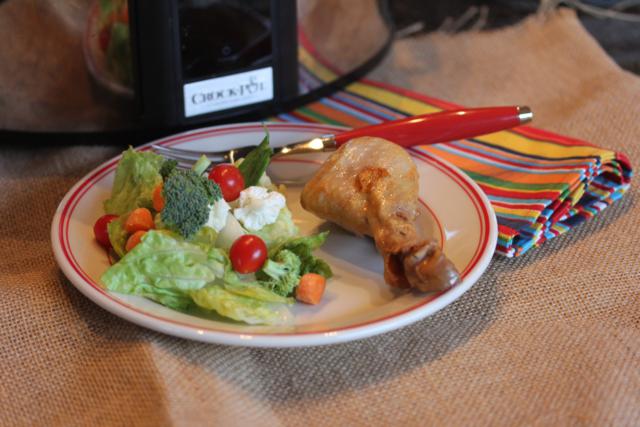 Slow Cooked Chicken Legs, salad, and gluten free Rice A Roni
Tacos or Oven Tacos-Be sure your taco shells are gluten free
Gluten Free Dessert of the Week