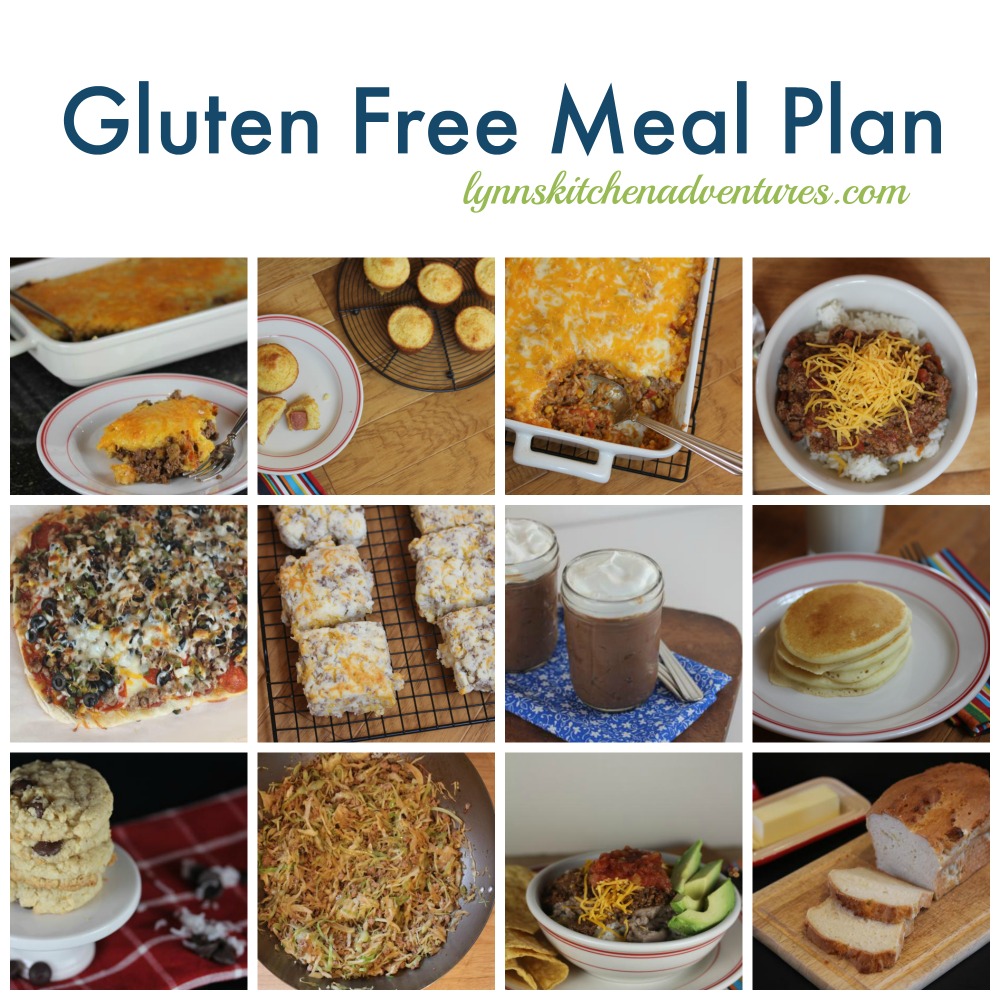 Here is this week's gluten free menu plan. I made notes next to the ingredients that need to be gluten free, but as always read labels to be sure the ingredients are safe for your family.
Breakfast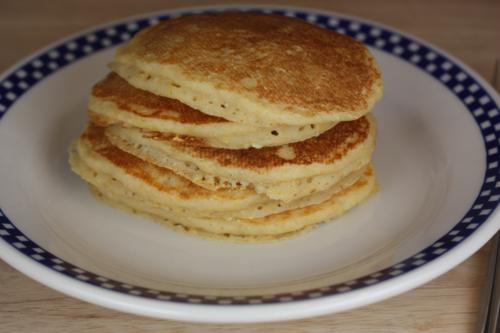 Gluten Free Corn Oatmeal Pancakes
Gluten Free Banana Pancake Muffins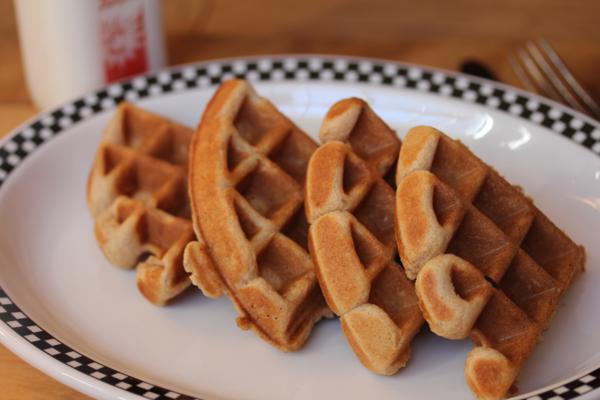 Gluten Free Brown Sugar Waffles
Dinner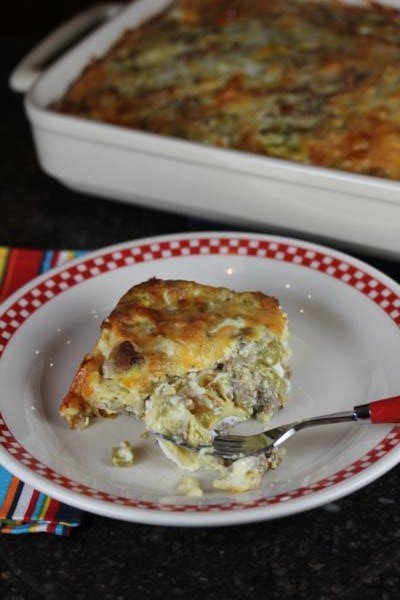 Egg and Chili Casserole– Use gluten free sausage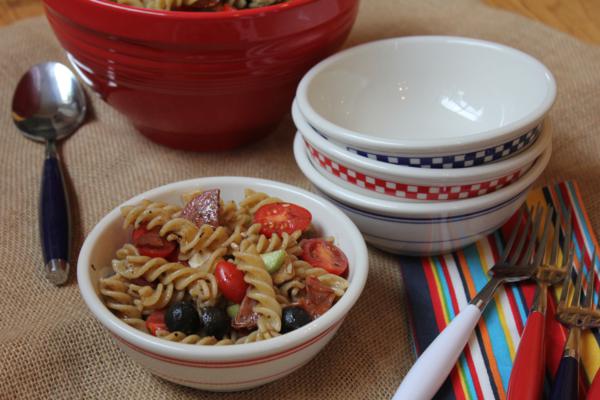 Summer Pasta Salad– Use gluten free pasta and gluten free meat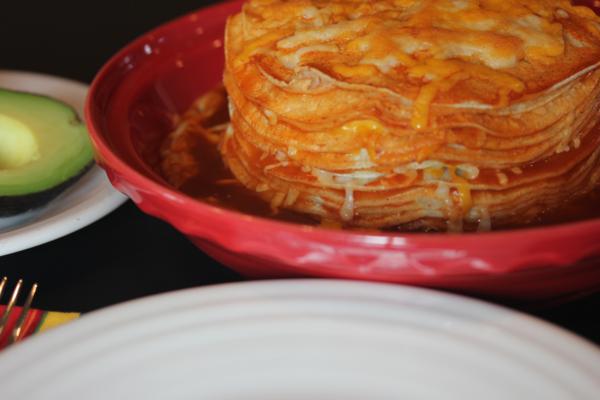 Layered Cheese Enchiladas– Use gluten free enchilada sauce
BLT Salad– Use gluten free bacon and gluten free croutons or leave the croutons off the salad
Crustless Bacon Cheeseburger Quiche– Use gluten free bacon
Gluten Free Dessert of the Week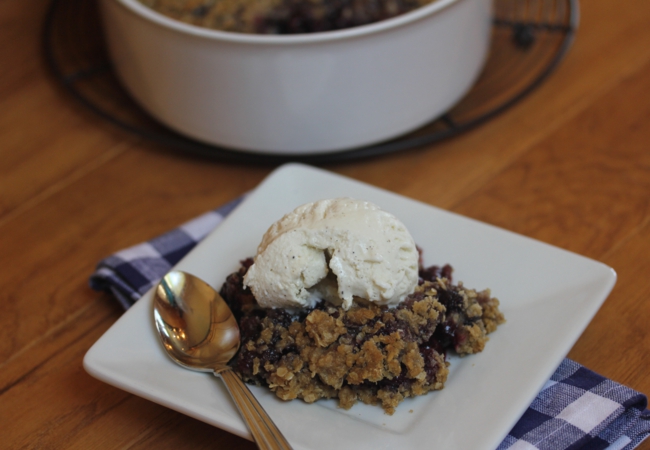 Gluten Free Blueberry Maple Crisp
For more menu planning ideas see Menu Planning Mondays.