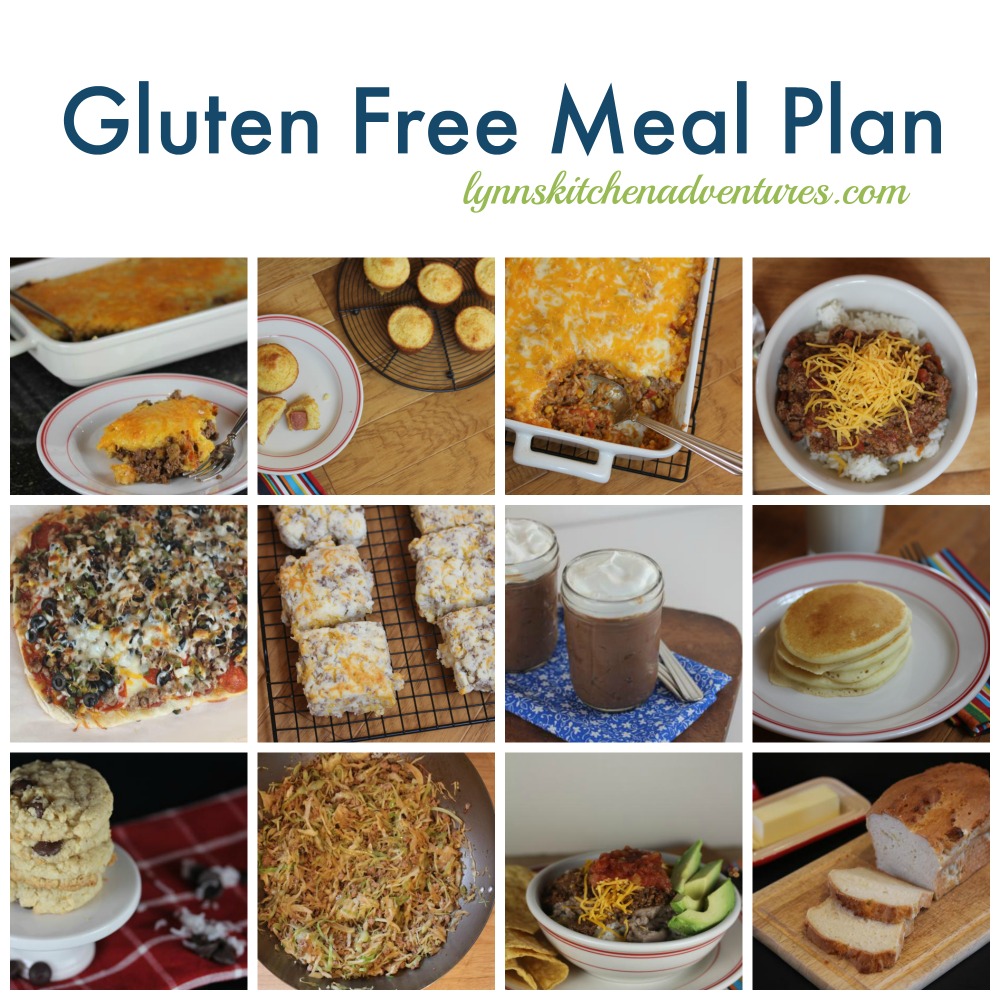 It has been hot here in Oklahoma. I am guessing most of you are dealing with the same thing. It is summer after all. With the heat this time of year we avoid the oven if at all possible.
One thing we do make an exception for though is homemade granola. We love homemade granola and make it often. During the summer we try to make a huge batch, early in the morning, to avoid heating up the house during the hottest part of the day.
My kids love granola and have been eating it almost everyday for breakfast. They usually eat it with yogurt and fruit. It is a simple and healthy breakfast perfect for this time of year. If you have never made homemade granola you need to give it a try.
Here is this week's plan. I made notes next to the ingredients that need to be gluten free, but as always read labels to be sure the ingredients are safe for your family.
Breakfast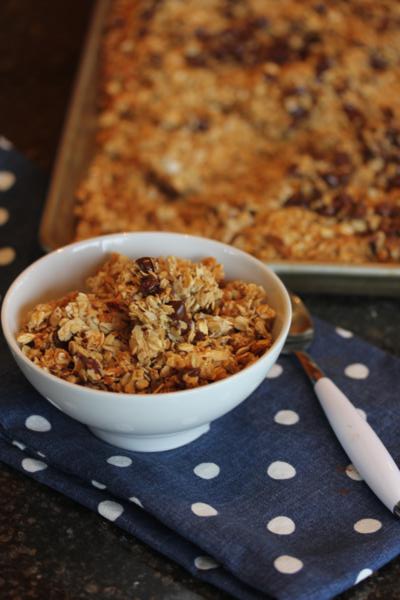 Homemade Granola– Use gluten free oats and read labels to be sure all ingredients are gf.
Dinner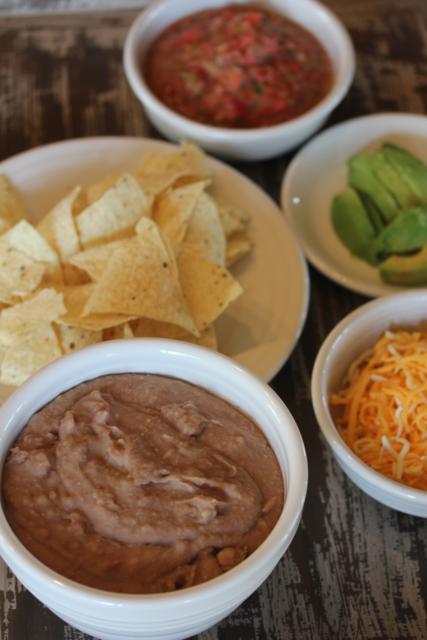 Homemade Refried Beans and Quesadillas- use corn tortillas
Fold Over Cheese Enchiladas– use corn tortilla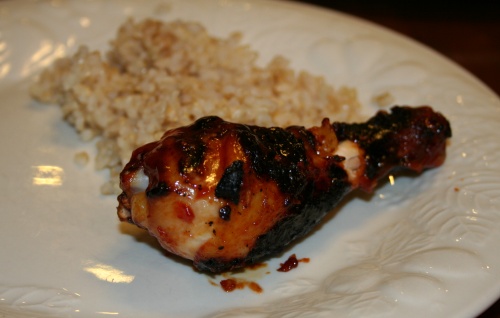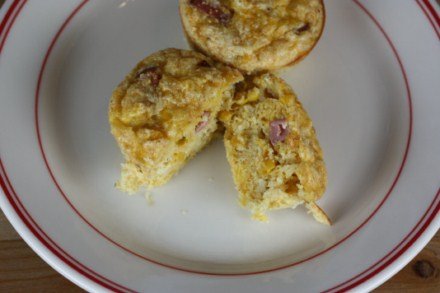 Corn Dog Muffins– These are perfect to make in a large batch for freezing- use gluten free cornmeal and gluten free hot dogs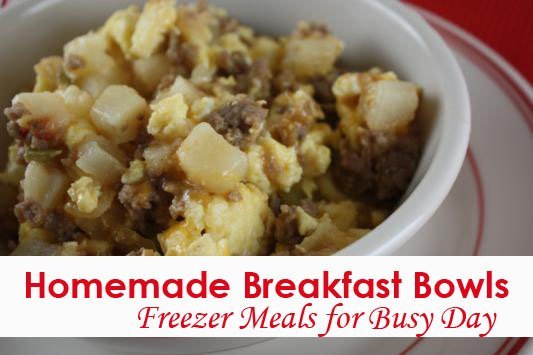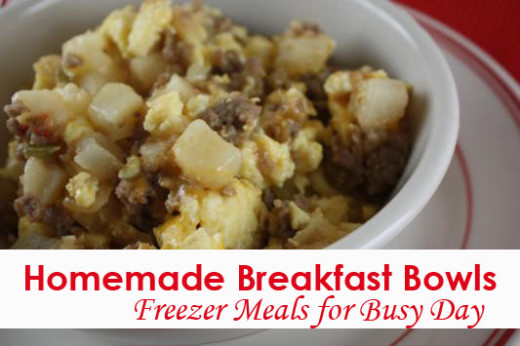 Breakfast for Dinner- Breakfast Bowls– Use gluten free sausage and potatoes and make extra to freeze for busy mornings
Hamburgers and Baked Beans 
Gluten Free Dessert of the Week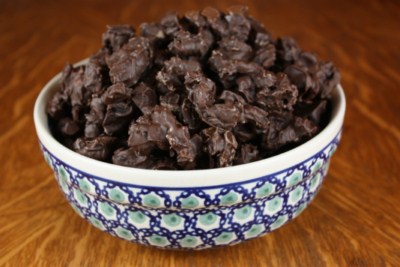 Homemade Chocolate Covered Craisins 
For more menu planning ideas see Menu Planning Mondays.