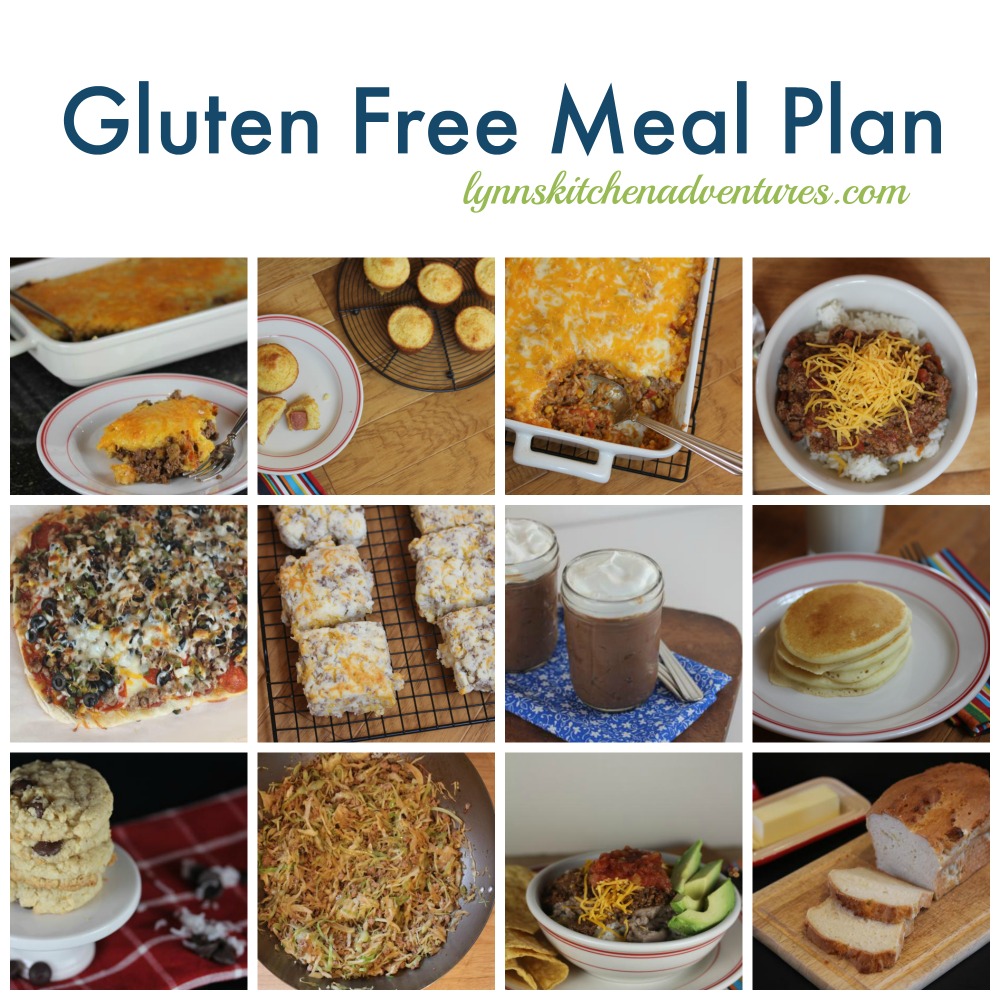 My daughter and I have been doing a lot of gluten free baking and we will have lots of gluten free recipes to share soon! We have been having so much fun.
Here is this week's gluten free menu plan. I made notes next to the ingredients that need to be gluten free, but as always read labels to be sure the ingredients are safe for your family.
Breakfast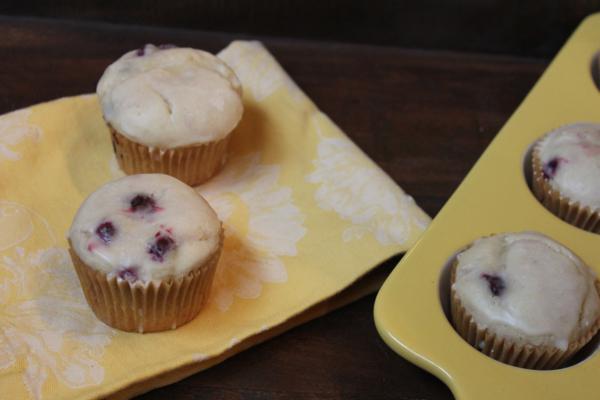 Gluten Free Lemon Blueberry Muffins
Dinner
Gluten Free Slow Cooked Chicken Legs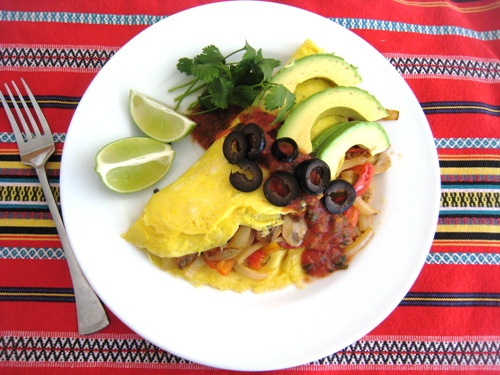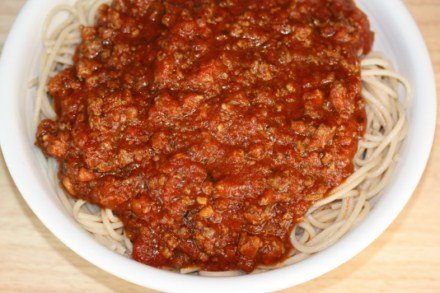 Crock Pot Spaghetti Sauce served over gluten free pasta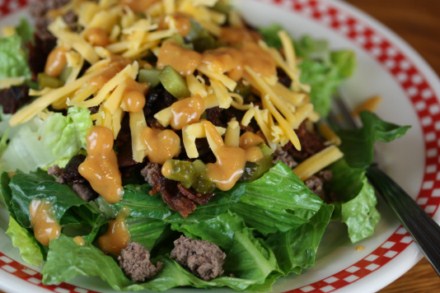 Crock Pot Fajitas– Serve on corn tortillas and be sure the fajita seasoning is gluten free or use homemade
Gluten Free Dessert of the Week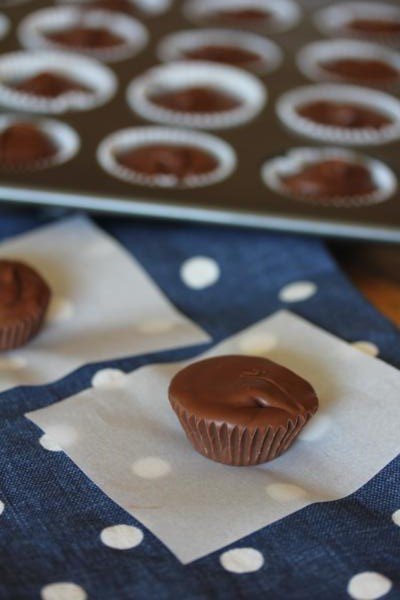 Easy Homemade Peanut Butter Cups
For more menu planning ideas see Menu Planning Mondays.