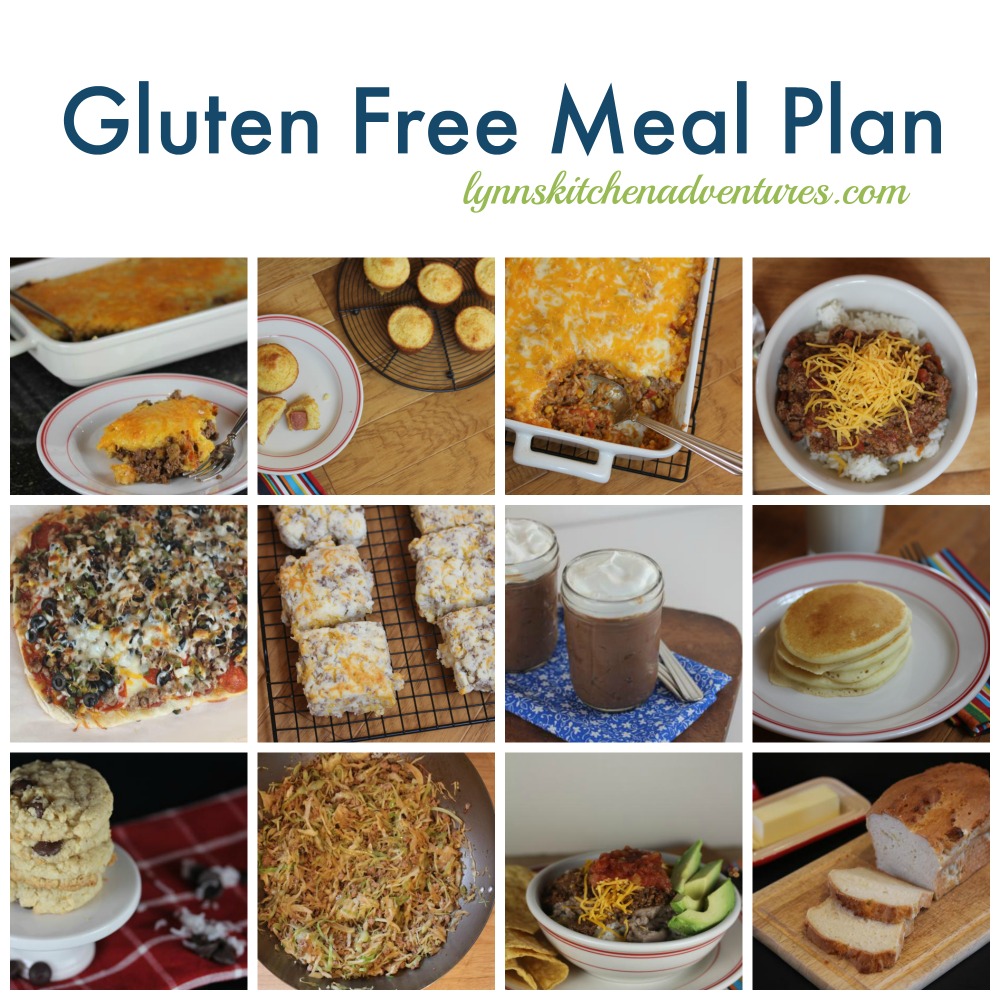 I made notes next to the ingredients that need to be gluten free, but as always read labels to be sure the ingredients are safe for your family.
Breakfast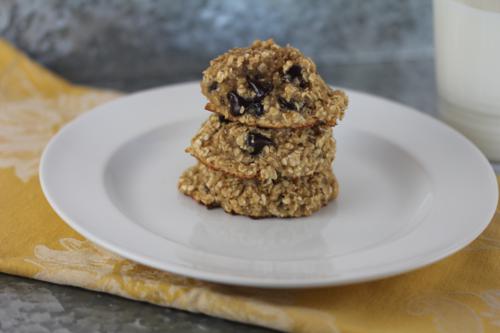 Banana Oatmeal Breakfast Cookies
Gluten Free Brown Sugar Waffles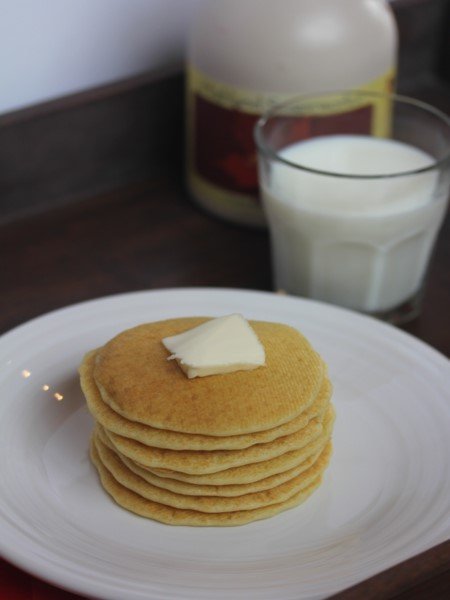 Easy Gluten Free Sourdough Pancakes
Dinner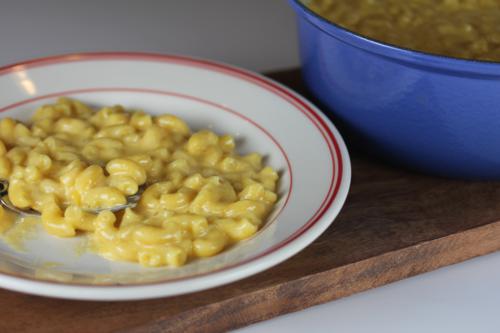 Gluten Free Macaroni and Cheese
Fold Over Enchiladas with corn tortillas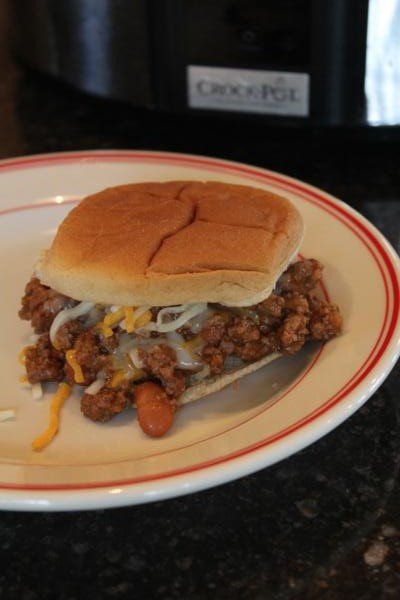 Slow Cooked Taco Sloppy Joes– Use gf buns and read labels to be sure taco seasoning and enchilada sauce are gf.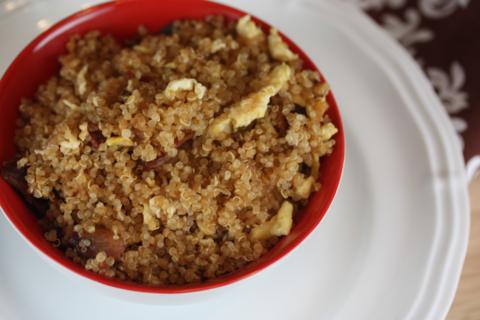 Gluten Free Dessert of the Week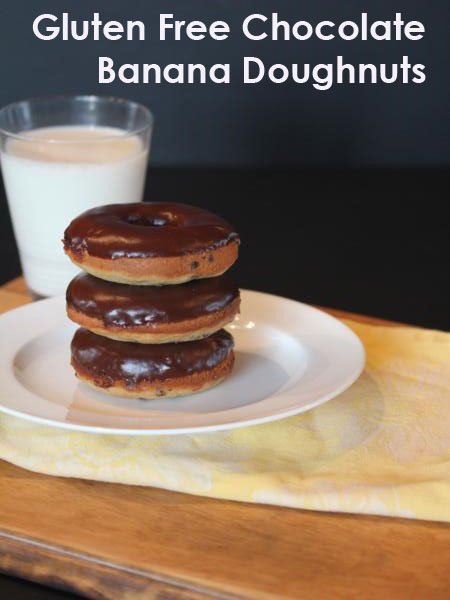 Gluten Free Chocolate Chip Banana Doughnuts
For more menu planning ideas see Menu Planning Mondays.