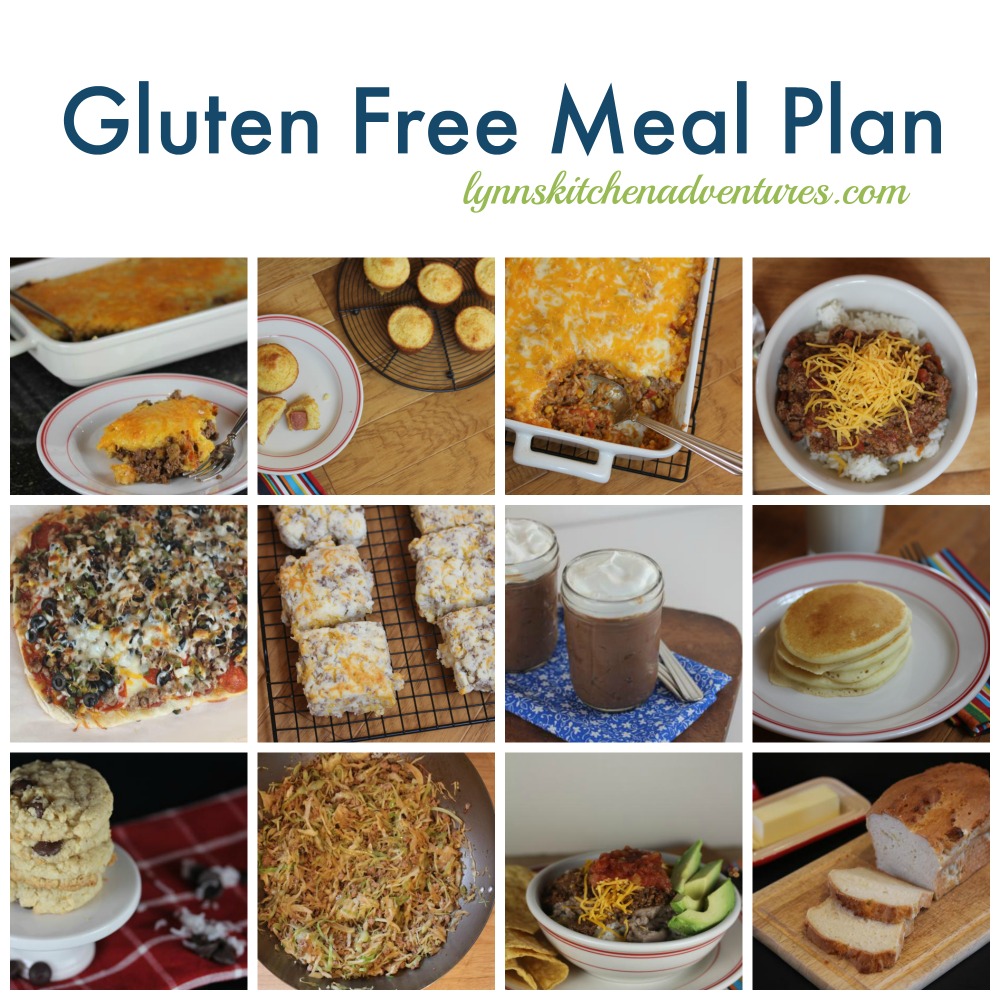 I hope you all had a great week. The weather has been really nice this week in Oklahoma, but it is turning cold again this weekend with a chance of snow, ice, and rain. We have had a mild winter this year, so I guess we are due for some winter weather.
Cold weather makes me bring out the soup and chili recipes, so you will see several of those on the plan this week. I hope you have a great week!
I made notes next to the ingredients that need to be gluten free, but as always read labels to be sure the ingredients are safe for your family.
Breakfast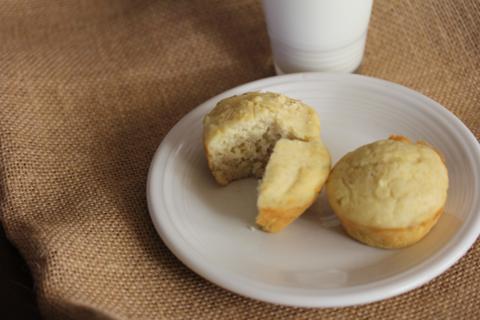 Gluten Free Banana Pancake Muffins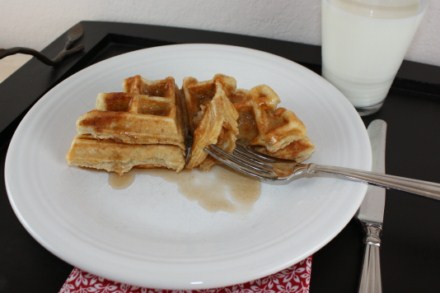 Dinner
Slow Cooked Chicken Legs and Crock Pot Baked Potatoes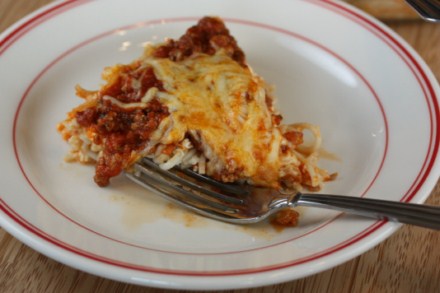 Spaghetti Pie– Use gluten free pasta and gluten free sauce
Tomato Tuna Pasta – Use gluten free pasta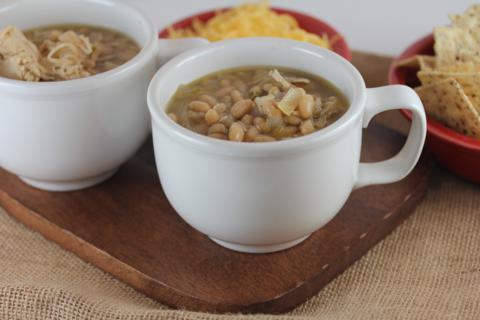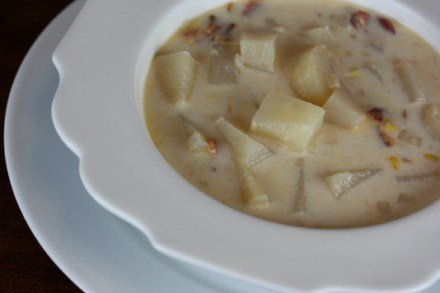 Crock Pot Bacon Corn Chowder– Use gluten free bacon and chicken broth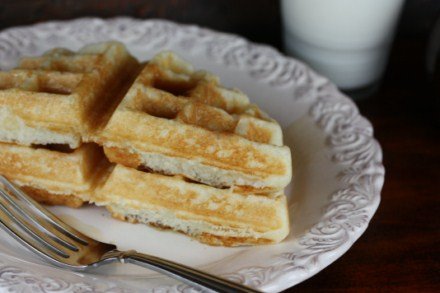 Breakfast for Dinner- Fluffy Gluten Free Waffles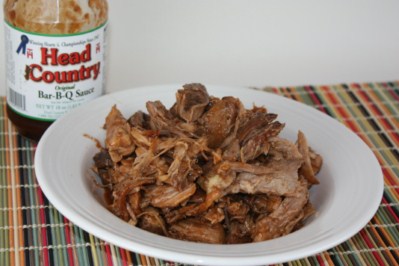 Crock Pot BBQ Pork– Use gluten free bbq sauce and serve on gluten free buns
Dessert of the Week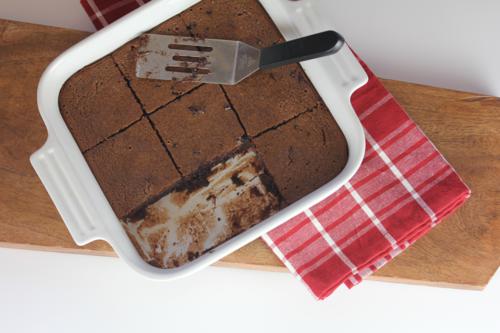 For more menu planning ideas see Menu Planning Mondays.