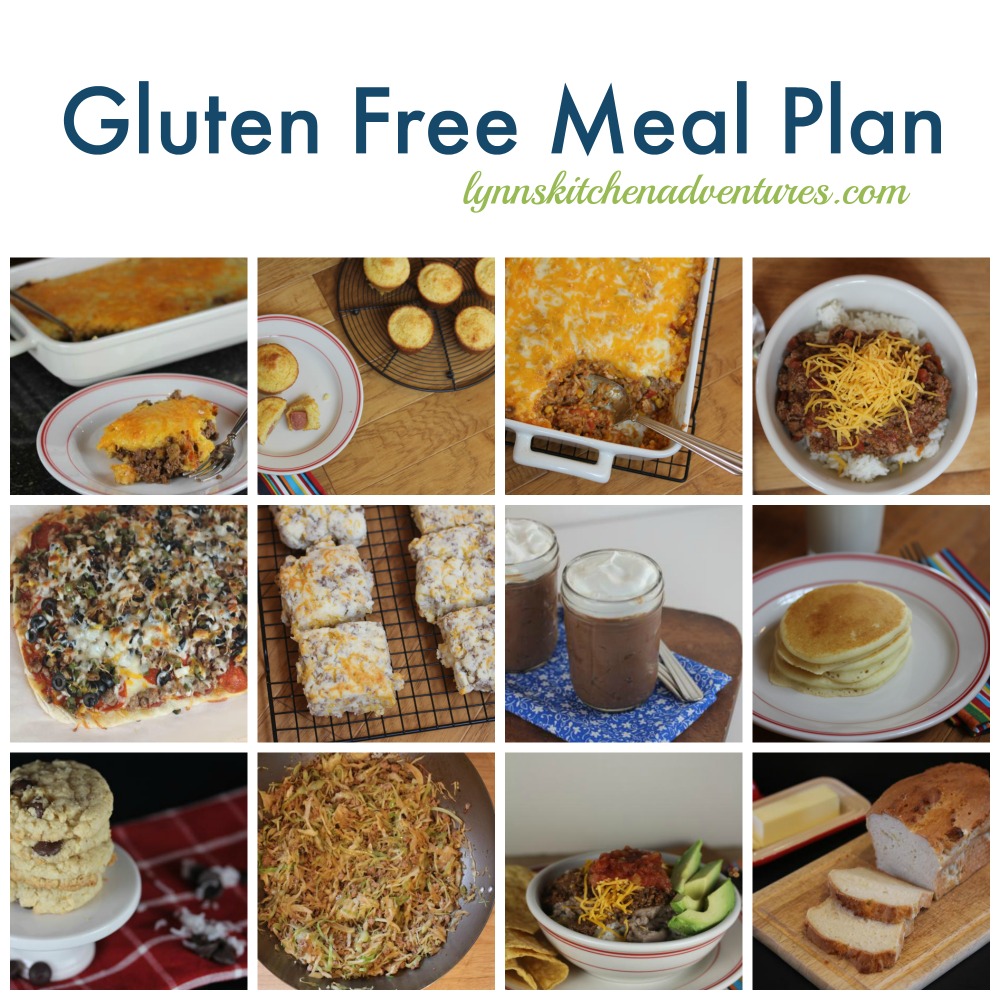 This week's menu is simple and with only a few meals because it is Christmas. I know the week will be crazy and have several special holiday meals for most people, so I am doing a short plan with simple recipes.
I made notes next to the ingredients that need to be gluten free, but as always read labels to be sure the ingredients are safe for your family.
Breakfast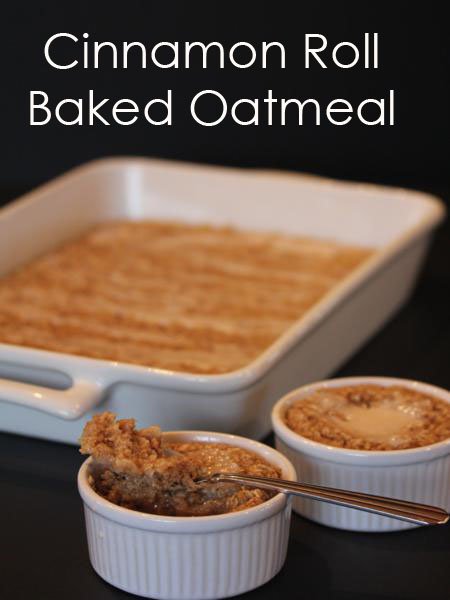 Cinnamon Roll Baked Oatmeal– Use gluten free oats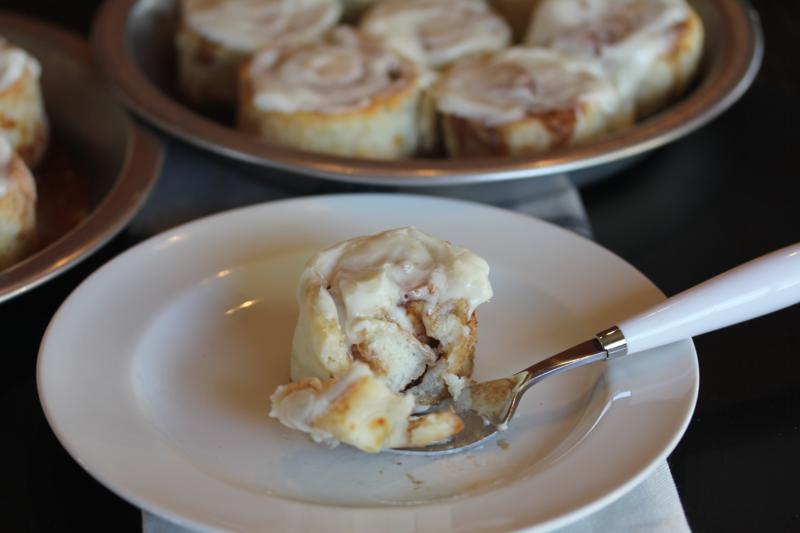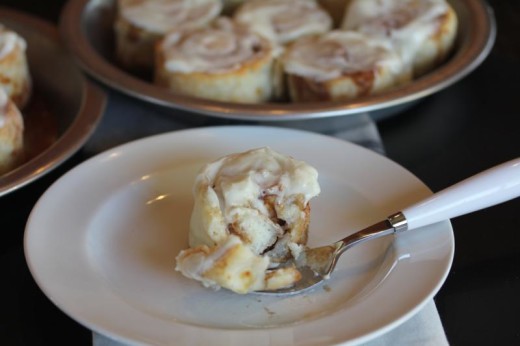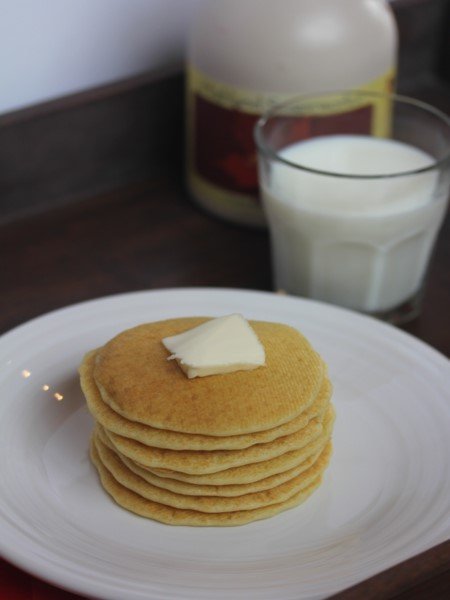 Gluten Free Sourdough Pancakes
Dinner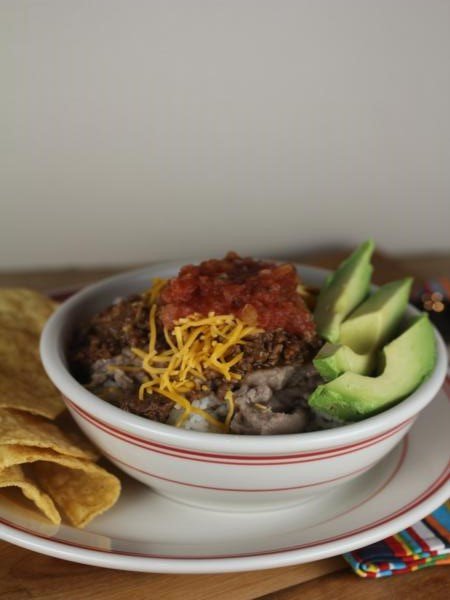 Taco Bowls– Make sure your taco seasoning is gluten free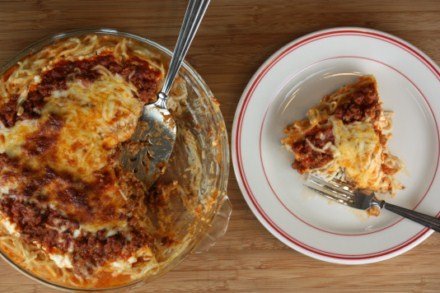 Spaghetti Pie– Use gluten free pasta
Breakfast Chili Relleno Casserole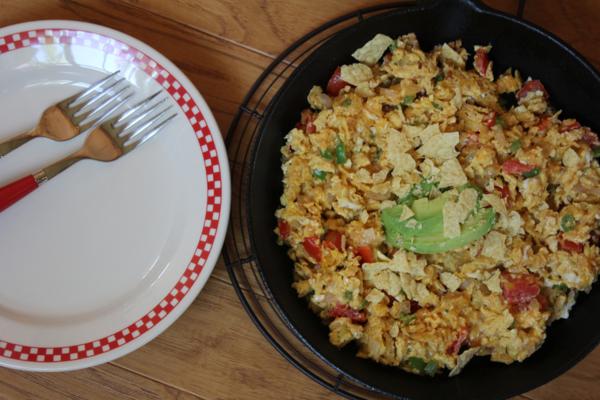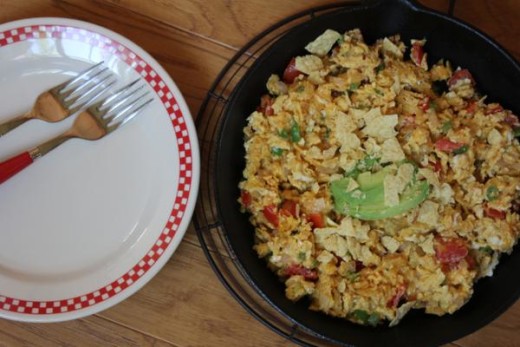 Gluten Free Dessert of the Week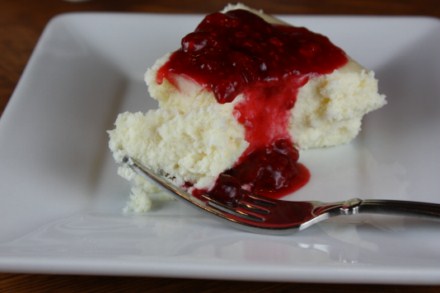 Crustless White Chocolate Cheesecake
For more menu planning ideas see Menu Planning Mondays.