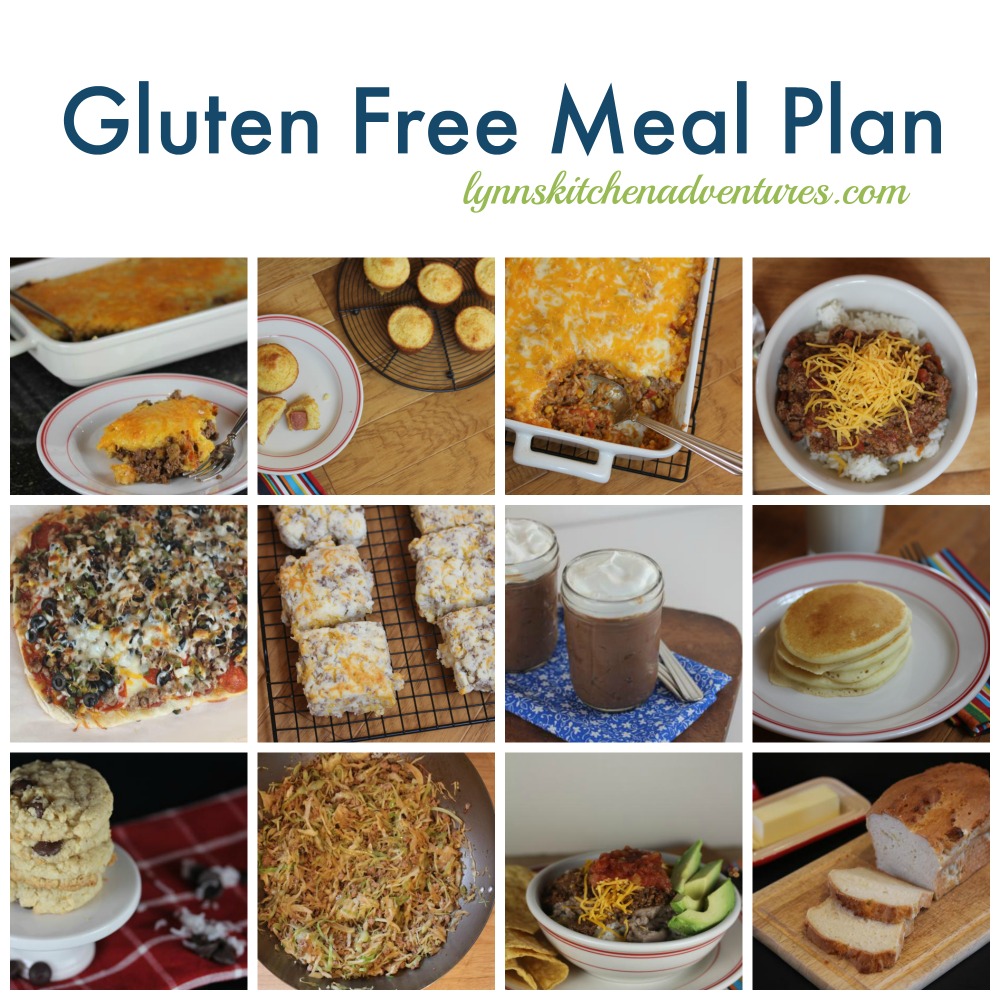 I am keeping the gluten free menu plan simple this week.
I made notes next to the ingredients that need to be gluten free, but as always read labels to be sure the ingredients are safe for your family.
Breakfast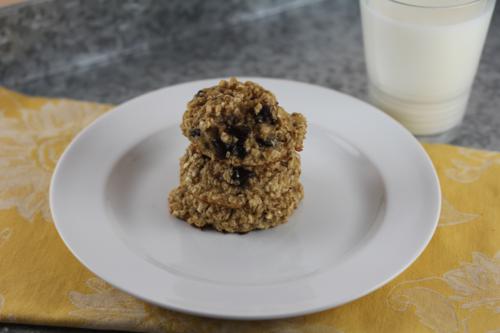 Banana Oatmeal Breakfast Cookies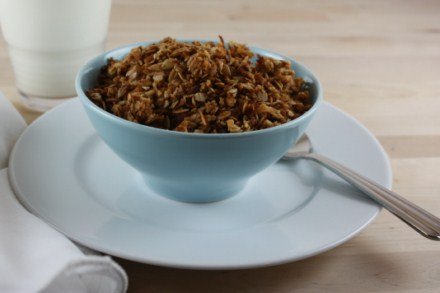 Homemade Granola– use gluten free oats
Dinner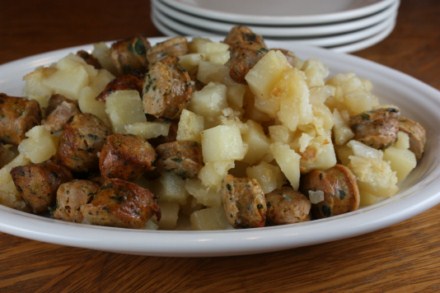 Potatoes and Sausage- use gluten free sausage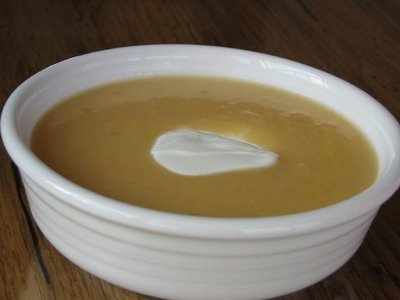 Slow Cooked Baked Potato Soup– use gluten free bacon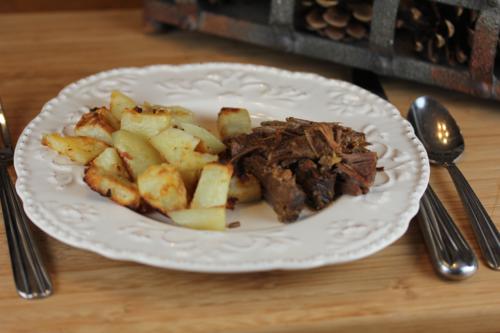 Easy Crock Pot Roast-use homemade onion soup mix
One Pot Spaghetti– use gluten free pasta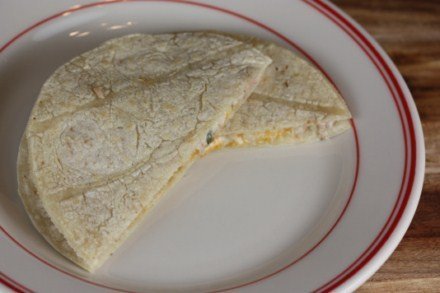 Tuna Melt Quesadillas– use corn tortilla
For more menu planning ideas see Menu Planning Mondays.