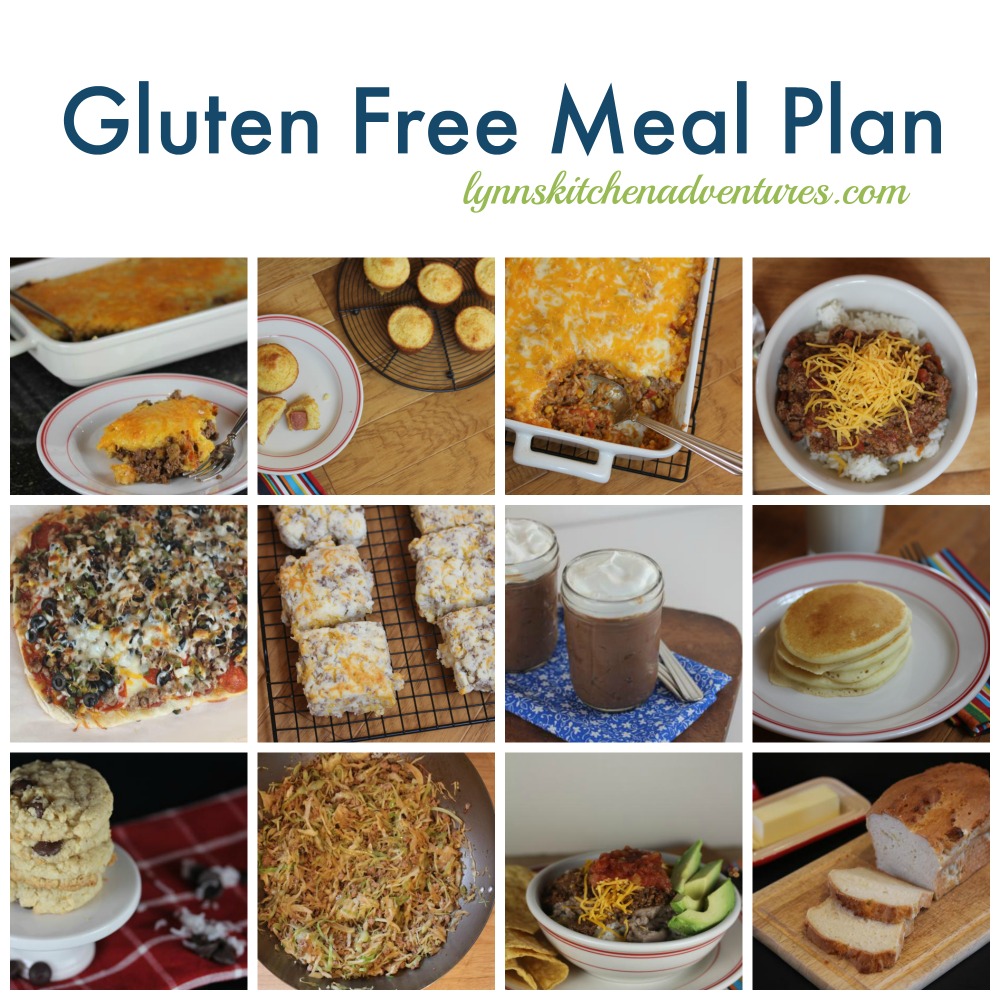 This week I have gluten free scones and gluten free waffles on the menu plan. They both freeze great and are perfect for making a double batch so that you have extra to freeze.
I made notes next to the ingredients that need to be gluten free, but as always read labels to be sure the ingredients are safe for your family.
Breakfast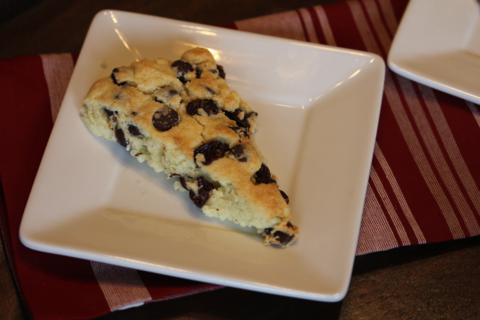 Gluten Free Chocolate Dried Cherry Scones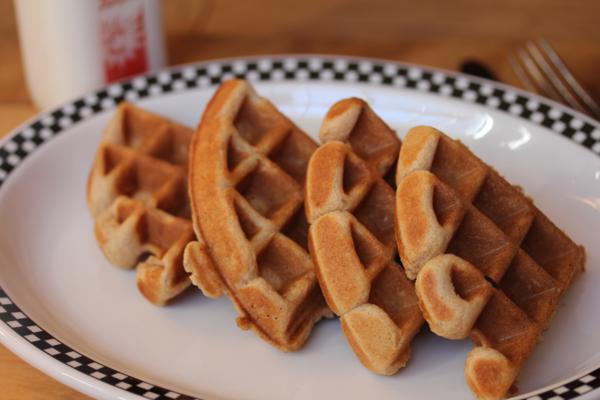 Gluten Free Brown Sugar Waffles
Dinner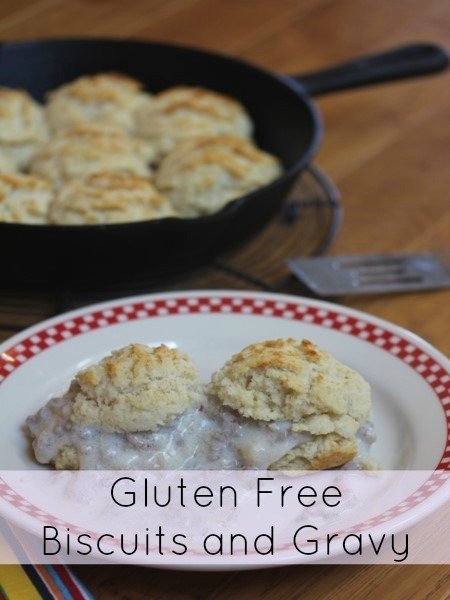 Breakfast for Dinner- Gluten Free Biscuits and Gravy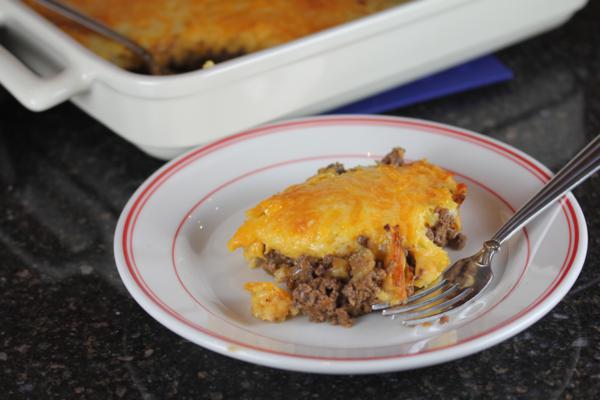 Gluten Free Cheeseburger Pie and Salad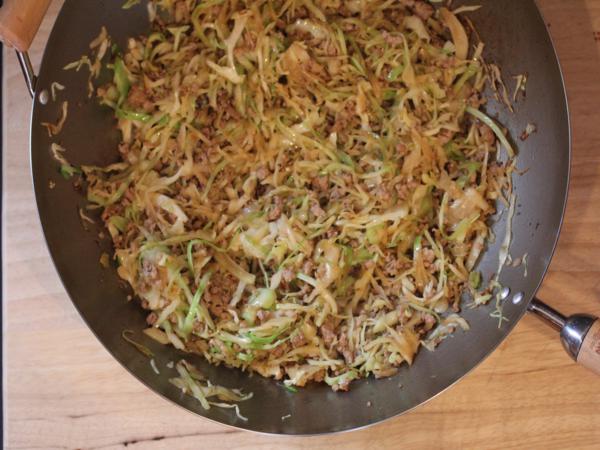 Gluten Free Rice Cooker Macaroni and Cheese and Fruit
Gluten Free Dessert of the Week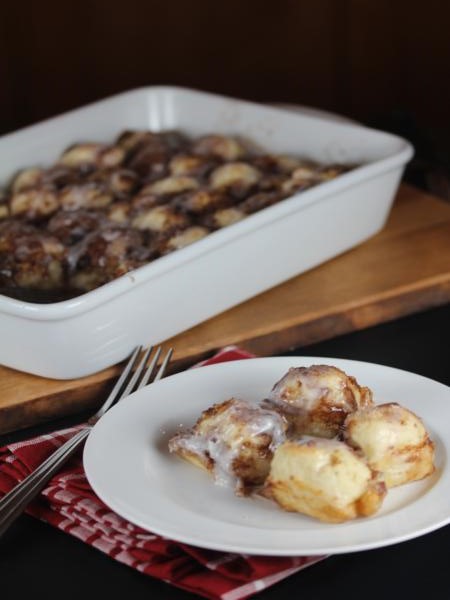 For more menu planning ideas see Menu Planning Mondays.