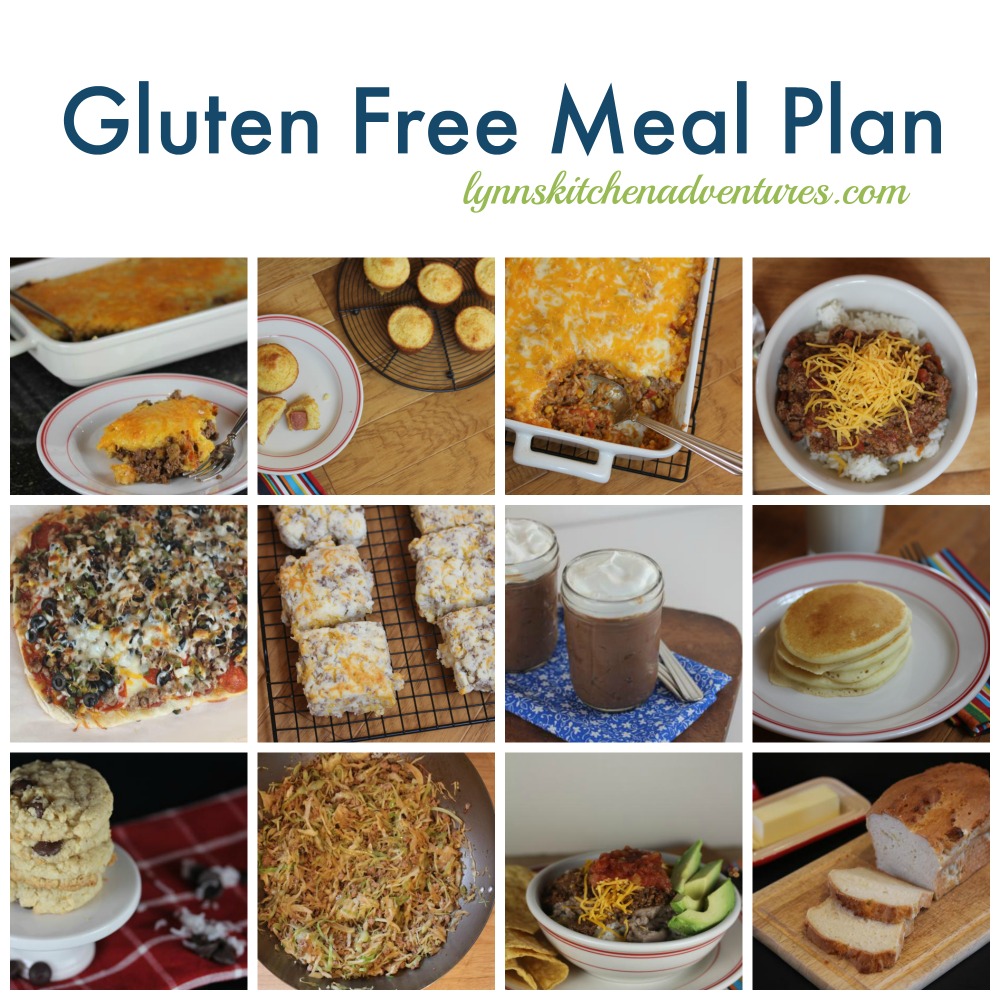 Every Monday I will be talking all about gluten free on Periscope. Last week I shared my gluten free story on Periscope. You can watch the reply here.
On this upcoming Monday we will be talking all about gluten free flours blends, which ones I like, and what I do and don't like about them. I hope you can join us. If not I will post the link to the replay here and you can watch it when you have time.
Here is this week's plan. I made notes next to the ingredients that need to be gluten free, but as always read labels to be sure the ingredients are safe for your family.
Breakfast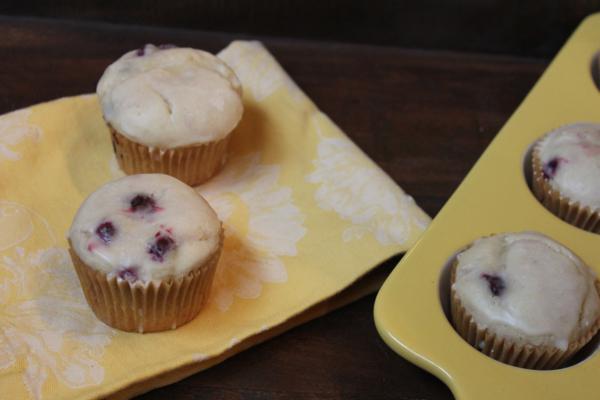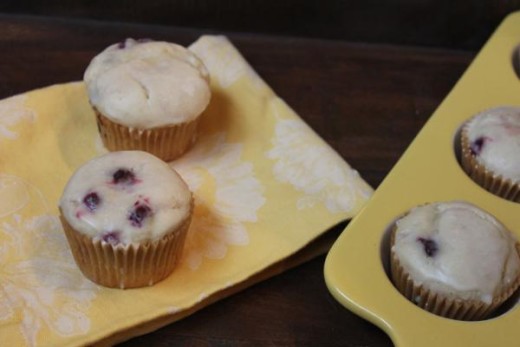 Gluten Free Lemon Blueberry Muffins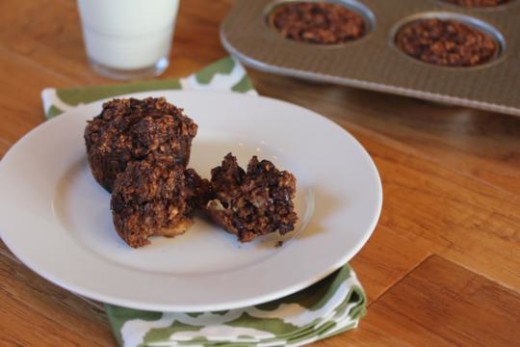 Chocolate Banana Oatmeal Breakfast Muffins
Gluten Free Blueberry Pancake Muffins
Dinner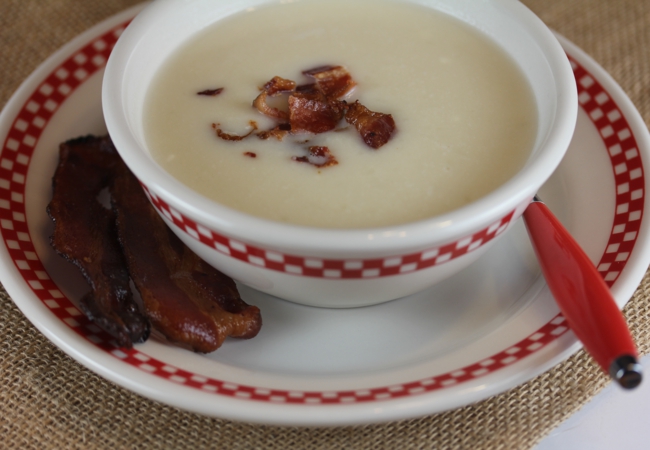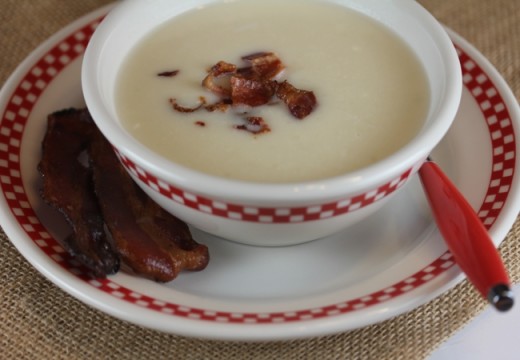 Baked Potato Soup – Be sure your chicken broth is gluten free.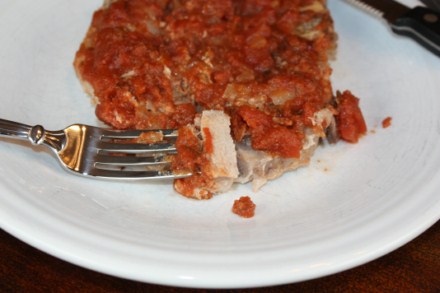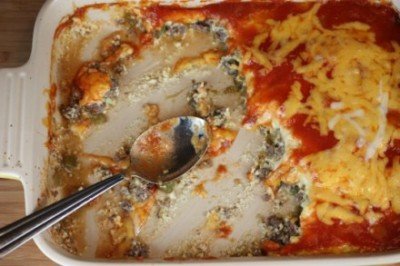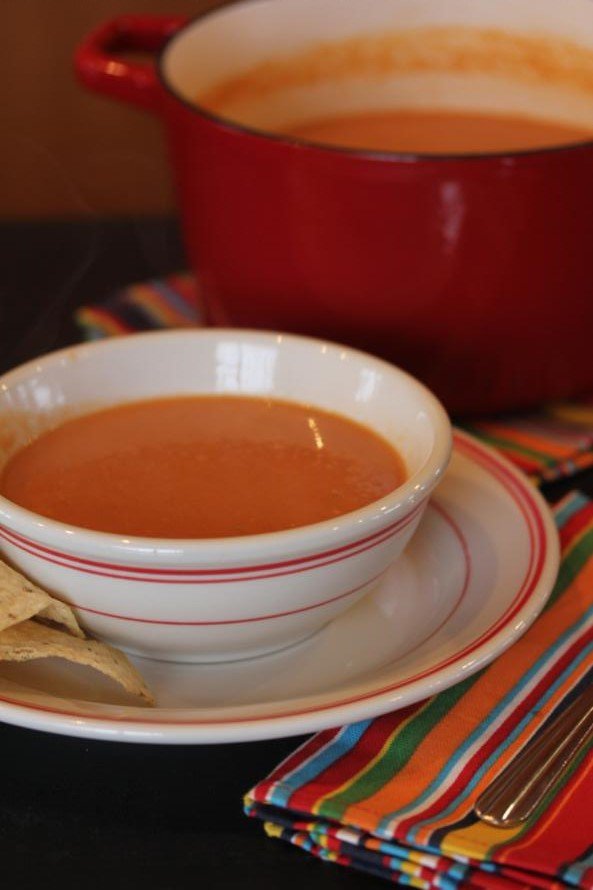 Gluten Free Dessert of the Week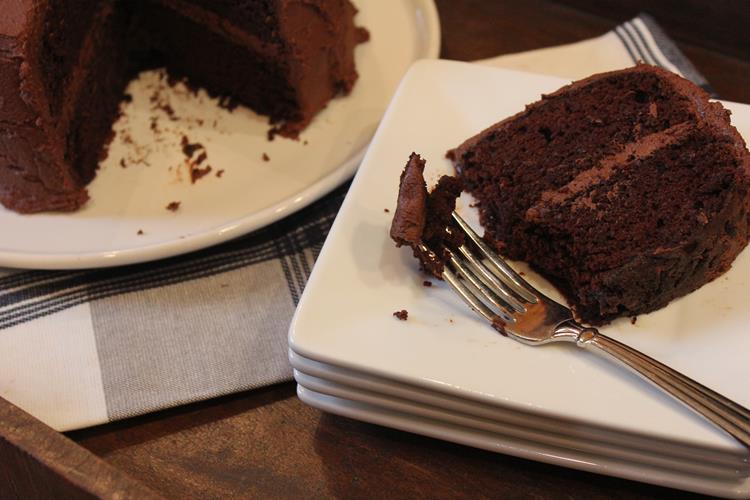 Gluten Free Chocolate Mayonnaise Cake
For more menu planning ideas see Menu Planning Mondays.