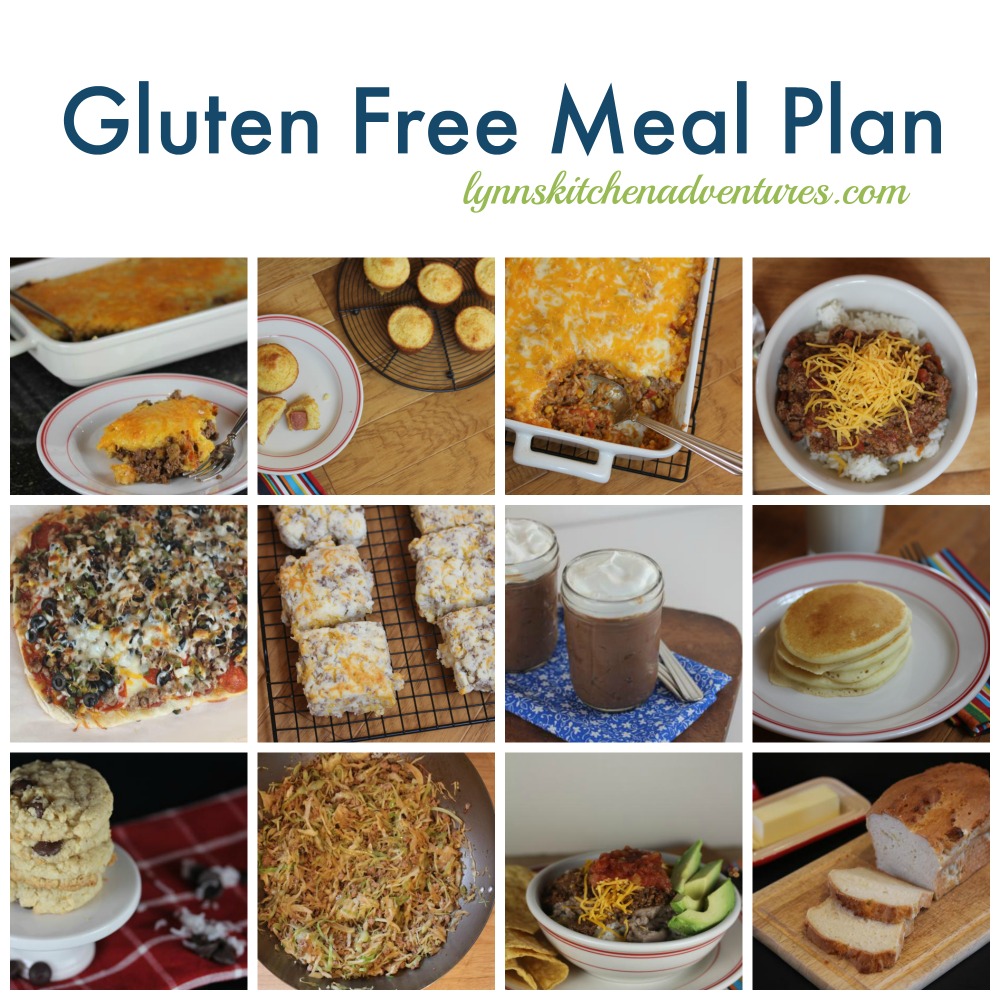 I made notes next to the ingredients that need to be gluten free, but as always read labels to be sure the ingredients are safe for your family.
Breakfast
Dark Chocolate Cherry Breakfast Muffins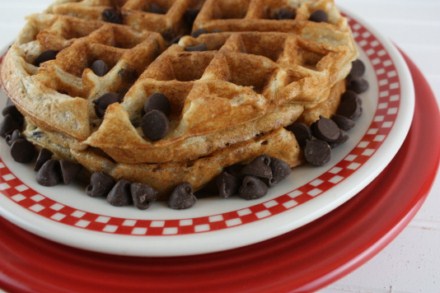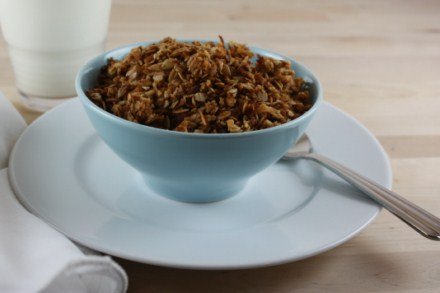 Dinner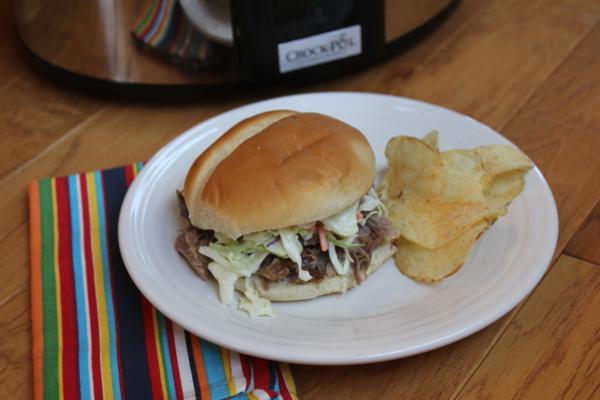 Crock Pot Carolina BBQ Pork– Serve on gluten free bread or buns)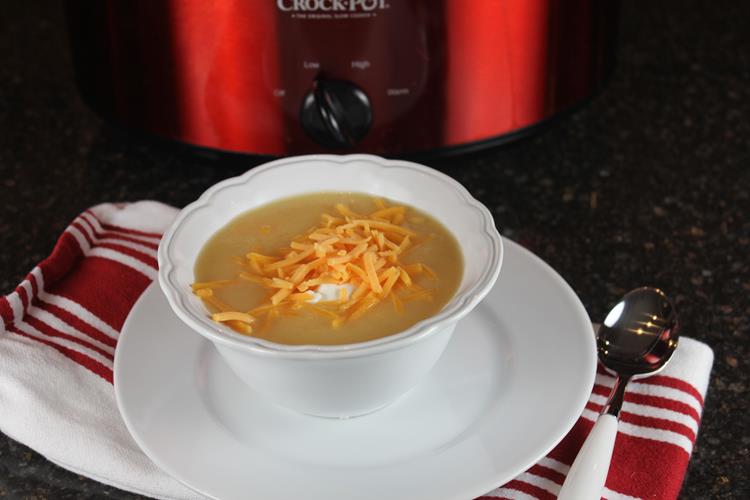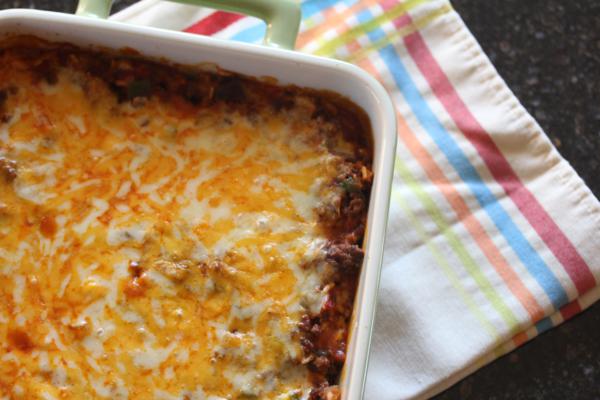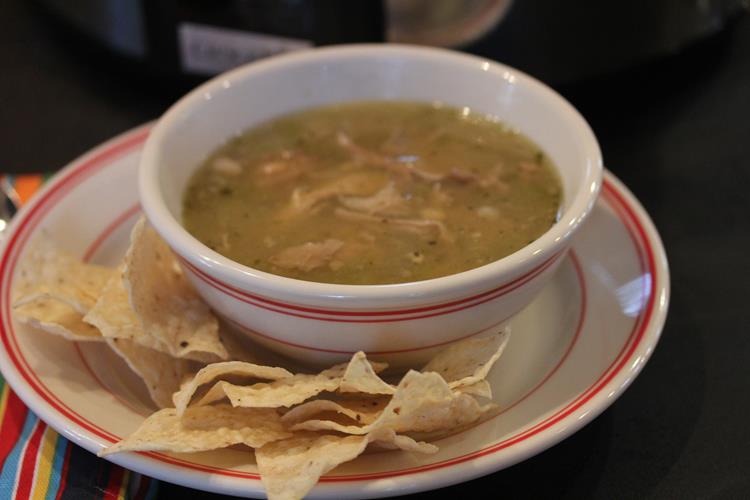 Crustless Salmon Spinach Quiche– ( Don't let the pictures fool you. This is really good and I am going to take new pictures of it this week.)
Gluten Free Dessert of the Week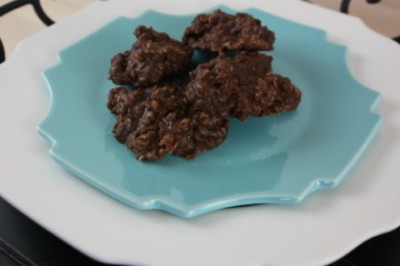 Peanut Butter Free No Bake Cookies
For more menu planning ideas see Menu Planning Mondays.