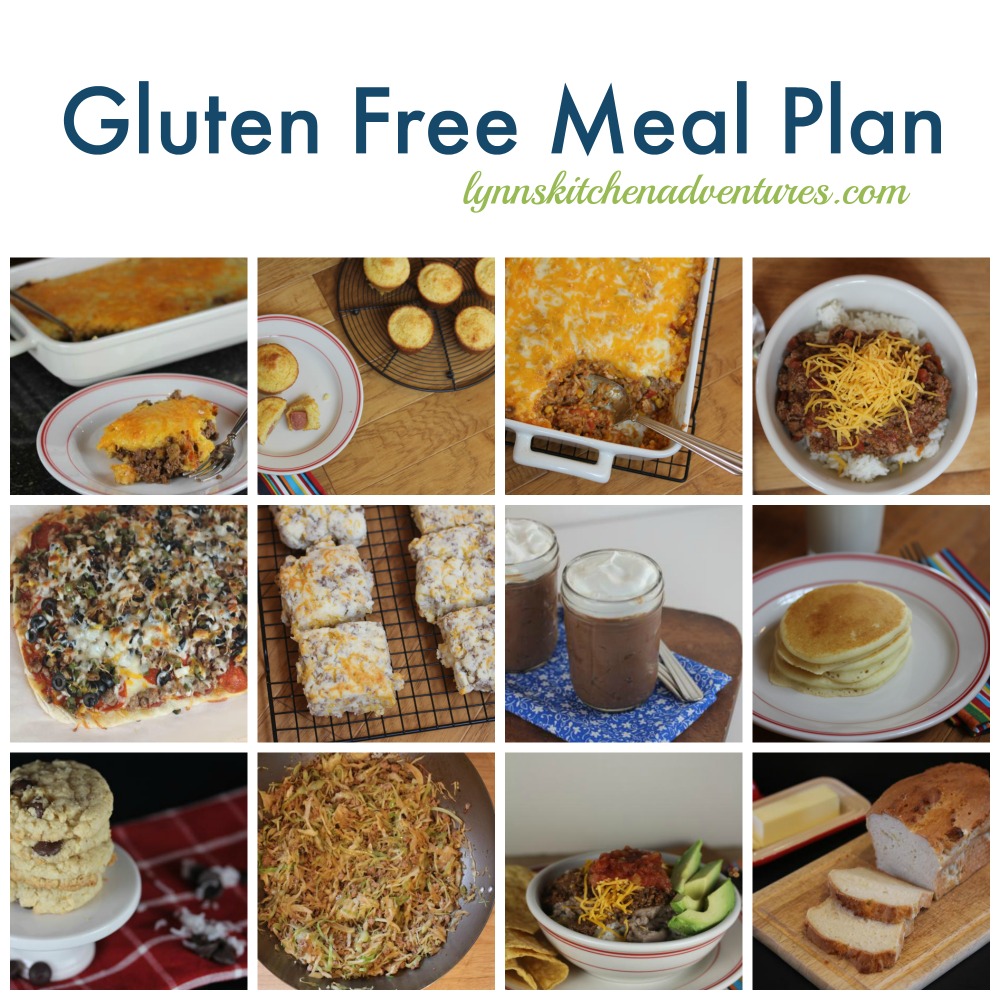 I think the rainy Oklahoma weather that we have had this week has put me in a comfort foods mood. This week's gluten free plan contains lots of cheese.
I made notes next to the ingredients that need to be gluten free, but as always read labels to be sure the ingredients are safe for your family.
Breakfast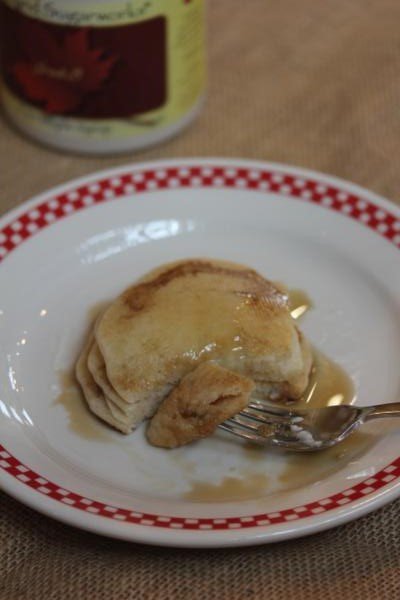 Dinner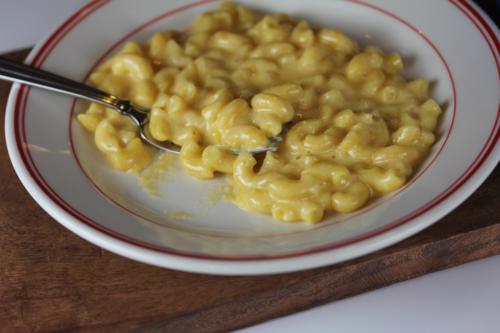 Easy Gluten Free Macaroni and Cheese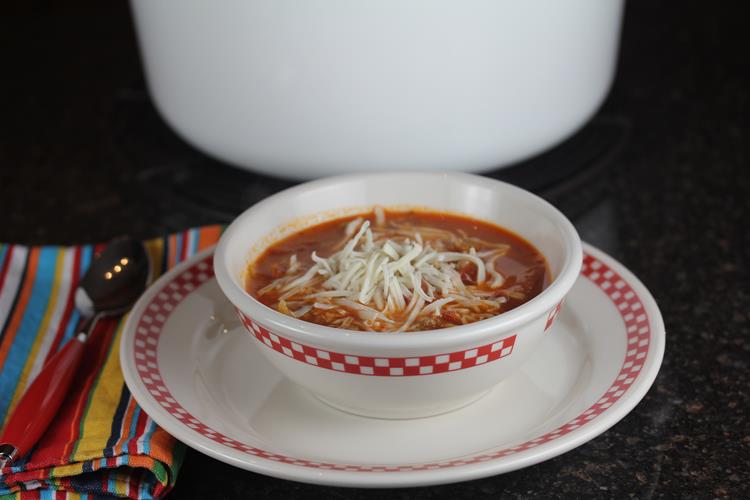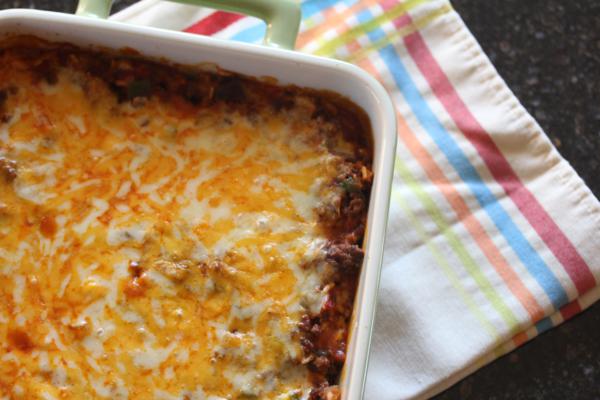 Chili Cheese Salad– I used Bush's Chili Beans because they are gluten free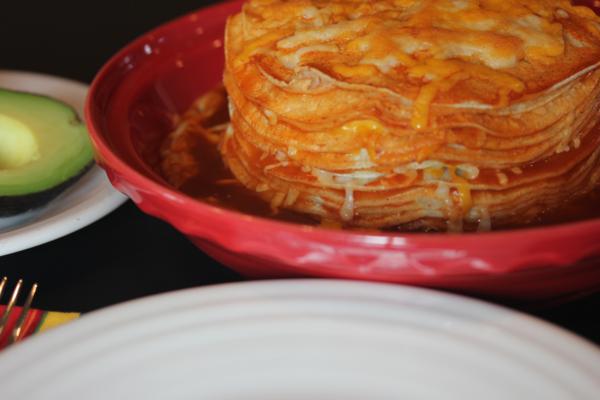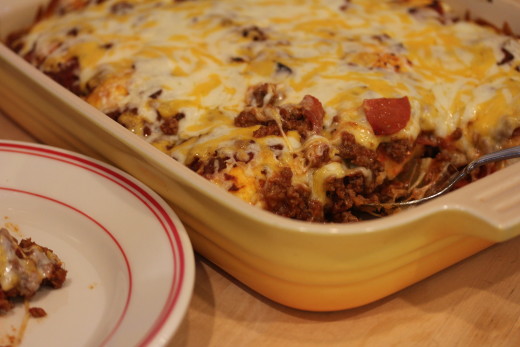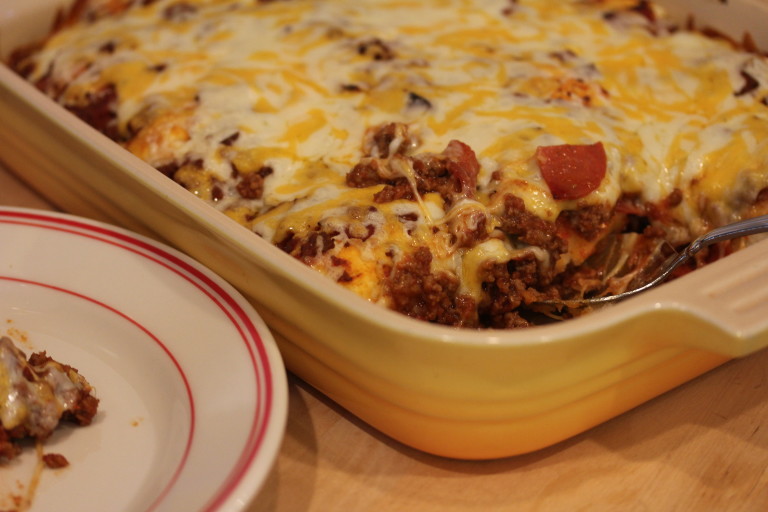 Gluten Free Dessert of the Week 
Gluten Free Impossible Coconut Pie
For more menu planning ideas see Menu Planning Mondays.