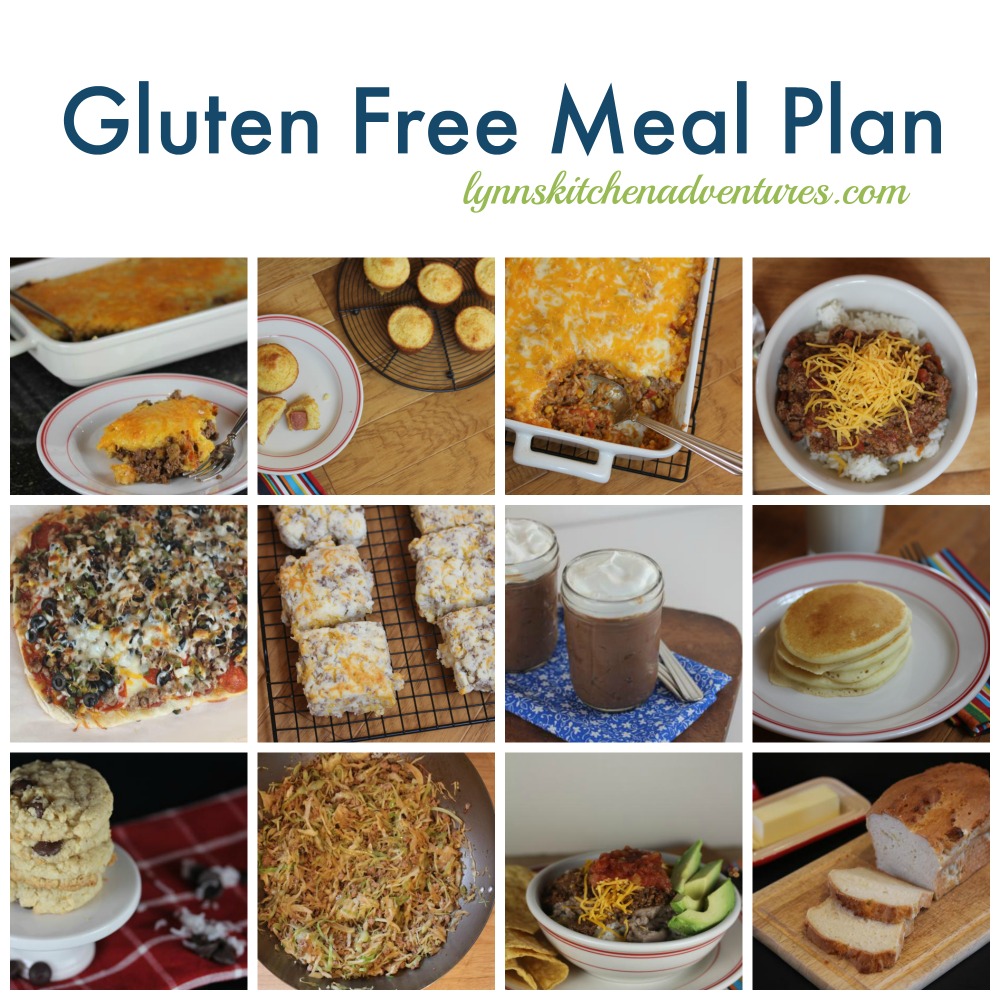 If you love muffins as much as I do be sure to check out Gluten Free Easily's March Muffin Madness. There are some great gluten free muffin recipes being shared and some great giveaways, including my Gluten Free Baking Mix Cookbook. You can find out more about it here.
I made notes next to the ingredients that need to be gluten free, but as always read labels to be sure the ingredients are safe for your family.
Breakfast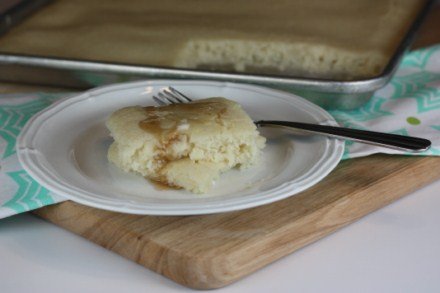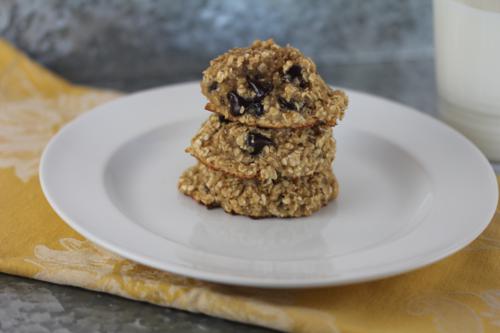 Banana Oatmeal Breakfast Cookies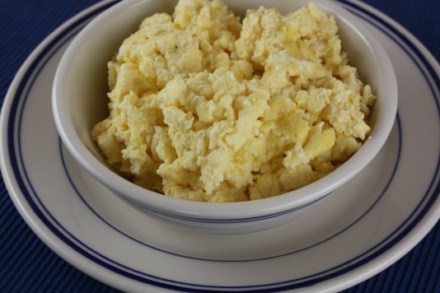 Dinner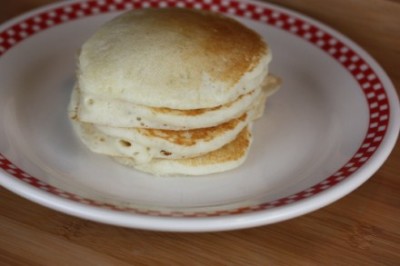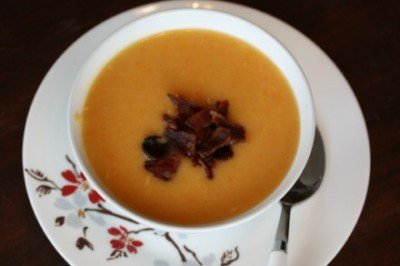 Crock Pot Carrot Soup– use gluten free chicken broth
Pork Fried Rice– use gluten free soy sauce and ham works great in fried rice if you have any leftovers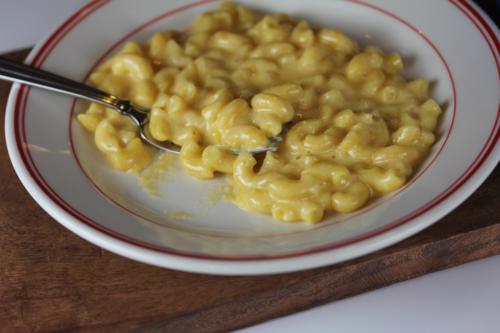 Gluten Free Macaroni and Cheese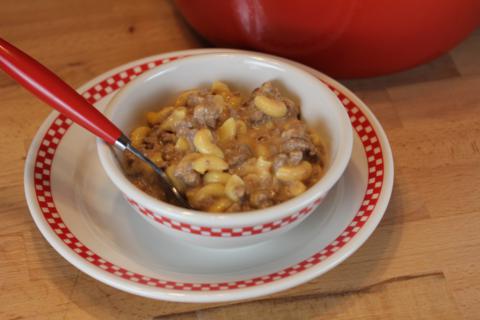 Gluten Free Cheeseburger Helper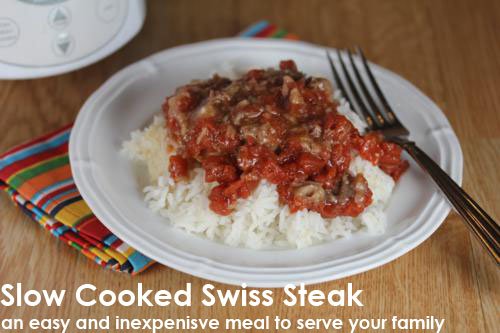 Gluten Free Dessert of the Week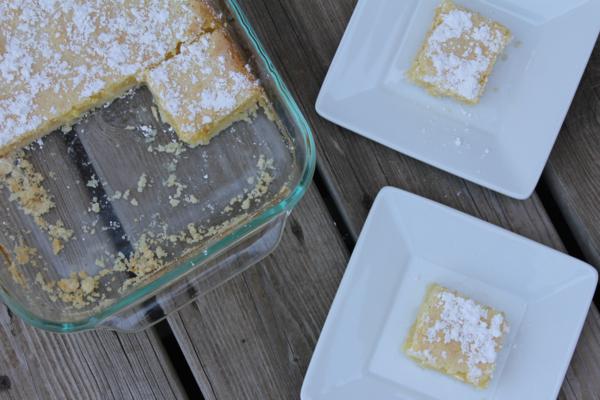 For more menu planning ideas see Menu Planning Mondays.