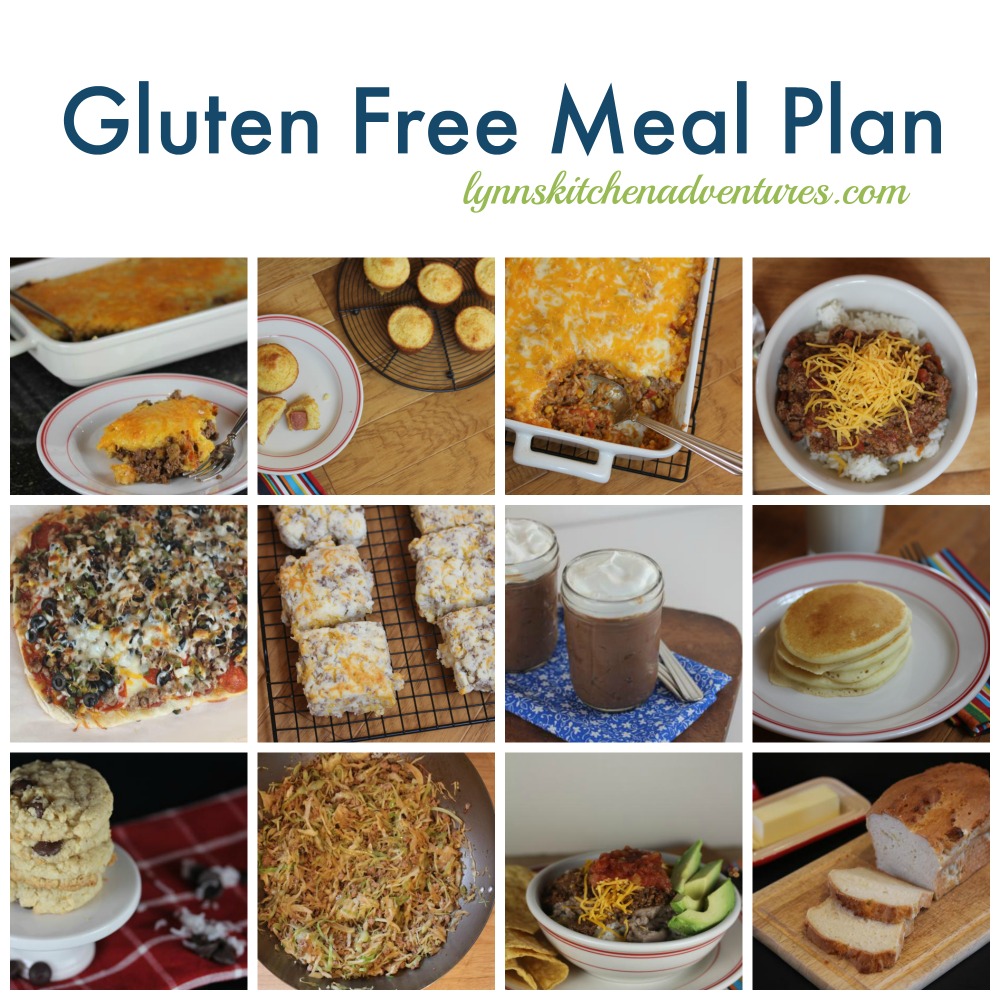 I guess it is Mexican week because three of our meals have a Mexican type theme to them. We love Mexican food and eat a lot of it because it is regular food that everyone loves and is easy to make gluten free.
I made notes next to the ingredients that need to be gluten free, but as always read labels to be sure the ingredients are safe for your family.
Breakfast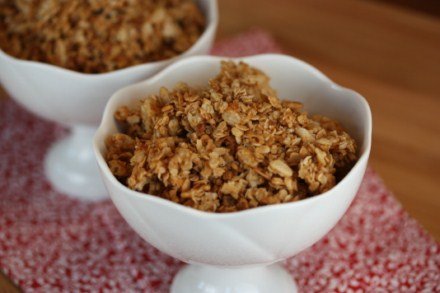 Crispy Homemade Granola– Use gluten free oats and gluten free rice crispy rice cereal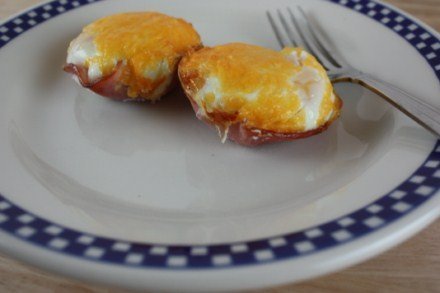 Baked Egg Cups– Use gluten free Canadian Bacon
Dinner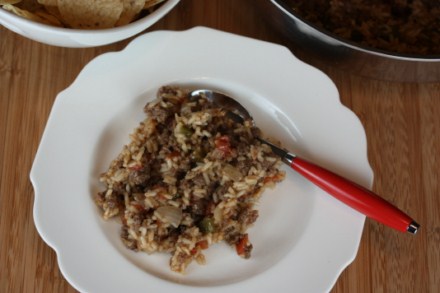 Ground Beef Taco Rice– use gf or homemade taco seasoning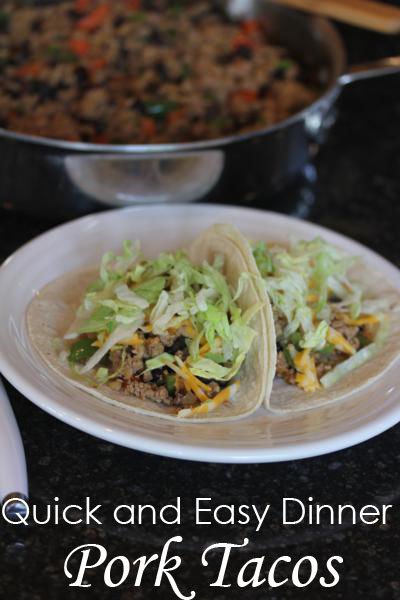 Easy Pork Tacos– gf or homemade taco seasoning
Baked Chicken Fajitas-use corn tortillas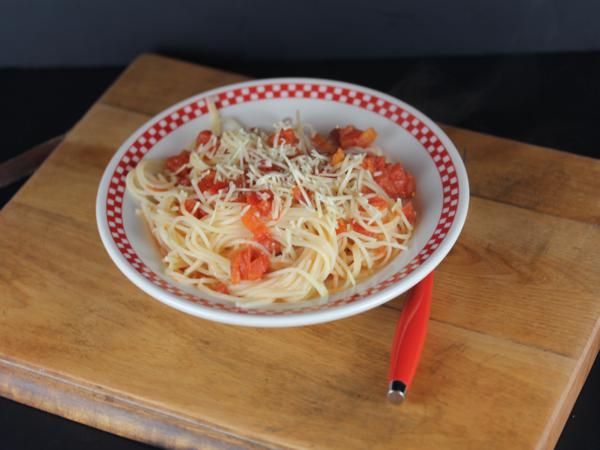 Spaghetti with Simple Pasta Sauce– use gluten free pasta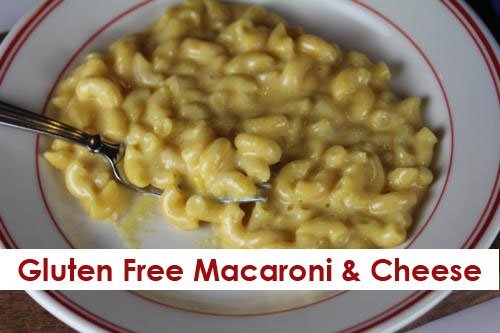 Gluten Free Macaroni and Cheese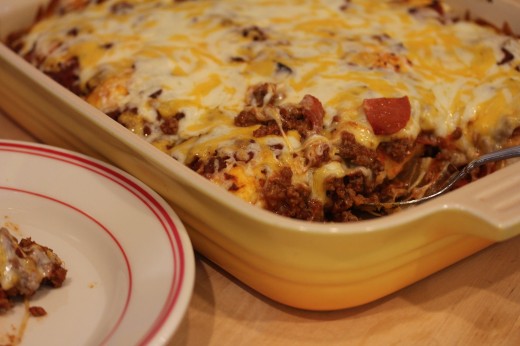 Gluten Free Dessert of the Week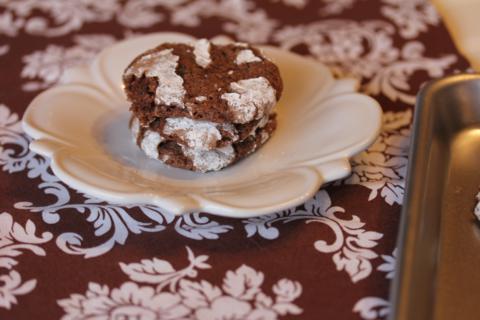 Gluten Free Chocolate Crinkle Cookies
For more menu planning ideas see Menu Planning Mondays.