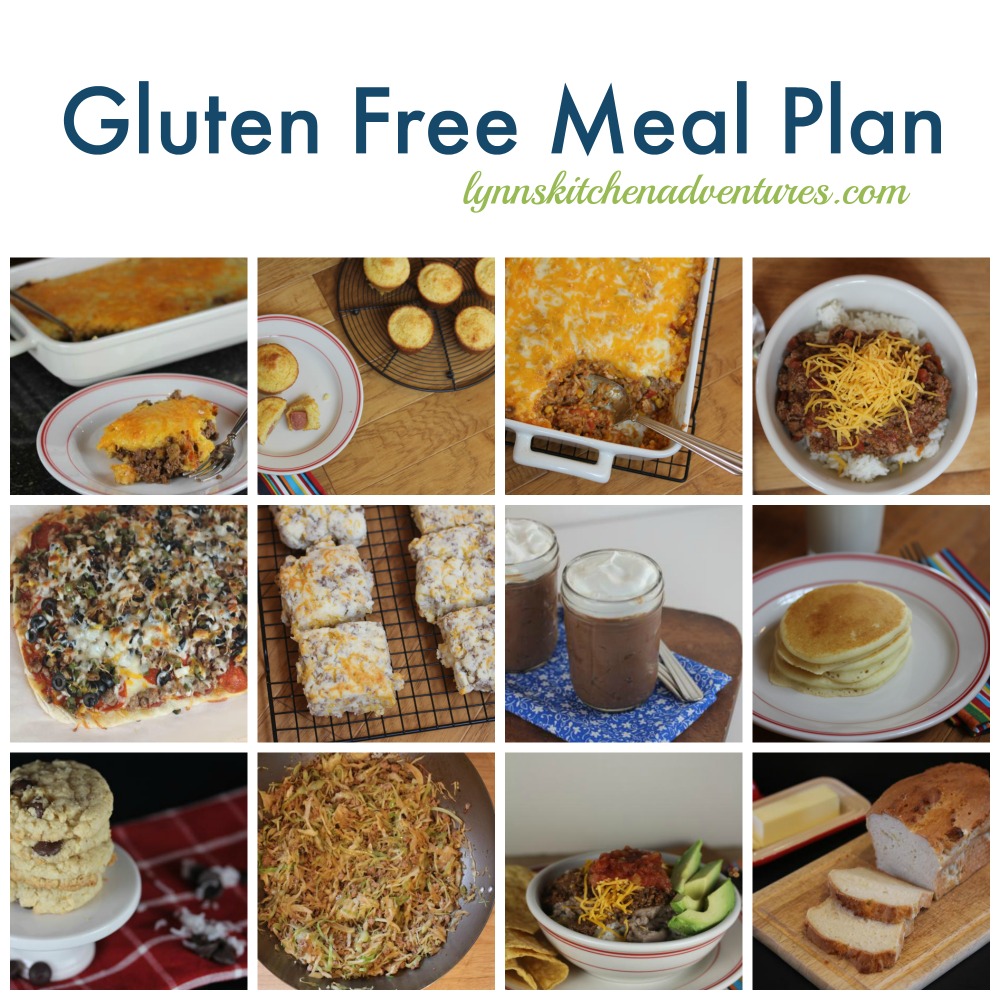 Here is this week's gluten free menu plan.
I made notes next to the ingredients that need to be gluten free, but as always read labels to be sure the ingredients are safe for your family.
Dinner
Roast Beef and Mushroom Grilled Cheese on Gluten Free Bread
Baked Chicken Fajitas with Corn Tortillas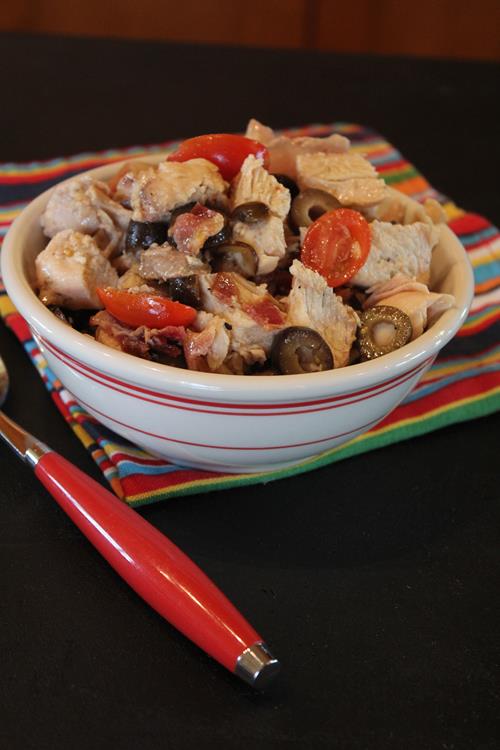 Chicken Salad with Tomatoes and Bacon
Gluten Free Dessert of the Week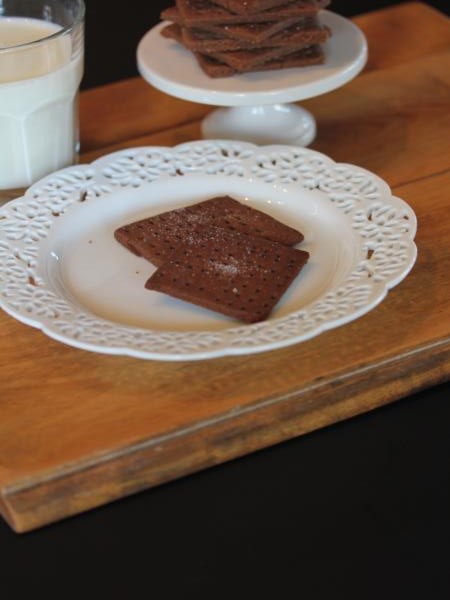 Gluten Free Chocolate Graham Crackers
For more menu planning ideas see Menu Planning Mondays.