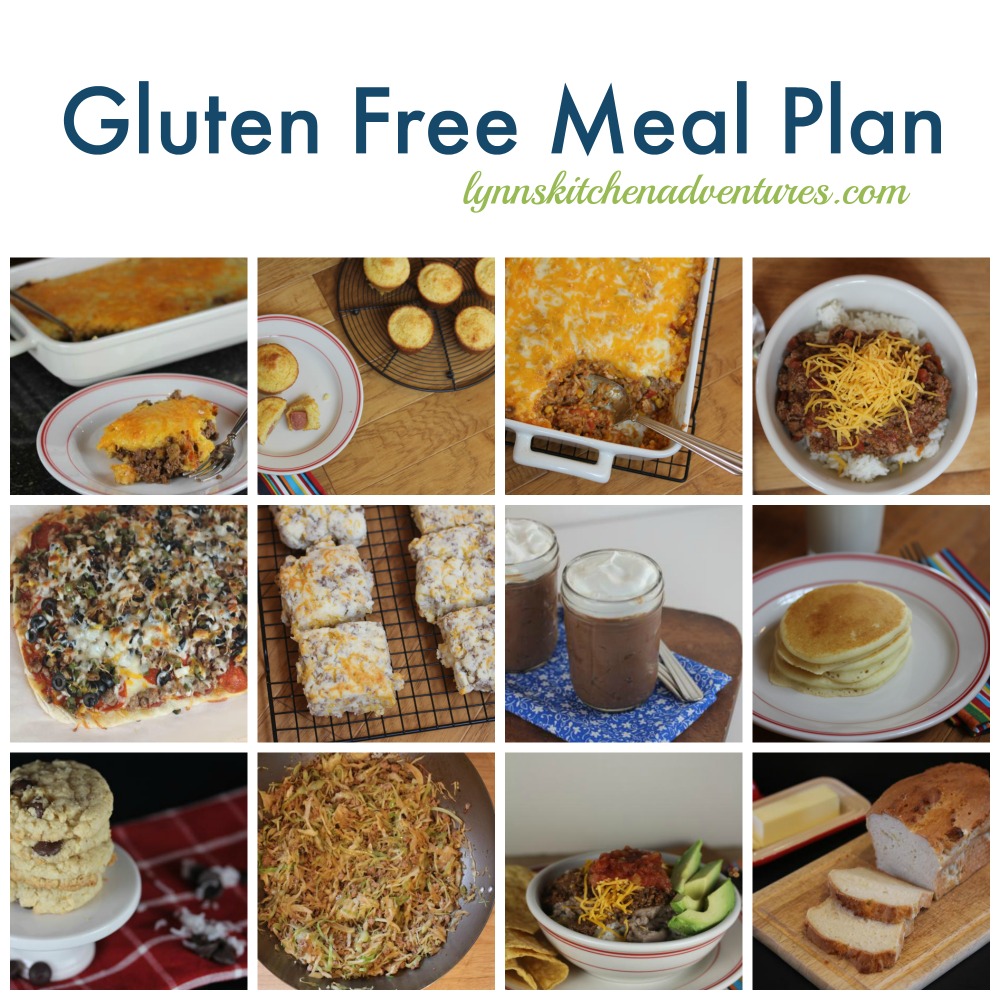 I always find it easier to eat gluten free during the summer. There are so many fresh fruits and vegetables available that quick, easy, and healthy gluten free cooking just seems easier. Here is this week's plan.
I made notes next to the ingredients that need to be gluten free, but as always read labels to be sure the ingredients are safe for your family.
Dinner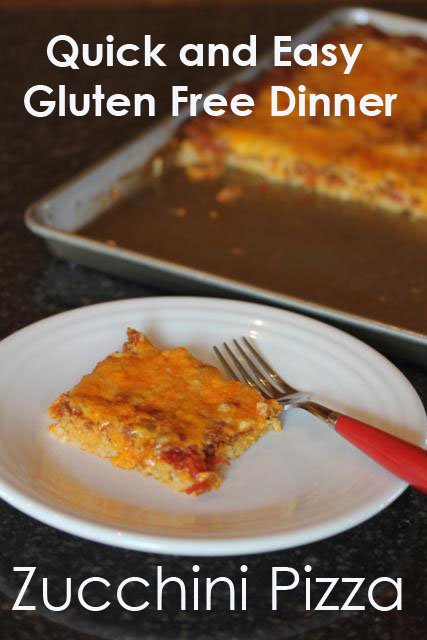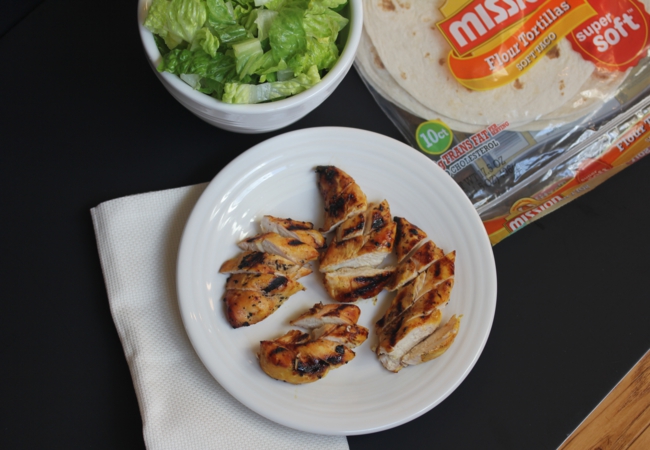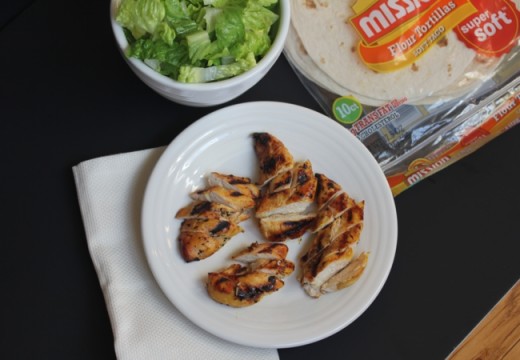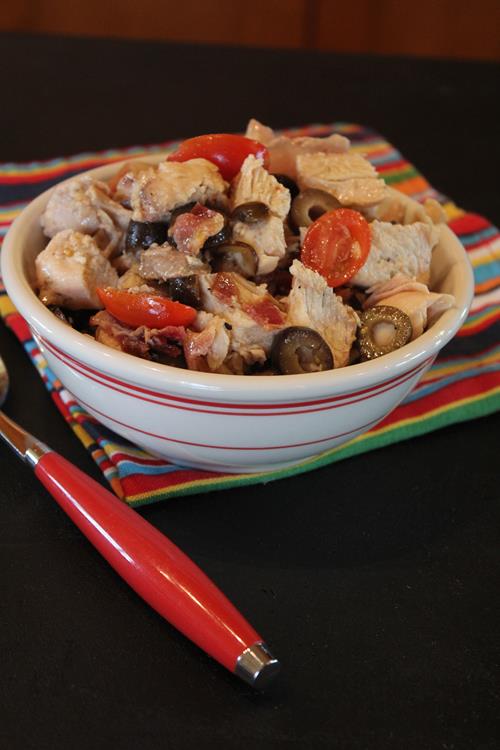 Chicken Salad with Tomatoes and Bacon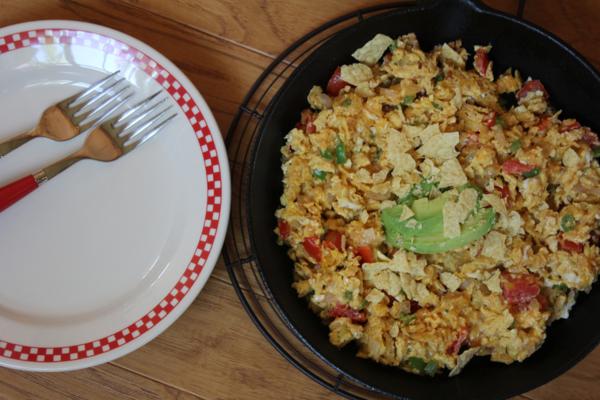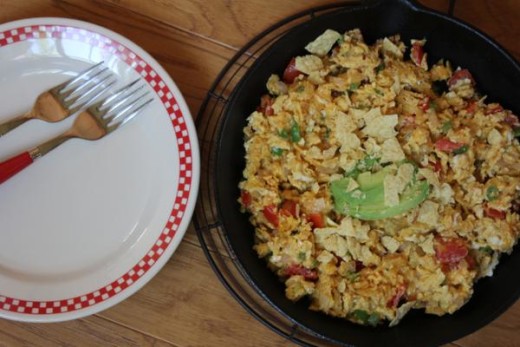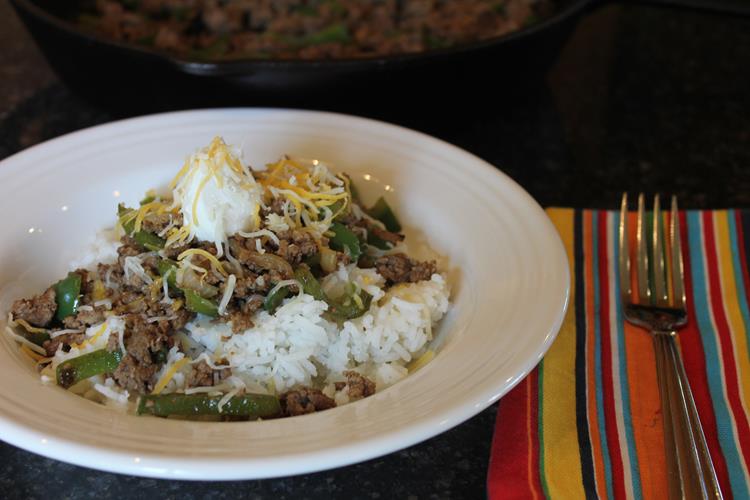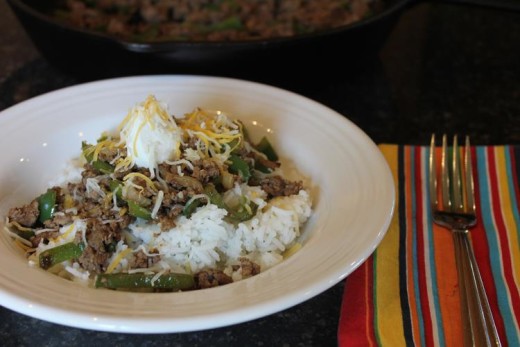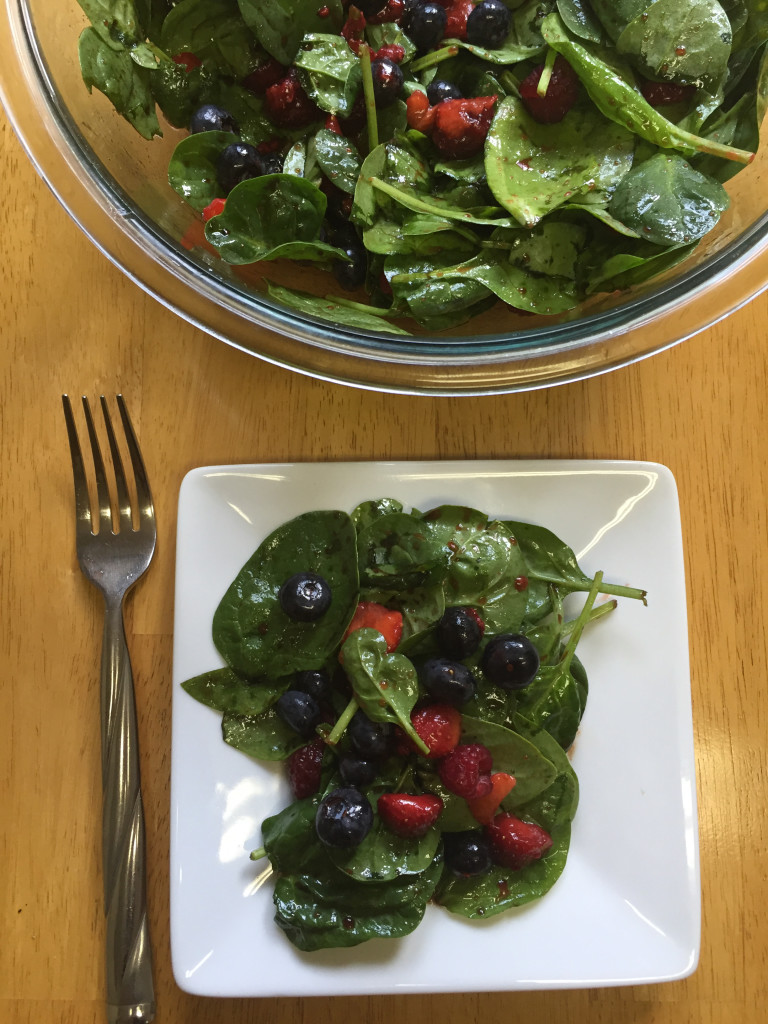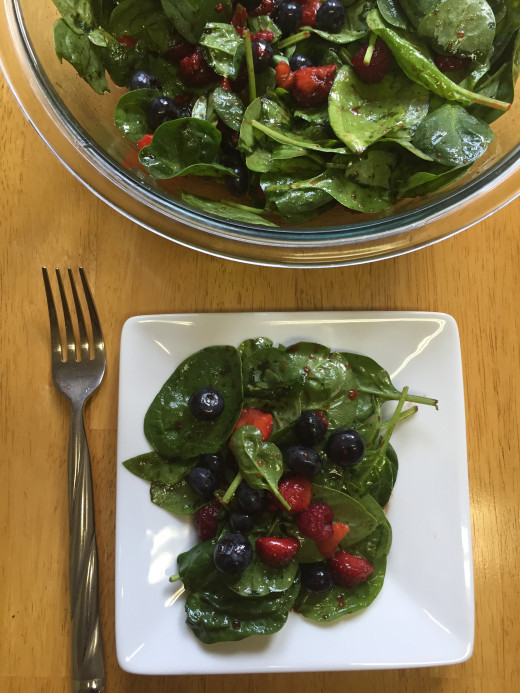 Hamburgers on gf bun or bunless and Triple Berry Spinach Salad
Gluten Free Dessert of the Week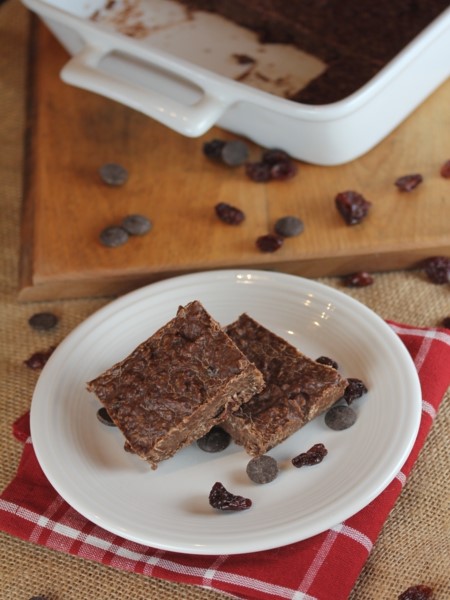 No Bake Chocolate Cherry Cookie Bars
For more menu planning ideas see Menu Planning Mondays.