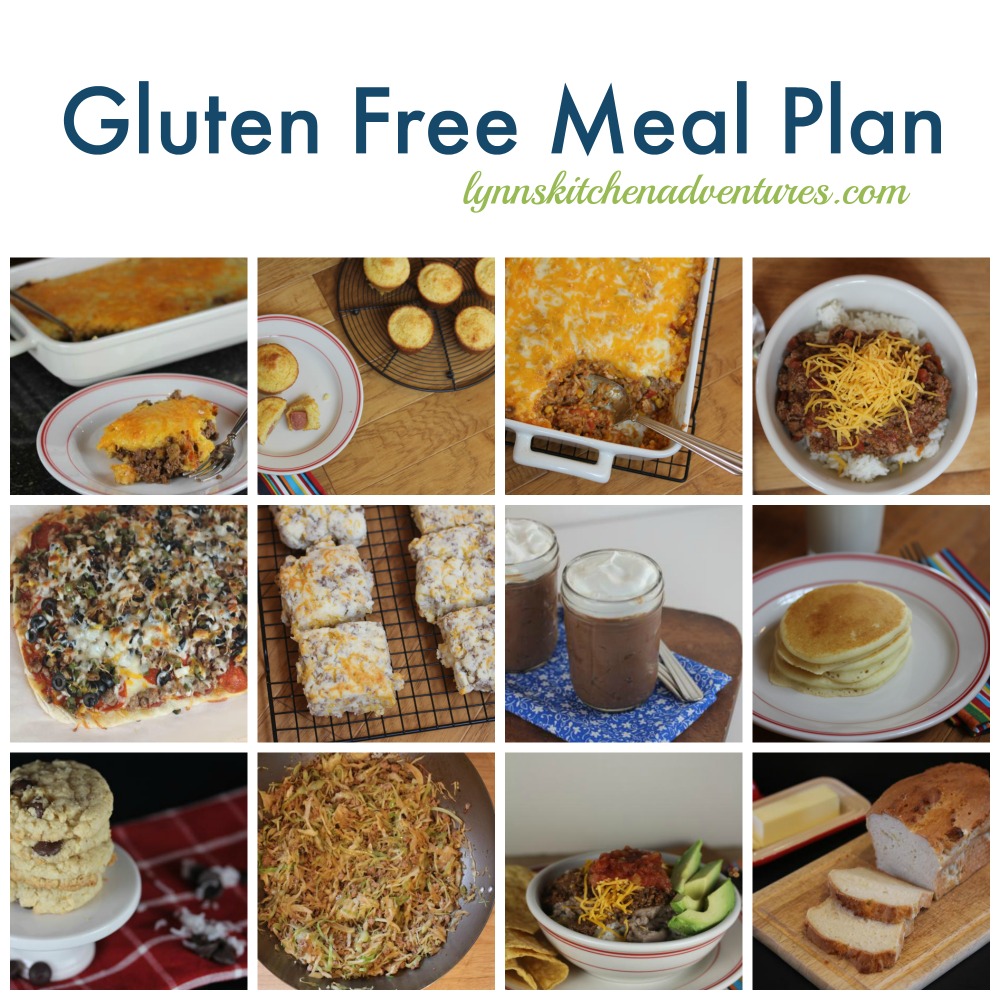 Here is this week's menu plan.
I made notes next to the ingredients that need to be gluten free, but as always read labels to be sure the ingredients are safe for your family.
Breakfast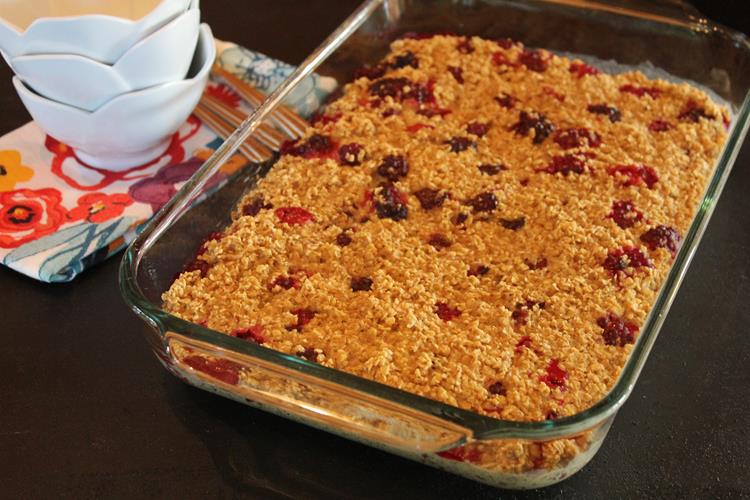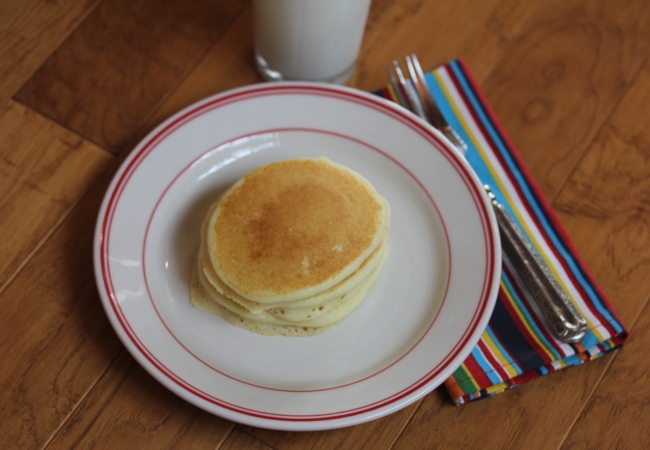 Gluten Free Dairy Free Banana Bread
Dinner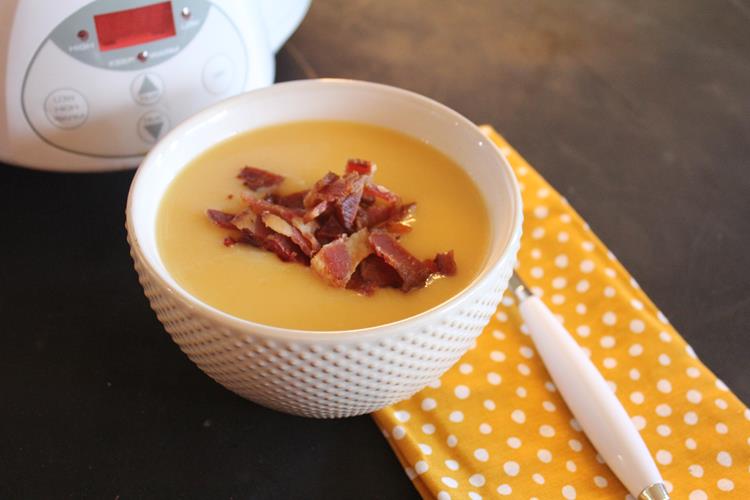 Slow Cooker Butternut Squash and Bacon Soup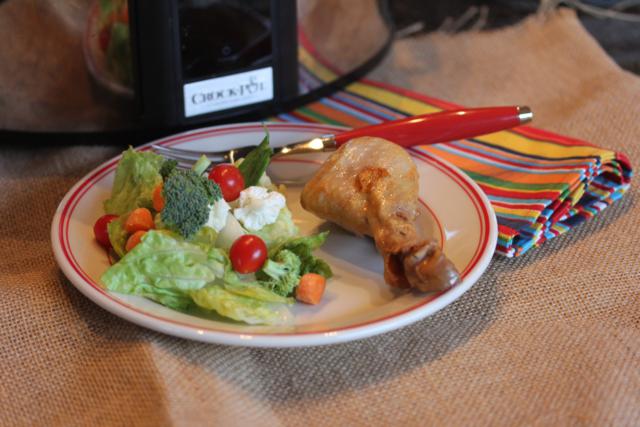 Chili Cheese Salad– I use Bush's Chili beans because they are gluten free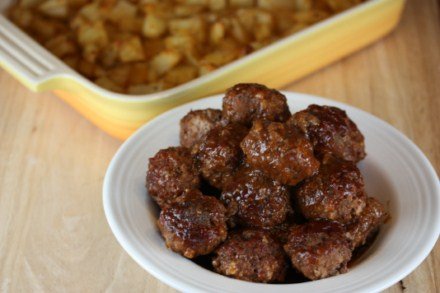 BBQ Meatballs– Use gf oats and gf bbq sauce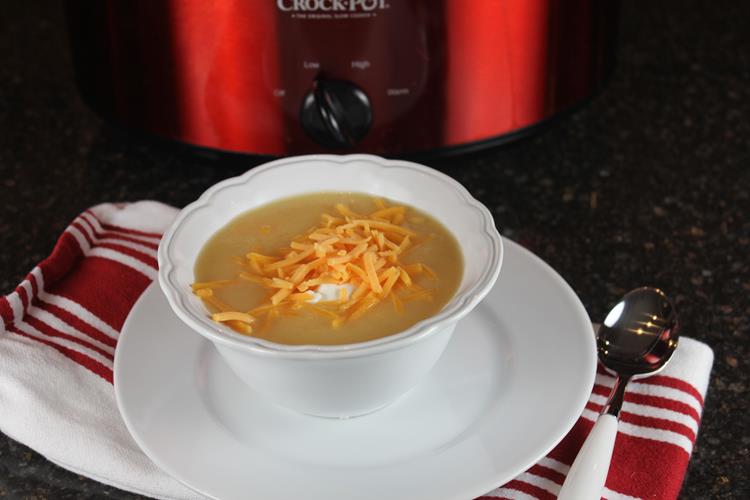 Gluten Free Dessert of the Week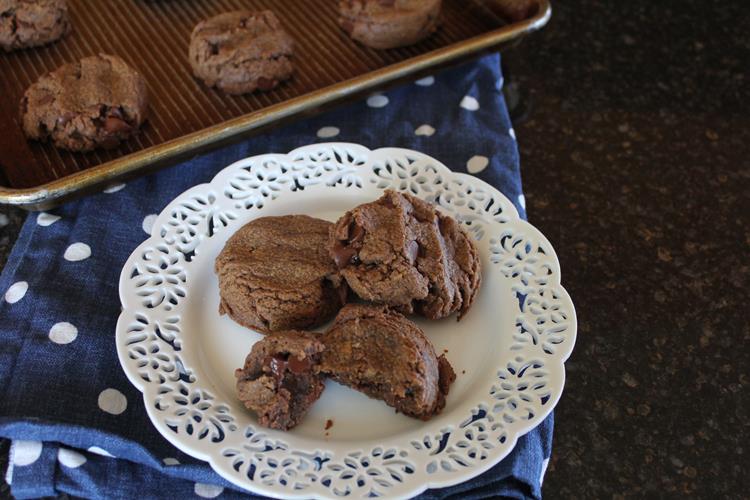 Double Chocolate Flourless Peanut Butter Cookies
For more menu planning ideas see Menu Planning Mondays.