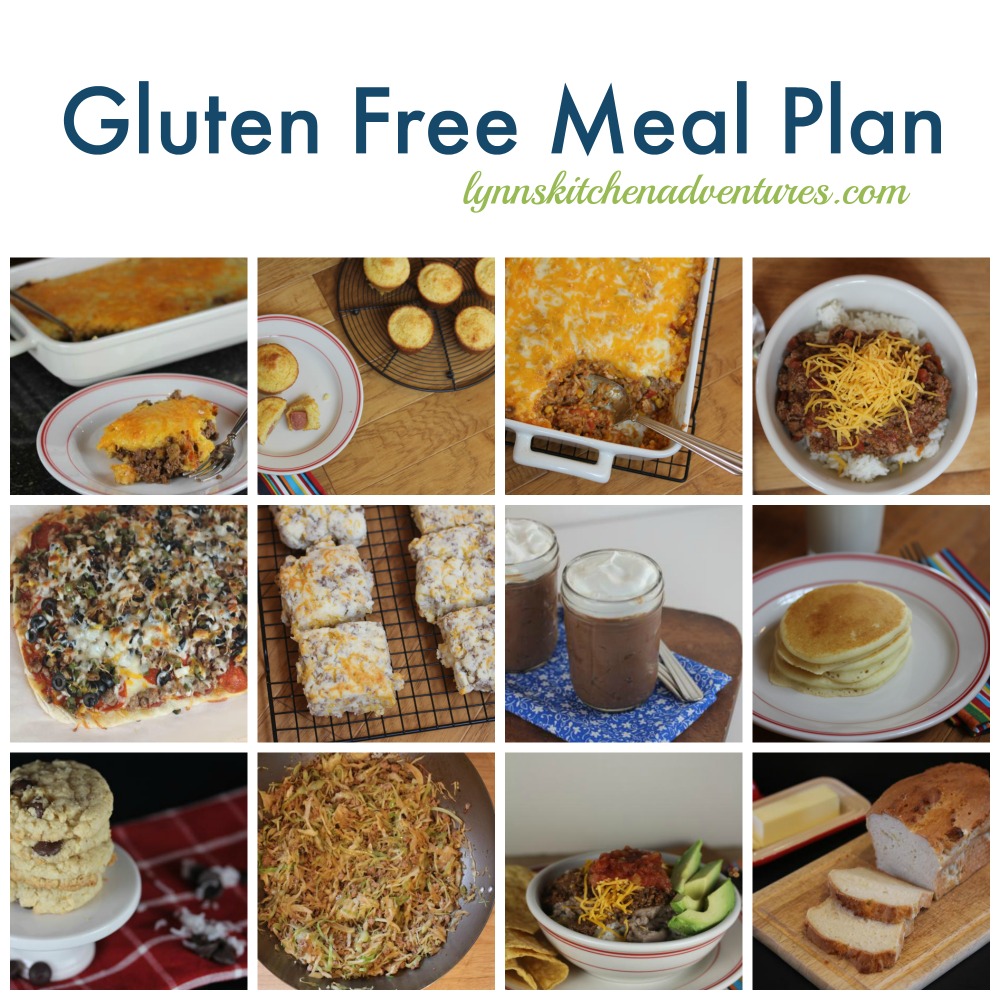 I have been a little quiet lately in my gluten free section. I will fully admit that I am having trouble keeping up with it all. I have a stack of gluten free recipes waiting to be shared, but am struggling to find the time to actually sit down and do it. I wrote a little about this earlier this week. 
My gluten free menu plans, gluten free reviews, and Gluten Free Wednesdays are not going anywhere and I will post new gluten free recipes as I get time. Thanks for understanding as I work to figure out a schedule that helps me get it all done.
Here is this week's plan. I made notes next to the ingredients that need to be gluten free, but as always read labels to be sure the ingredients are safe for your family.
Dinner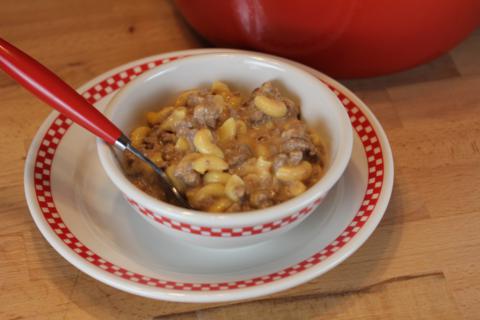 Gluten Free Cheeseburger Helper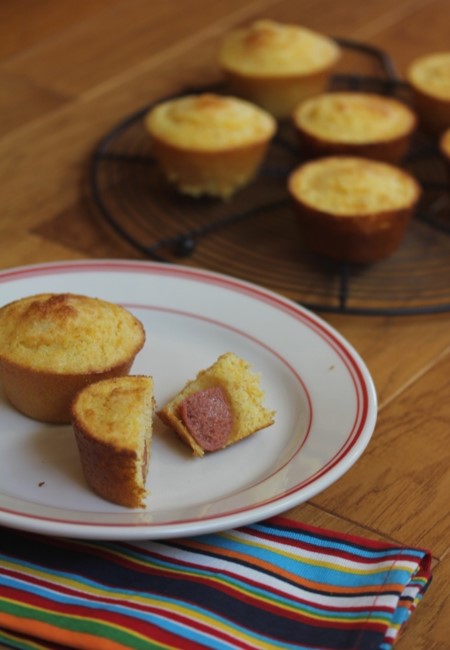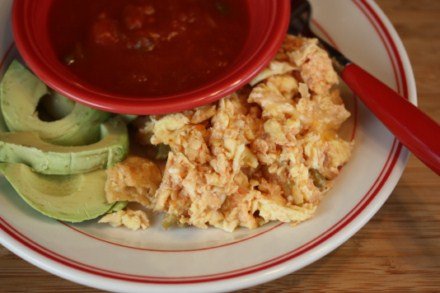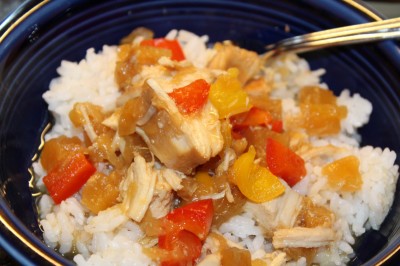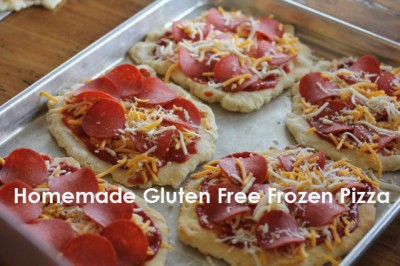 Gluten Free Dessert of the Week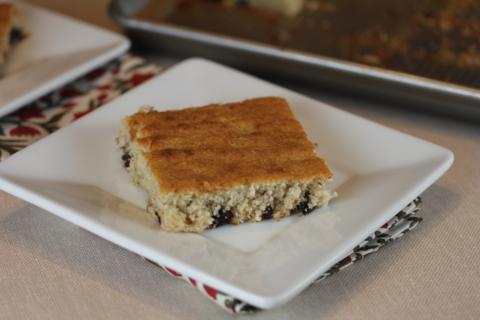 Gluten Free Chocolate Chip Banana Bars
For more menu planning ideas see Menu Planning Mondays.