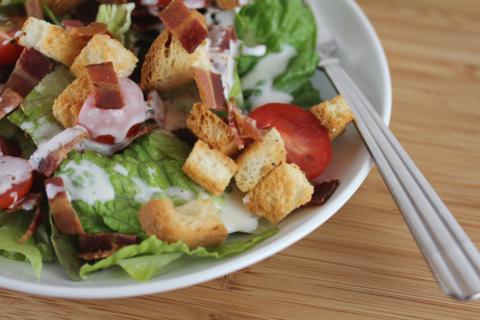 My kitchen is a bit of a mess right now. All my appliances are working so I can't complain too much, but it is a little more messy and chaotic than normal. And I know it is going to get worse before it gets better.
So, this week I plan to make up a really large batch of taco meat, probably eight to ten pounds, to put in the freezer. I will use some of it this week and freeze the rest for later on. This week's gluten free meal plan is based on that idea. Three meals use taco meat, but they are all totally different type meals. That is one of the things I love about taco meat, you cook the main part once and it makes dinner easier later on.
Here is the plan. I made notes next to each recipe on what needs to be gluten free, but as always read labels to make sure your ingredients are safe for your family.
Breakfast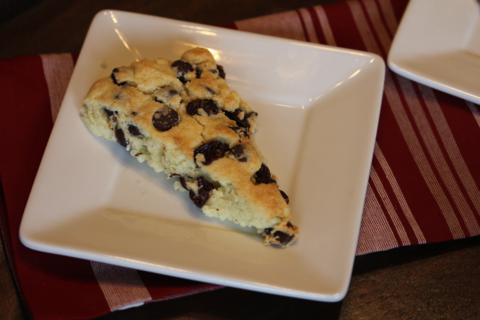 Scones and Eggs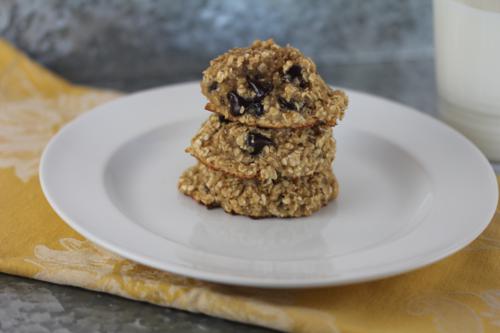 Banana Oatmeal Breakfast Cookies ( Use gluten free oats)
 Corn Oatmeal Gluten Free Pancakes
 Dinner
Taco Quesadillas (Use gf taco seasoning or homemade and corn tortillas)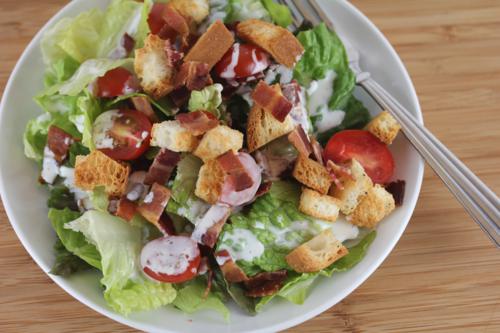 BLT Salad (Use gf bacon and gf croutons I am going to share homemade gf croutons soon)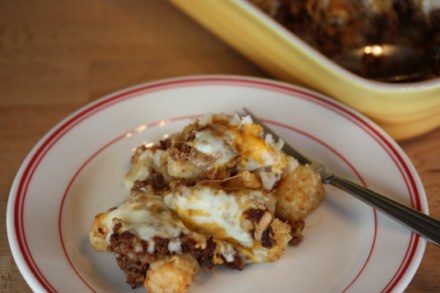 Tater Tot Nachos (Make sure tator tots are gf and use homemade or gf taco seasoning)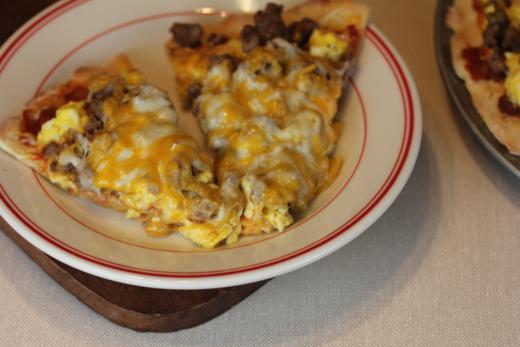 Breakfast Pizza (Gf pizza crust and gf sausage)
Twice Baked Taco Potatoes (gf taco seasoning or homemade) I will make extra to freeze them
 Slow Cooked Chicken Legs
 Pork Fried Rice (Use gluten free soy sauce)
Gluten Free Dessert of the Week
Gluten Free Chocolate Chip Blondies
For more menu planning ideas see Menu Planning Mondays.