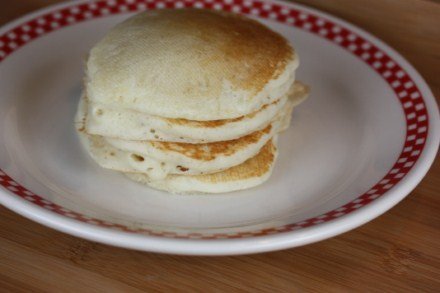 I am keeping the gluten free plan pretty simple again this week.
I made notes next to each link of what you need to be sure is gluten free, but as always read labels to be safe all ingredients are safe for your family.
Breakfast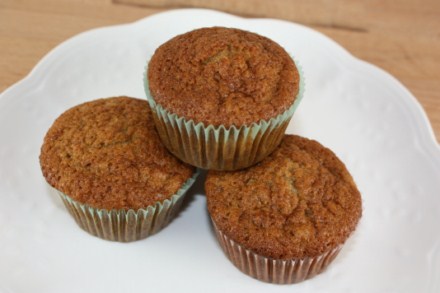 Gluten Free Banana Muffins and Yogurt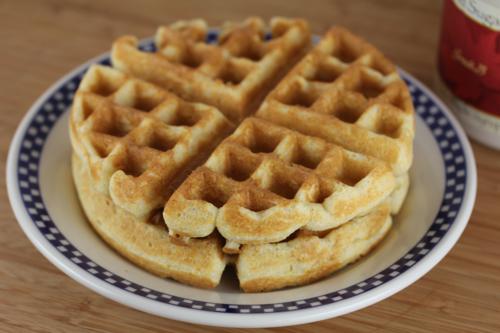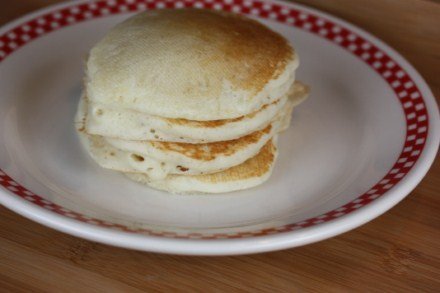 Fluffy Gluten Free Pancakes
 Dinner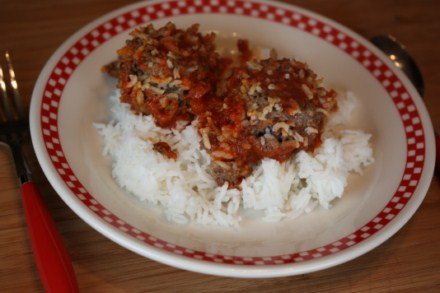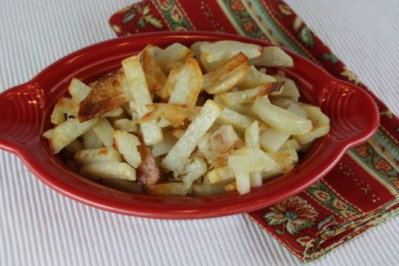 Steak and Oven Fries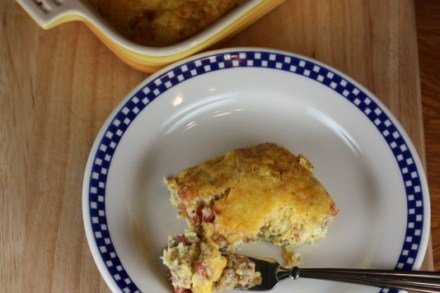 Mexican Eggs ( Use gluten free sausage)
Pepperoni Spaghetti Pie ( Use gluten free pepperoni and gluten free pasta)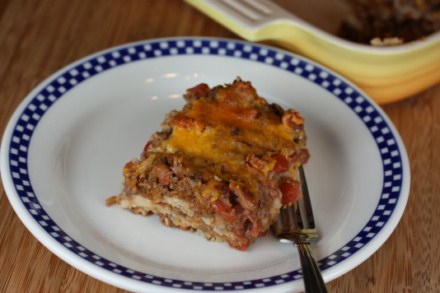 Mexican Tortilla Pie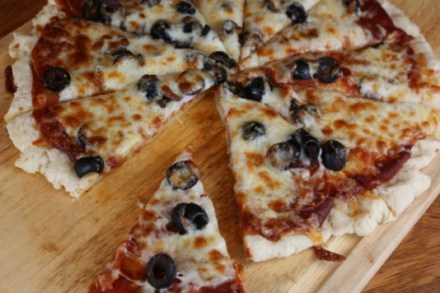 Gluten Free Pizza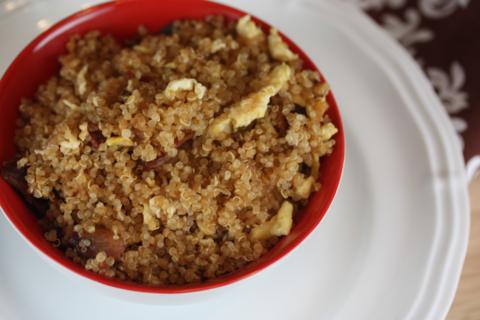 Gluten Free Dessert of the Week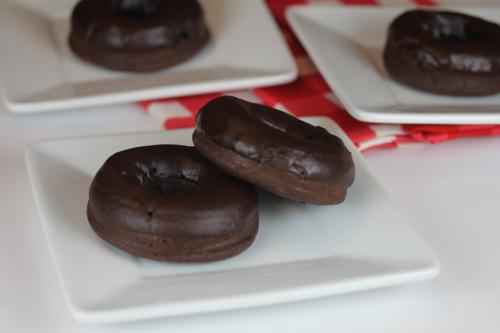 Gluten Free Chocolate Doughnuts
 Fore more menu planning ideas see Menu Planning Mondays.