This is what my kitchen table looked like earlier this week. And yes that is all gluten free and delicious. I am working on a new ebook project that is all about gluten free and I am really excited about it.
However, my allergy section might be a little bit quiet as I finish it up. There has been a lot of baking and tweaking and all that fun stuff that goes along with figuring out the best gluten free results and it is keeping me busy.
I have an interview that I did with Shirley of Gluten Free Easily that I hope to get up this week and I have a few more gluten free cookies to share as well. But in the mean time thanks for being patient if it is a little quieter than normal in the allergy section.
Here is this week's gluten free menu plan. I made notes next to each recipe with the ingredients that you need to be sure are gluten free, but as always read labels to make sure all your ingredients are safe.
 Breakfast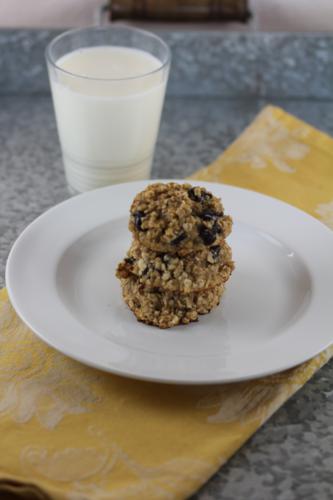 Banana Oatmeal Breakfast Cookies– Use gluten free oats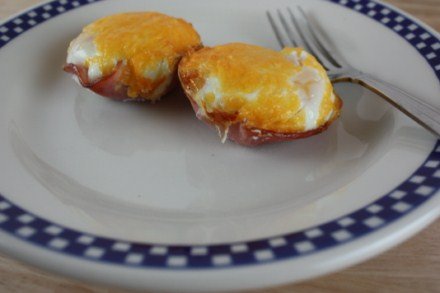 Baked Egg Cups– Use gluten free ham or canadian bacon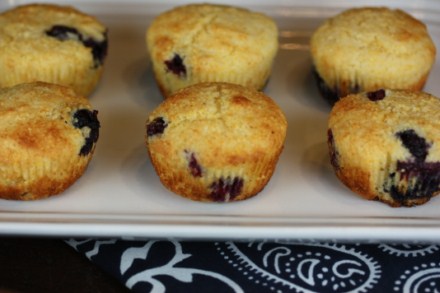 Eggs and Muffins
Dinner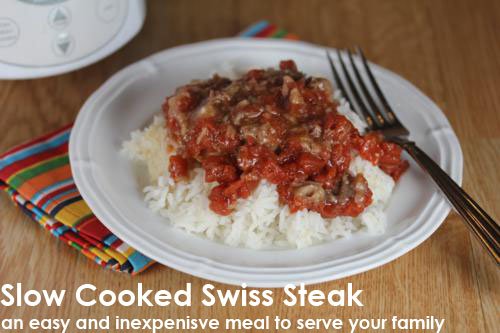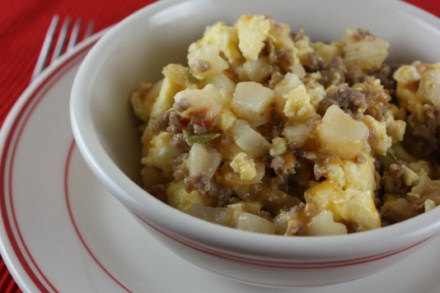 Burrito Bowls– Breakfast for dinner- Be sure to use gluten free sausage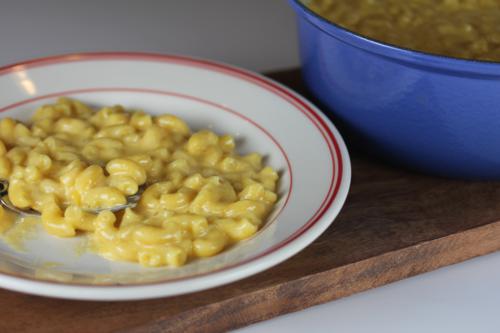 Easy Gluten Free Macaroni and Cheese– Use Gluten Free Pasta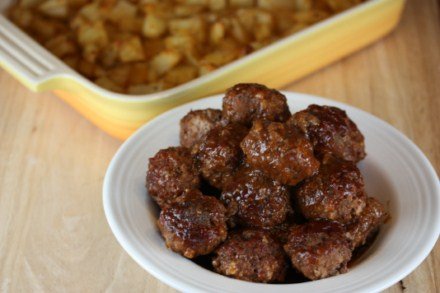 BBQ Meatballs– Use Gluten free oats and gluten free bbq sauce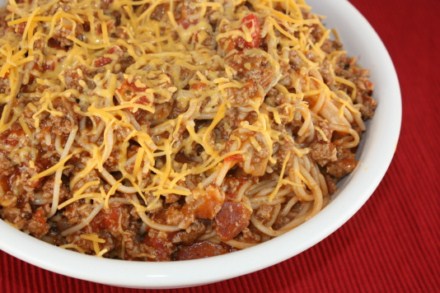 Cowboy Spaghetti– Use gluten free pasta and gluten free bacon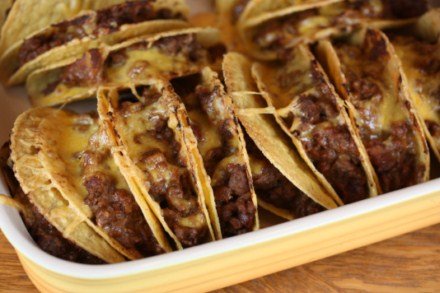 Oven Tacos– Use gluten free or homemade taco seasoning and gluten free shells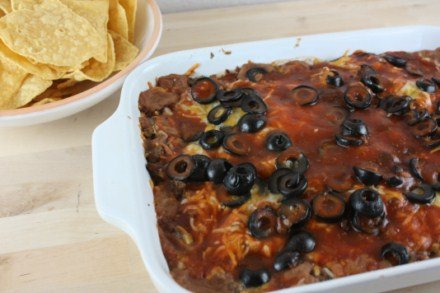 Beef and Bean Bake– Make sure taco sauce is gluten free or use homemade taco sauce 
Dessert of the Week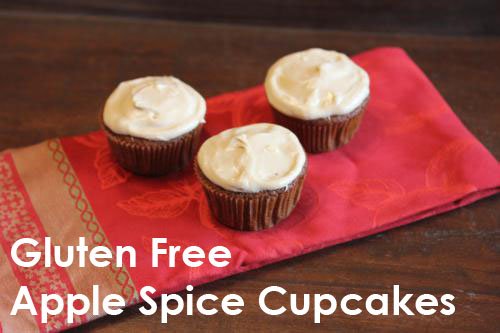 Gluten Free Apple Spice Cupcakes
For more menu planning ideas see Menu Planning Monday.