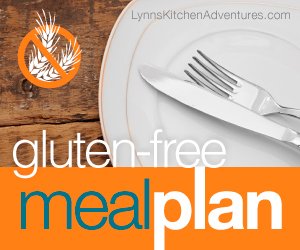 It is back to school time here in Oklahoma. I know for much of the country back to school is still a few weeks away, but the end of summer is near for all of us. This week the two breakfast recipes are great for stocking your freezer with back to school gluten free breakfast ideas. I love having easy breakfasts in the freezer for the kids to grab.
I made notes next to the ingredients that need to be gluten free, but as always read labels to be sure the ingredients are safe for your family.
Breakfast
Peaches and Cream Oatmeal Breakfast Cookies– Use gluten free oats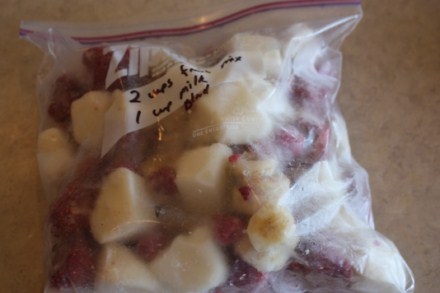 Smoothies from Homemade Smoothie Mix
Dinner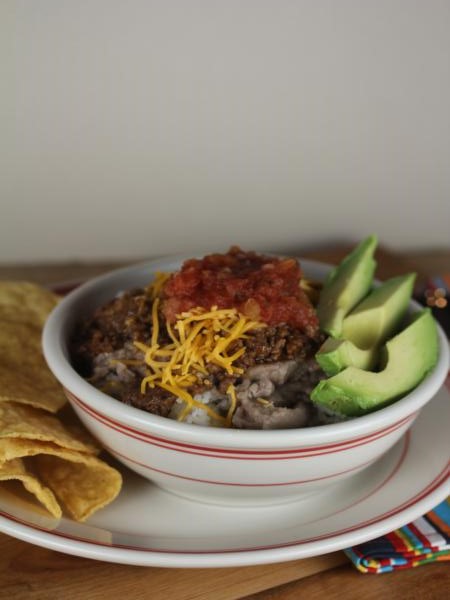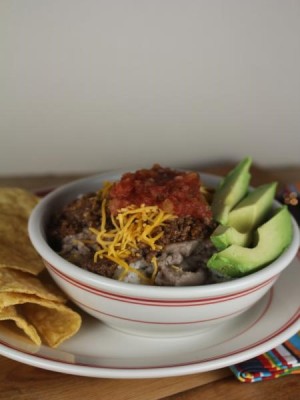 Taco Bowls– Use gluten free taco seasoning
Fold Over Enchiladas– Use corn tortillas and gluten free enchilada sauce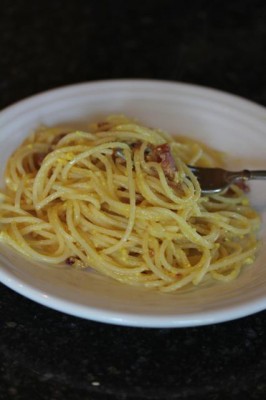 Gluten Free Spaghetti Carbonara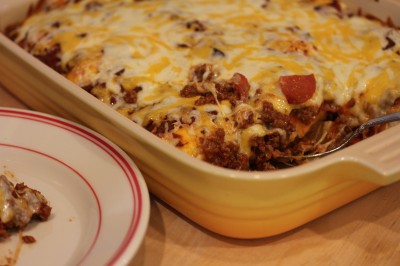 Grilled Twice Baked Potatoes- Use gluten free bacon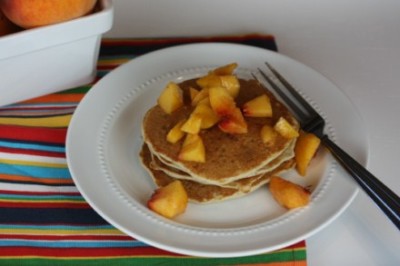 Breakfast for Dinner- Gluten Free Peaches and Cream Pancakes
Gluten Free Dessert of the Week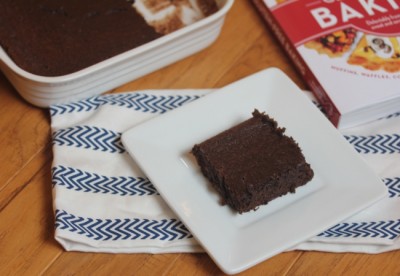 For more menu planning ideas see Menu Planning Mondays.