It is back to school for most of us over the next few weeks. Yes, summer went by too quickly.
School and gluten free eating can be a challenge, so this week I included some easy make ahead breakfast ideas. And the muffins on the breakfast plan work great because they are easy to make in large batches and freeze for use in lunchboxes. A gluten free muffin for lunch is a treat I think most gluten free kids would love.
Here is the gluten free menu plan. I made notes next to the items you need to be sure are gluten free, but as always read labels to be sure all ingredients are safe for your family.
Breakfast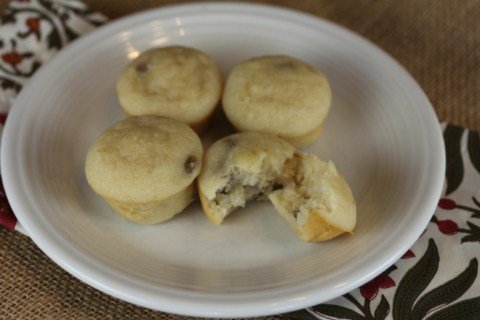 Pancake Muffins– Use gluten free pancake batter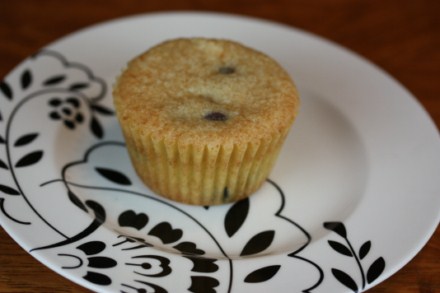 Gluten Free Chocolate Chip Muffins and yogurt
Homemade Granola– I need to make another large batch. My kids love this for breakfast and we go through a ton of it.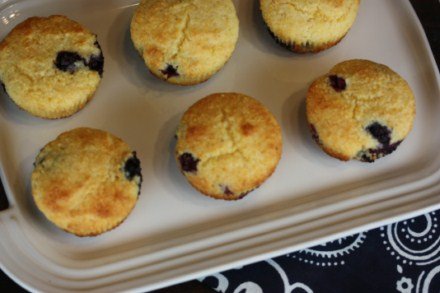 Yogurt and Gluten Free Blueberry Corn Muffins

Dinner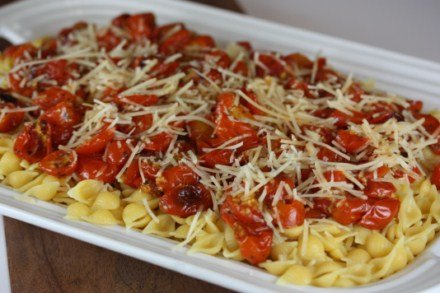 Roasted Tomatoes and Pasta– Use gluten free pasta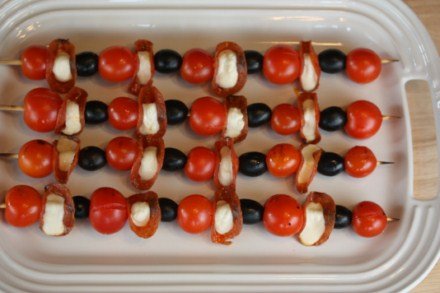 Pizza Kebabs– Use gluten free pepperoni
Eggs, Rice, and Sausage – Use gluten free soy sauce and gluten free sausage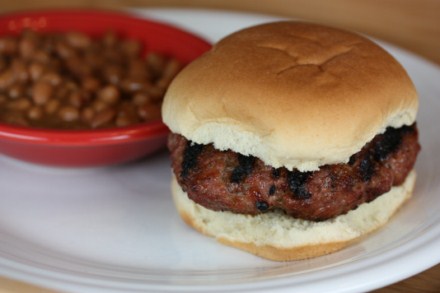 Maple Sausage Burgers-Use gluten free buns and gluten free sausage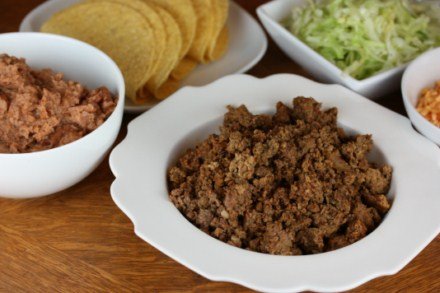 Slow Cooked Chipotle Beef Tacos– Use gluten free taco seasoning and corn tortillas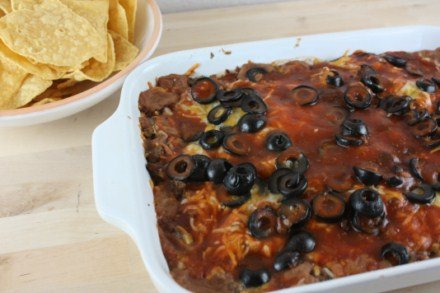 Beef and Bean Bake– Use gluten free or homemade taco sauce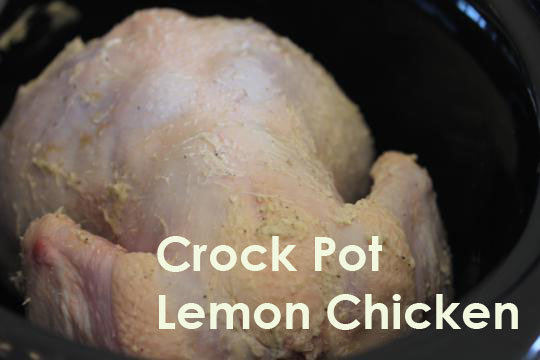 Gluten Free Dessert of the Week