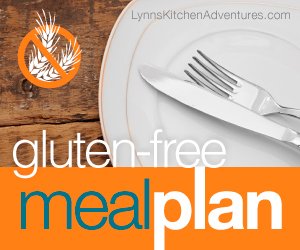 Can you believe this week is the beginning of September?!
The summer went by so fast, but I am actually not complaining. Fall is my favorite time of year. I love the weather, the trees turning colors, and all the wonderful fall foods. Yes, fall is my favorite time of year, so I am looking forward to the next few months.
The weather is still quite warm though in most parts of the country, so I am not ready to put away all the summer recipes just yet. This week's gluten free menu plan includes some great quick and easy gluten free meals perfect for the warm weather.
I made notes next to the ingredients that need to be gluten free, but as always read labels to be sure the ingredients are safe for your family.
Breakfast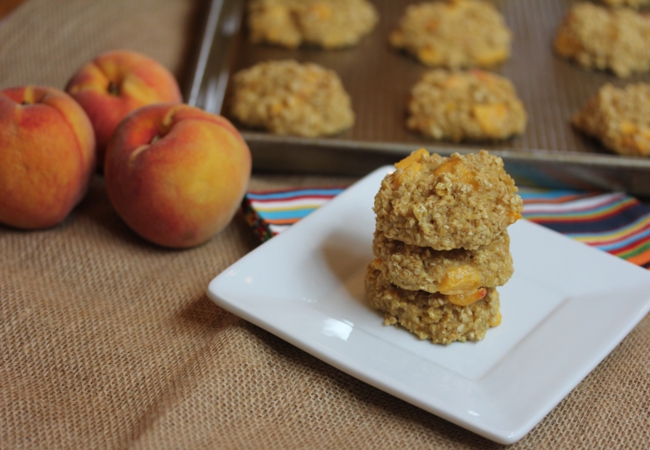 Peaches and Cream Oatmeal Breakfast Cookies– Use gluten free oats
Gluten Free Pancakes with Homemade Blueberry Syrup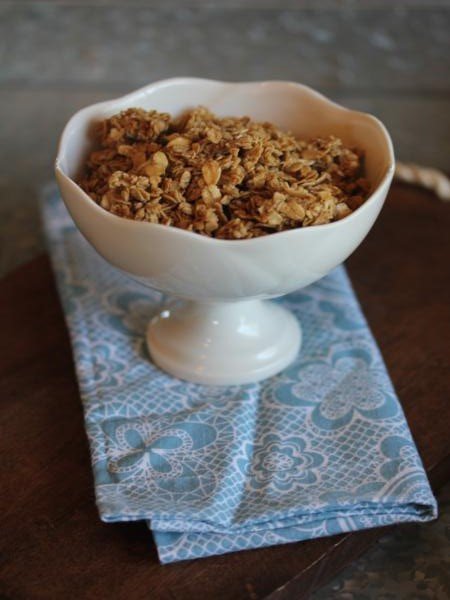 Dinner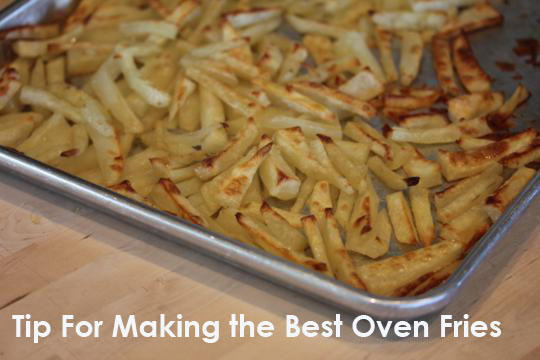 Hamburgers on Gluten Free Buns with Oven Fries
Gluten Free Slow Cooker Swiss Steak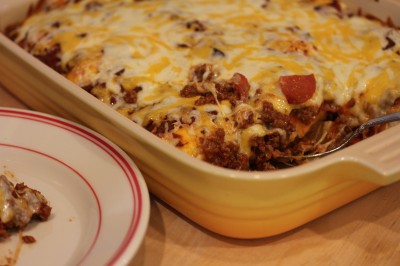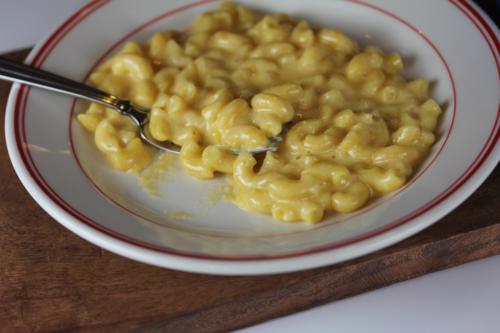 Gluten Free Macaroni and Cheese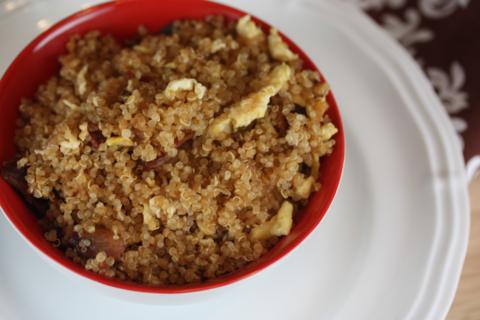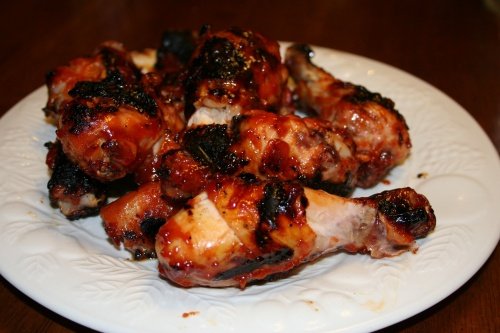 Gluten Free Dessert of the Week
For more menu planning ideas see Menu Planning Mondays.