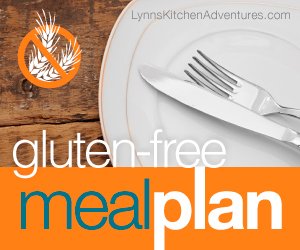 I am keeping the plan pretty simple this week. I know a lot of people still have family gatherings and New Year's celebrations going on, so I only put five dinners on the plan.
I also did not include any desserts on the plan this week. If you all are feeling like I am than you are probably tired of sweets and desserts. And next week I will be back to my regular full meal plan.
I made notes to what needs to be gluten free, but as always read labels to be sure the ingredients are safe for your family.
Breakfast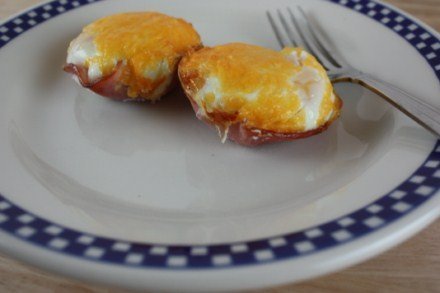 Baked Banana Oatmeal (Use gluten free oats)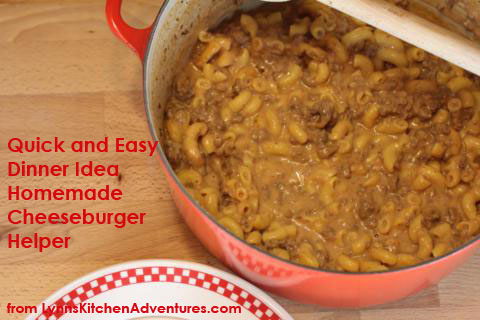 Homemade Cheeseburger Helper– use gluten free pasta and gluten free beef broth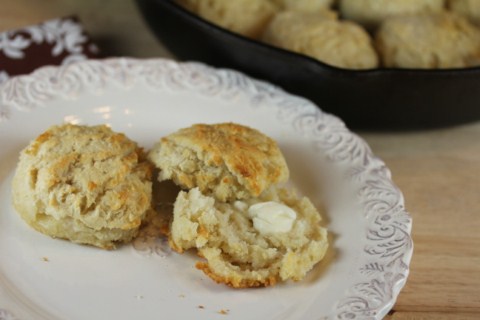 Breakfast for Dinner- Gluten Free Biscuits and Gravy
Copycat Panera Potato Soup– use gluten free chicken broth and gluten free bacon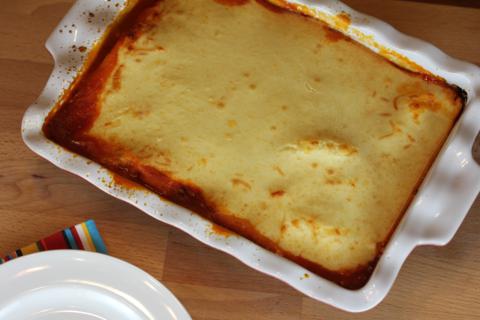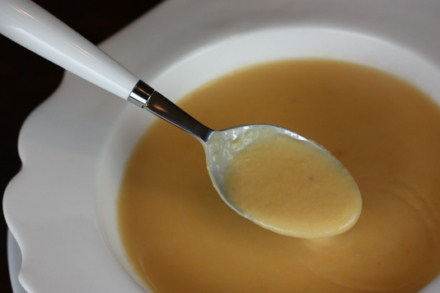 Sweet Potato Soup– use gluten free chicken broth and bacon
For more menu planning ideas see Menu Planning Mondays.