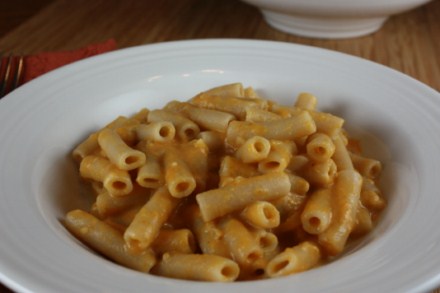 I don't know about your schedule, but it seems like the close to the holidays we get, the busier my schedule gets. This week we will be having my husband's office party at our house. We do this every year and it is always a lot of fun.
The last couple of years I have pretty much kept that part completely gluten free, except for a few regular crackers and we keep it completely nut and peanut free. It really is not hard to do this, it just takes some planning and making most of the food yourself. I hope to post about how I keep a party gluten and nut free in the next week or so.
The excitement around our house this week was that I ran my first 5k race. If you have followed my gluten free journey, you know what an accomplishment this is. My gluten free journey has changed my life and my health and is so worth it. I posted more details about the race on my main site, so be sure to check it out.
If you are new to gluten free, or are finding gluten free in general extremely challenging, I hope you find what I shared on my main site about running a 5K encouraging. This journey is so worth it!
Now for this week's gluten free menu plan. And as always use gluten free soy sauce, seasoning, tortilla shells, etc. and read labels to be sure your ingredients are all gluten free.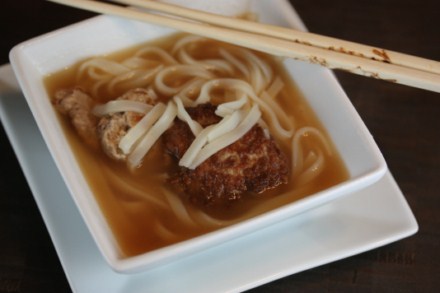 Dinner
Taco Pasta ( I would double the taco meat the night before and save yourself some time on this. )
Simple Pasta Sauce over gluten free pasta
Pumpkin Pasta ( Pictured at the top)
Cheese Taquitos and Mexican Rice
For more menu planning ideas see Menu Planning Mondays.