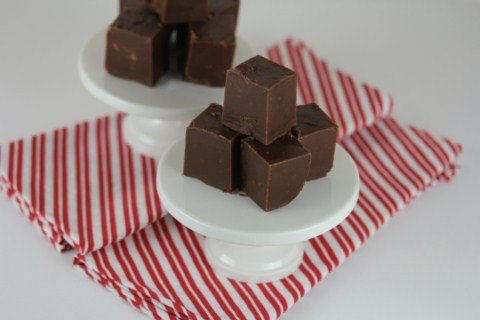 I know some of you don't follow my main section, so as part of my menu plan this week I wanted to highlight some of the candy that I have been sharing in my main section, that is regular food, that just happens to be gluten free.
That coffee fudge pictured above has been very popular this year. Fudge is easy to make gluten free, just by making sure the chocolate you are using is gluten free. If you have a chocolate fudge recipe you like, I think you could easily add the coffee part to it, to make your own version of coffee fudge.
Double Chocolate Chex Mix is a simple candy that no one will think twice about being gluten free. Kids love Chex mix type recipes so you really cannot go wrong with that one.
And Chocolate Candy Bar Bark is another one that is easy to make gluten free. I made this for our office party and used plain holiday M&M's, but really you could make this with whatever candy your family can have. So easy and so good! (M&M's are not really safe for nut allergies, use your judgement on that one. I was making it for our office party, so it was not really for us to eat, but it would be easy to make using whatever candy is safe for your family. Disclaimer over. 🙂 )
Now for this week's plan. As always, read labels to be sure your ingredients are gluten free and use gluten free pasta, etc.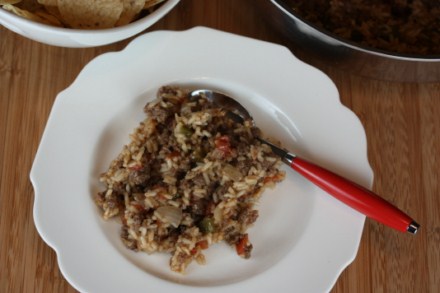 Dinner
Twice Baked Taco Potatoes using taco meat from the freezer
Breakfast for Dinner- Oven Pancakes 
For more menu planning ideas see Menu Planning Mondays.