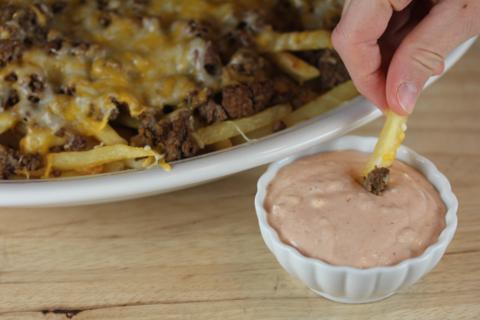 This week's plan is pretty simple and includes several Mexican food type meals. You may have noticed by the recipes on my site, that we eat a lot of Mexican type meals at our house.
The one thing I love about most mexican type foods is that they are quick and easy to make and easy to make gluten free. They are also usually very budget friendly gluten free meals. And in my house everyone loves them, so that makes them even better.
Here is the plan. And as always be sure to read labels to be sure your ingredients are gluten free.
Breakfast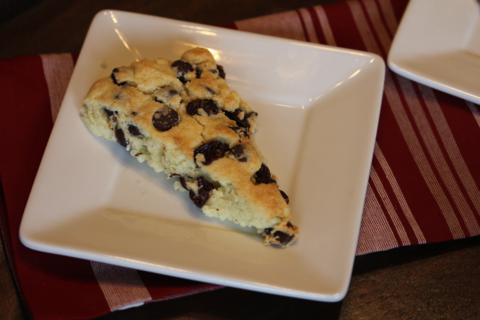 Gluten Free Scones – I am working on tweaking this recipe for some more flavors that I hope to share soon.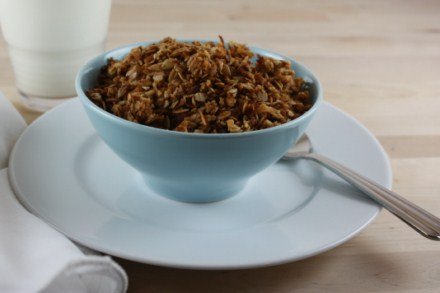 Homemade Granola– Use gf oats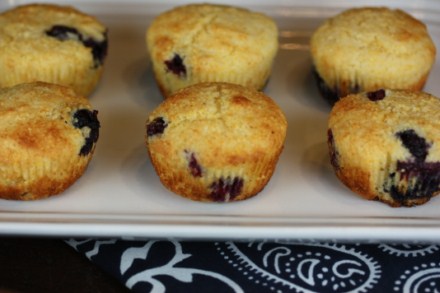 Yogurt and Muffins
Dinner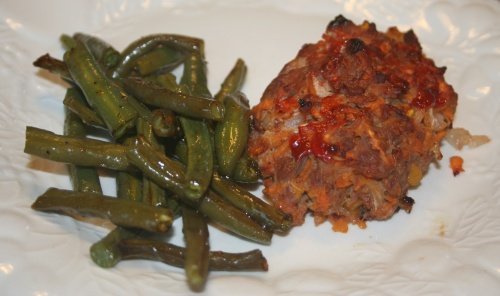 Flora's Turkey Meatloaf and Green Beans- Be sure to use gf bbq sauce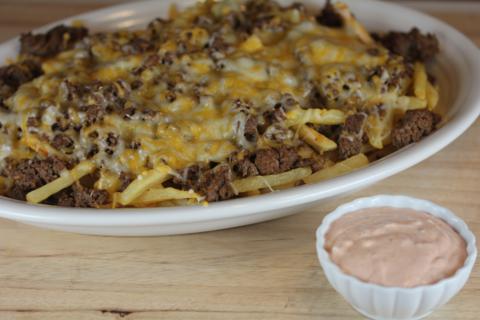 Taco Fries– Be sure to use gf or homemade taco seasoning and gf or homemade taco sauce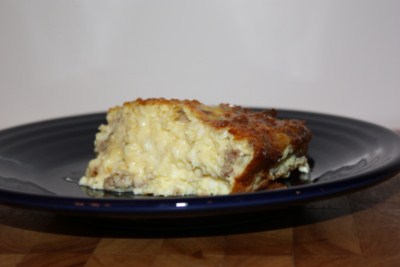 Crustless Sausage Quiche– A gf flour blend or cornstarch works great in this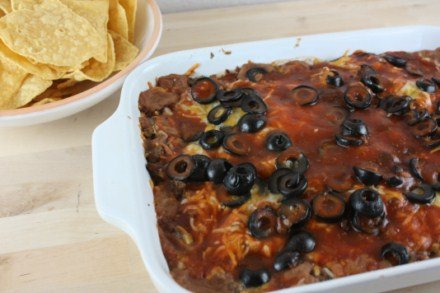 Beef and Bean Bake– Use gf or homemade taco sauce
Eggs and Soy Sauce over Rice– Use gf soy sauce
Fiesta Macaroni– Read labels to be sure chili beans are gluten free. Some are and some are not.
Gluten Free Dessert of the Week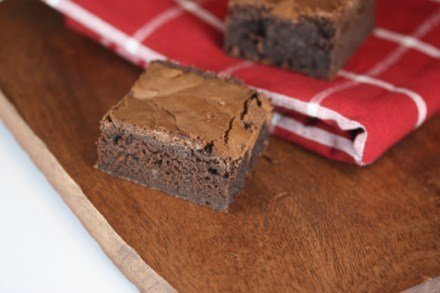 For more menu planning ideas see Menu Planning Mondays.