This last week was one of those weeks where food issues, and gluten free eating, made life much harder.
It was one of those weeks where if we were a normal family, we would have had take out pizza and drive-thru dinners several night.
Thanks to my crock pot and a few things in the freezer, we survived it, and ate healthier because we ate at home, but I am the first to admit that crazy weeks and food allergies, does have it's challenges.
I am sure I am not the only one that feels that way sometimes. There are times where it feels like life has to revolve around food and what we can and can't eat. There is no more grabbing a sandwich as you head out the door. Or grabbing something at the local drive-thru. You can't rely on the fact that a friend will have something safe for you to eat when you arrive at their house.
I am not saying all this to whine and complain. I am saying it so you all know I understand. I don't have it all together and I get stressed out about food and keeping everyone safe. Most of the time I manage fine, but some weeks are definitely harder than others. And I know you all have been there and understand.
This week looks like it will be a little slower, so hopefully I can get caught up and restock my freezer for a couple of crazy weeks I have ahead of me. Planning ahead is the best way to be prepared when it comes to food issues.
Now for this week's gluten free plan. I have put notes next to each link with things to make sure are gluten free, but as always read labels and use gluten free pasta, soy sauce, etc.
Breakfast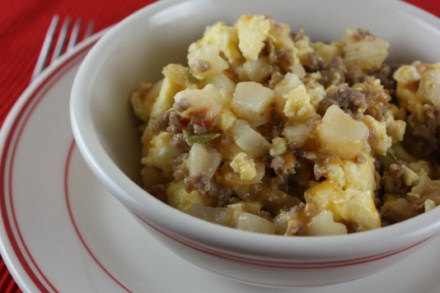 Breakfast Bowls– Make sure your sausage is gluten free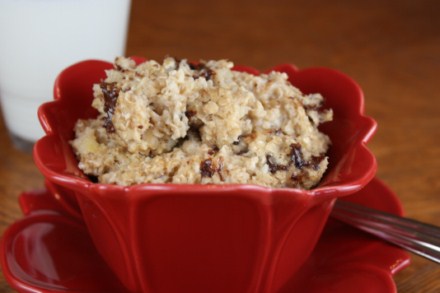 Baked Oatmeal using gluten free oats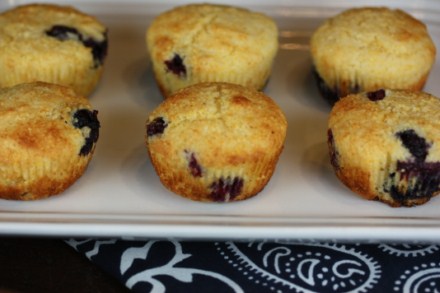 Eggs and Blueberry Corn Muffins
Dinner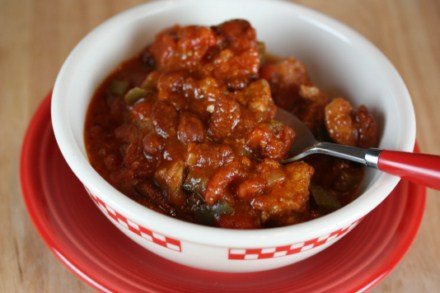 Oven Pork Chili and Gluten Free Cornbread
Pork Fried Rice– Use gluten free soy sauce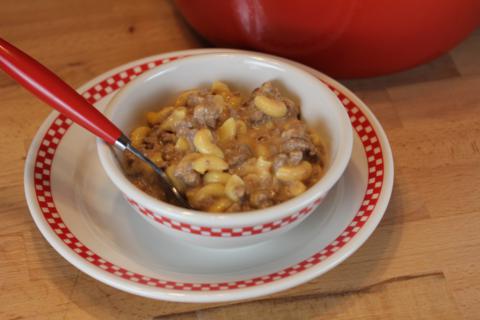 Homemade Cheeseburger Helper– Use gluten free pasta
Chicken and Bacon Lo-Mein– Use gluten free soy sauce and gluten free bacon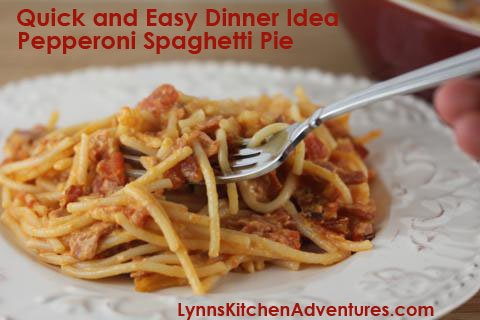 Pepperoni Spaghetti Pie– Use gluten free pasta and be sure your pepperoni is gluten free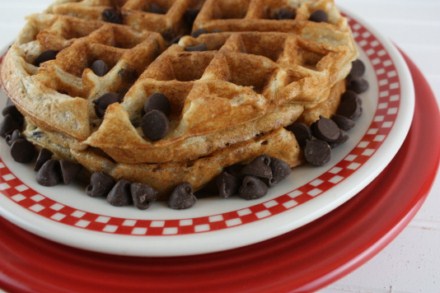 Breakfast for Dinner- Gluten Free Banana Waffles– This works great to double and make extra to freeze for later breakfasts
Black Bean Salsa Chili from Cooking Light– This is one of those everyday regular recipes that is easy to make gluten free simply by using gluten free beef broth and gluten free bacon.
Gluten Free Dessert of the Week
For more menu planning ideas see Menu Planning Mondays.