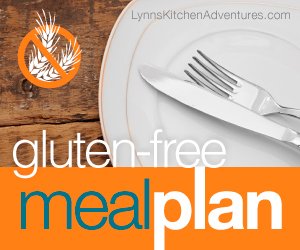 I have not done any gluten free baking this last week because of being sick. Hopefully next week I will have a new gluten free recipe or two to share with you.
Today I am keeping it easy and getting right to the plan.
Here is this week's gluten free meal plan. I made notes next to the items that need to be gluten free, but as always read labels to be sure the ingredients are safe for your family.
Dinner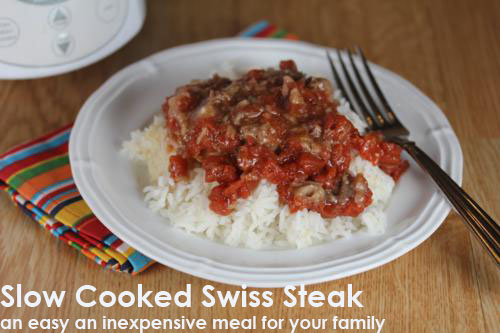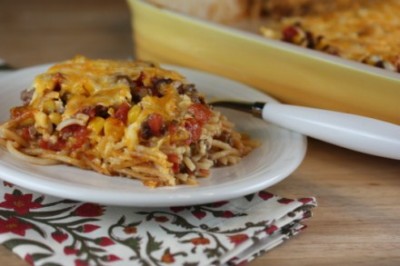 SW Baked Spaghetti– use gluten free pasta
Sausage and Potatoes– use gluten free sausage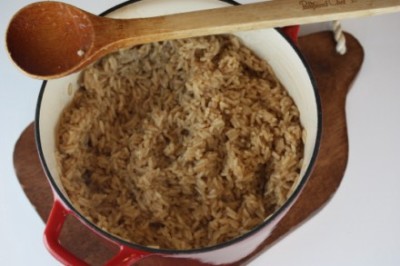 Roast and Buttered Rice– use gluten free broth and homemade onion soup mix for the roast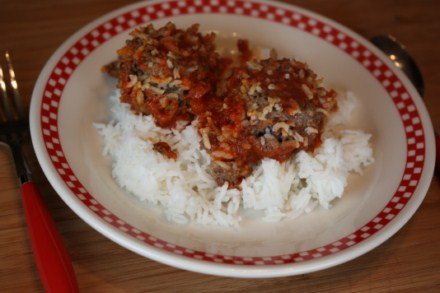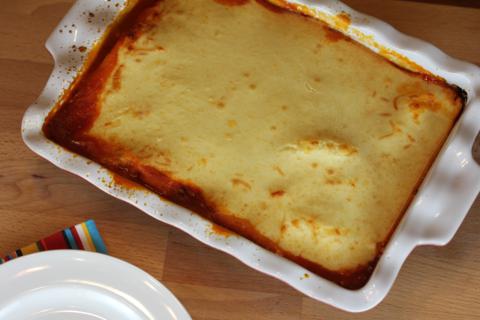 Gluten Free Dessert of the Week