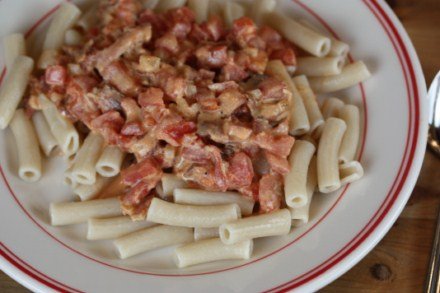 This week is the first of March and March is a crazy busy month for me. We will have several rounds of company, a quick trip to Texas later this month, many doctors appointments and other commitments, along with basic everyday life.
So in my desire to keep it simple over the next few weeks, my gluten free menu plans will also keep it simple. Lots of quick and easy meals, along with lots of crock pot cooking.
Here is the plan for this week. I made notes next to each recipe on what you need to be sure is gluten free, but as always read labels, and be sure to use gluten free tortillas, pasta, soy sauce, etc.
Breakfast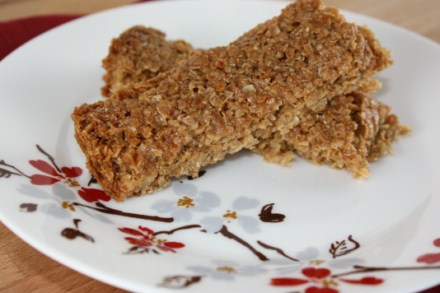 Homemade Granola Bars and Yogurt- Use gluten free oats for the granola bars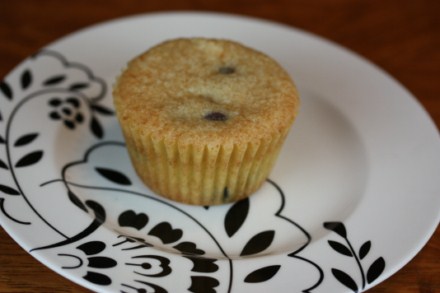 Muffins and Eggs- I am working on some new breakfast muffin type recipes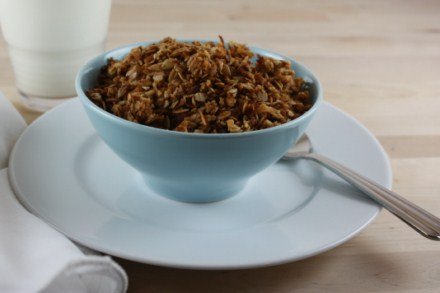 Homemade Granola– Use gluten free oats
Dinner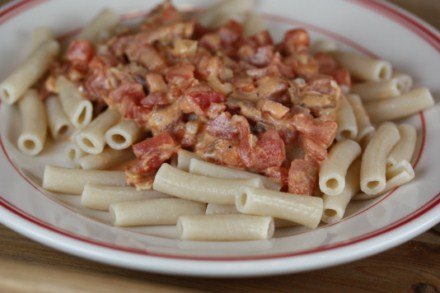 Bacon and Tomato Pasta– Use gluten free pasta and read labels to be sure bacon is gluten free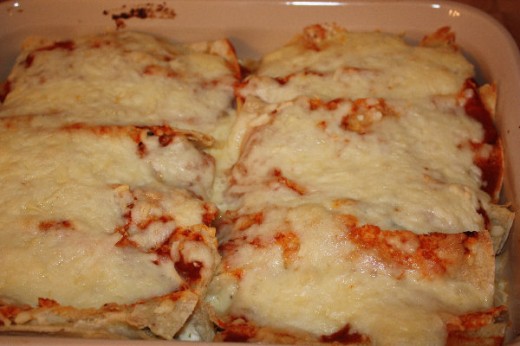 Spinach Enchiladas using the fold over method– Use gluten free corn tortillas and gluten free or homemade enchilada sauce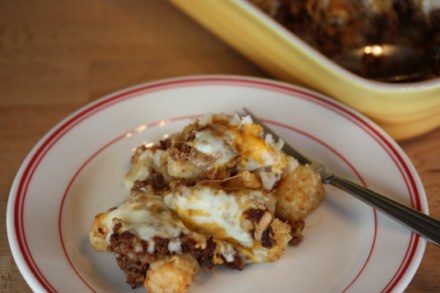 Tater Tot Nachos– Read labels to be sure tater tots are gluten free, most are.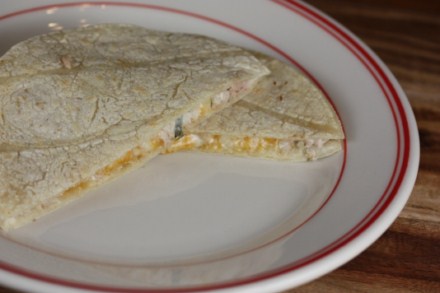 Tuna Melt Quesadillas– Use gluten free corn tortillas
Breakfast for Dinner- Eggs and Rice
Gluten Free Dessert of the Week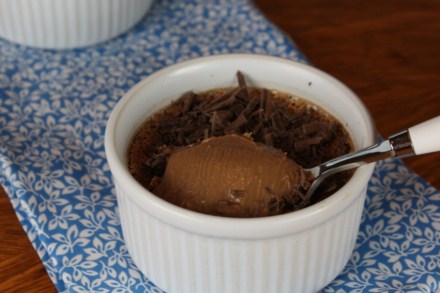 For more menu planning ideas see Menu Planning Mondays.