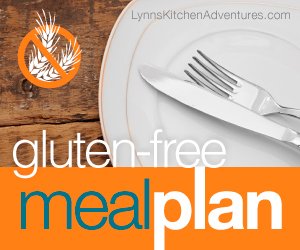 It is crock pot week with this week's plan. Not everyday is a crock pot day, but several days are. Gluten free crock pot meals are perfect for busy days.
As always be sure to read labels to make sure the ingredients are safe for your family and use gluten free pasta, sauces, etc.
Breakfast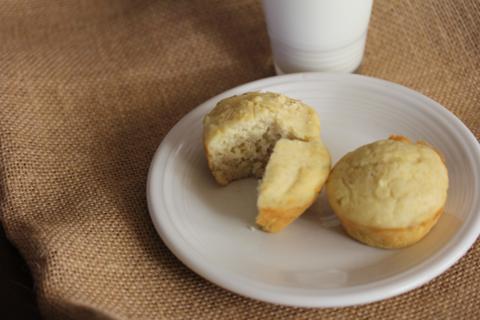 Gluten Free Banana Pancake Muffins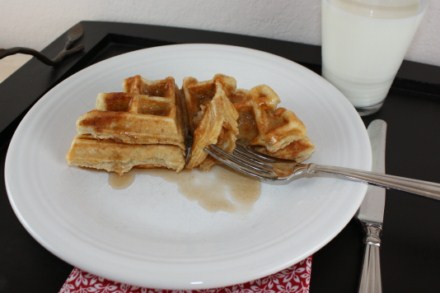 Dinner
Slow Cooked Chicken Legs and Crock Pot Baked Potatoes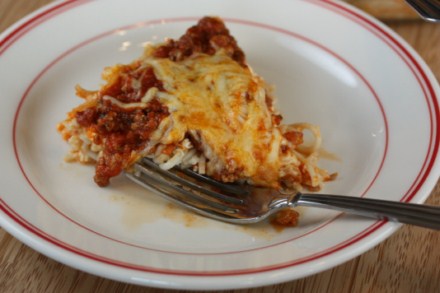 Spaghetti Pie– Use gluten free pasta and gluten free sauce
Tomato Tuna Pasta – Use gluten free pasta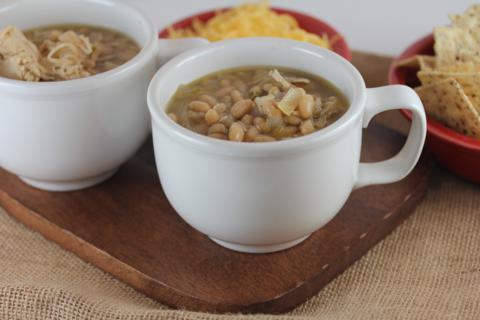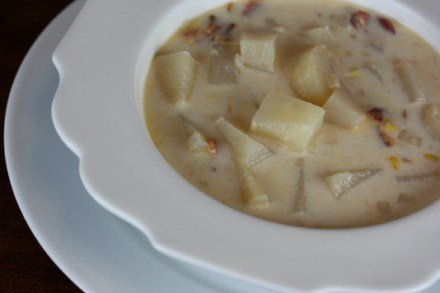 Crock Pot Bacon Corn Chowder– Use gluten free bacon and chicken broth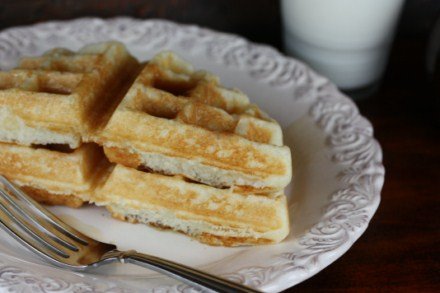 Breakfast for Dinner- Fluffy Gluten Free Waffles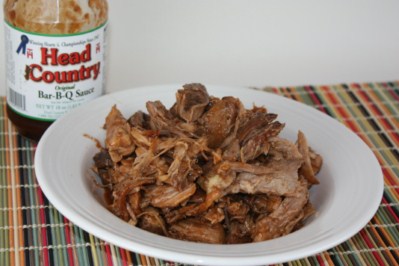 Crock Pot BBQ Pork– Use gluten free bbq sauce and serve on gluten free buns
Dessert of the Week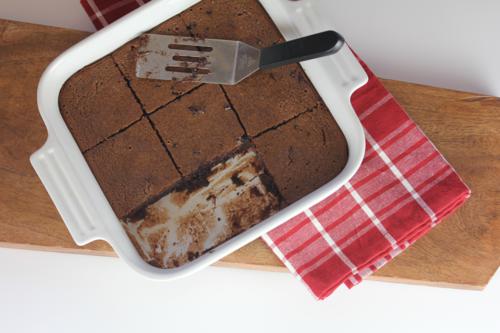 For more menu planning ideas see Menu Planning Mondays.