I have received a couple of questions about my gluten free menus and the recipes on my site and what is on them. So, I wanted to take the chance to today to answer them. The questions and comments I have been receiving basically ask why all my recipes do not specify gluten free pasta, gluten free soy sauce, gluten free oats, etc.
Last year I wrote a post on what we eat and why we eat it and it covers a lot of how I feel, but I wanted to talk a little more about it today. I started blogging in 2008, so five years ago, which was long before I was gluten free. When I started this site, gluten free and nut free living was far from my mind. In fact, I ground my own wheat and we loved peanut butter. Those are about as far from what we eat now that it can be. The fact is that now I can't eat wheat and my daughter can't eat nuts, but I know many people can. Yes, a lot of people are gluten free, but the vast majority of people aren't.
My archives contain a lot of recipes for things we can no longer have, but that information is still helpful to a lot of people, so I have chosen to leave it on my site. I also know that I have a lot of gluten free readers, but the readers to my main site are not all gluten free. In fact, the majority of them are not, so although the recipes I post now on my main site are what we eat now, and are gluten free, I don't make gluten free the focus. For my family I make them gluten free by simply using gluten free pasta, gluten free soy sauce, etc., but I don't always put that in the recipe because gluten free is not the focus of my main site. And that is why every week on my gluten free menu plan I remind readers to read labels and use gluten free sauces etc. My goal with my meals and menu plans is to make regular food, that just happens to be gluten free. I want to make food that no one will know is gluten free.
My goal with my gluten free menu plans is to help you do the same. I want to help you make gluten free food for your family that everyone will enjoy. I do hope to share and redo some of my main dish recipes for my allergy section and add notes like gluten free pasta and gluten free soy sauce, but I have hundreds of recipes in my archives and that takes a lot of time to do. So, for now, just know that the recipes on my gluten free menu plan are gluten free as long as you read labels, use gluten free pasta, gluten free soy sauce, gluten free oats, etc.
This week on my plan I put a note next to the recipe link on what needs to be gluten free and I will try to start posting that next to each item in the plan in the future. I hope that helps explain better about my menu plans. If you have any comments or thoughts, feel free to share them in the comments. I am always looking for ways to make my allergy section better. Now for this week's gluten free plan:
Breakfast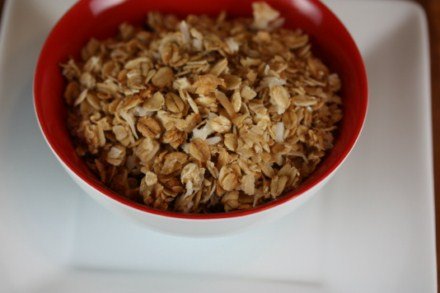 Homemade Granola using gluten free oats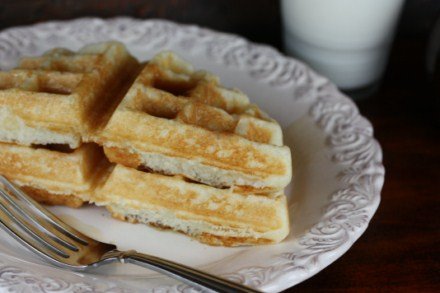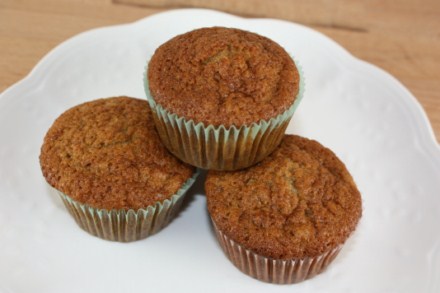 Boiled Eggs and Gluten Free Banana Muffins 
Dinner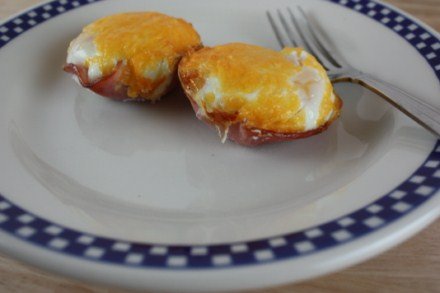 Breakfast for Dinner- Baked Egg Cups using gluten free Canadian bacon or ham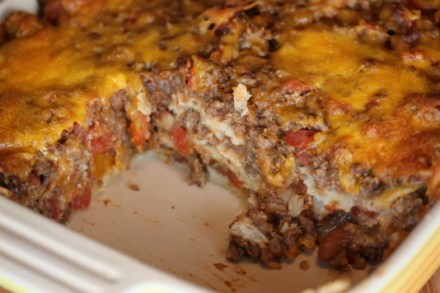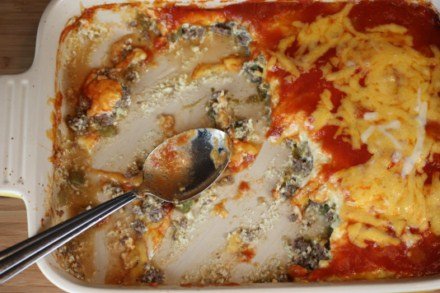 Chili Relleno Casserole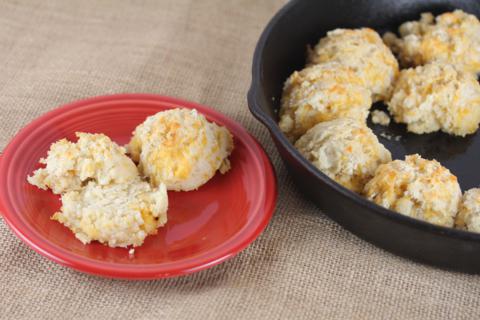 Crock Pot Chicken and Red Lobster Style Biscuits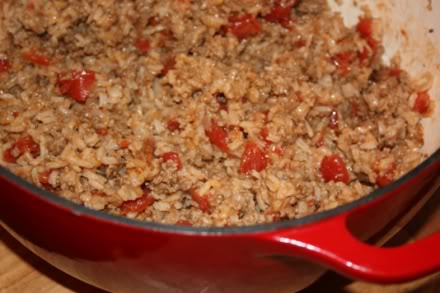 Twice Baked Taco Potatoes– Use gluten free taco seasoning or homeade taco seasoning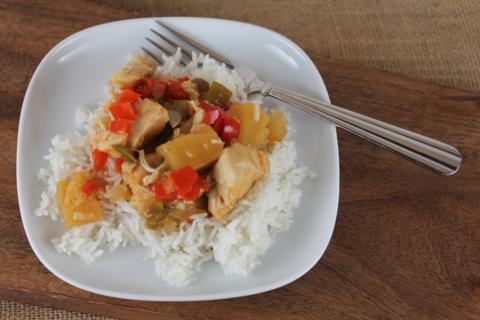 Sweet and Sour Crock Pot Chicken
Dessert of the Week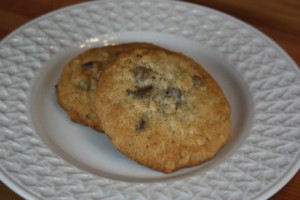 Gluten Free Chocolate Banana Cookies
For more menu planning ideas see Menu Planning Mondays.