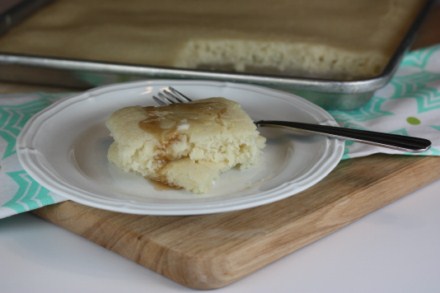 This week's gluten free menu plan is another simple one.
The first meal on the plan works well for breakfast or dinner, or our favorite, which is breakfast for dinner. If you did not see my tip about oven pancakes on my main site, you need to. This changed pancake making in our house and it works well with gluten free pancakes.
Here is the plan.
Dinner
Oven Pancakes – Pictured above
Breakfast Fried Rice– This works great for making extra to freeze. Be sure to use gf pasta and soy sauce
Skillet Lasagna– This works well with gf pasta like macaroni
As always be sure to use gluten free pasta, sausage, broth, etc. Basically read labels to be sure your ingredients are gluten free and you will be fine.
For more menu planning ideas see Menu Planning Mondays.