This week's gluten free menu plan is full of quick and easy meals. Gluten free and quick and easy are not always possible, but most of the meals on this week's plan are quick and easy and very family friendly.
I am not including breakfast in my gluten free meal plans, but if you need some gluten free breakfast ideas I recently shared 10 Quick and Easy Gluten Free Breakfast and it is full of great ideas.
Here is this week's plan. And as always be sure to read labels and check ingredients to be sure that canned goods, chips, hot dogs, etc. are gluten free.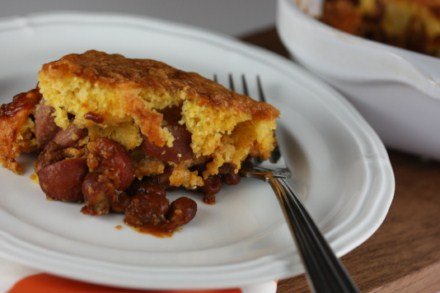 Dinner
Breakfast for Dinner- Eggs and Rice ( Be sure to use gluten free soy sauce)
One Pot Spaghetti and Fluffy Gluten Free Dinner Rolls
Chicken, Mushroom, and Brown Rice Bake 
For more menu planning ideas see Menu Planning Mondays.