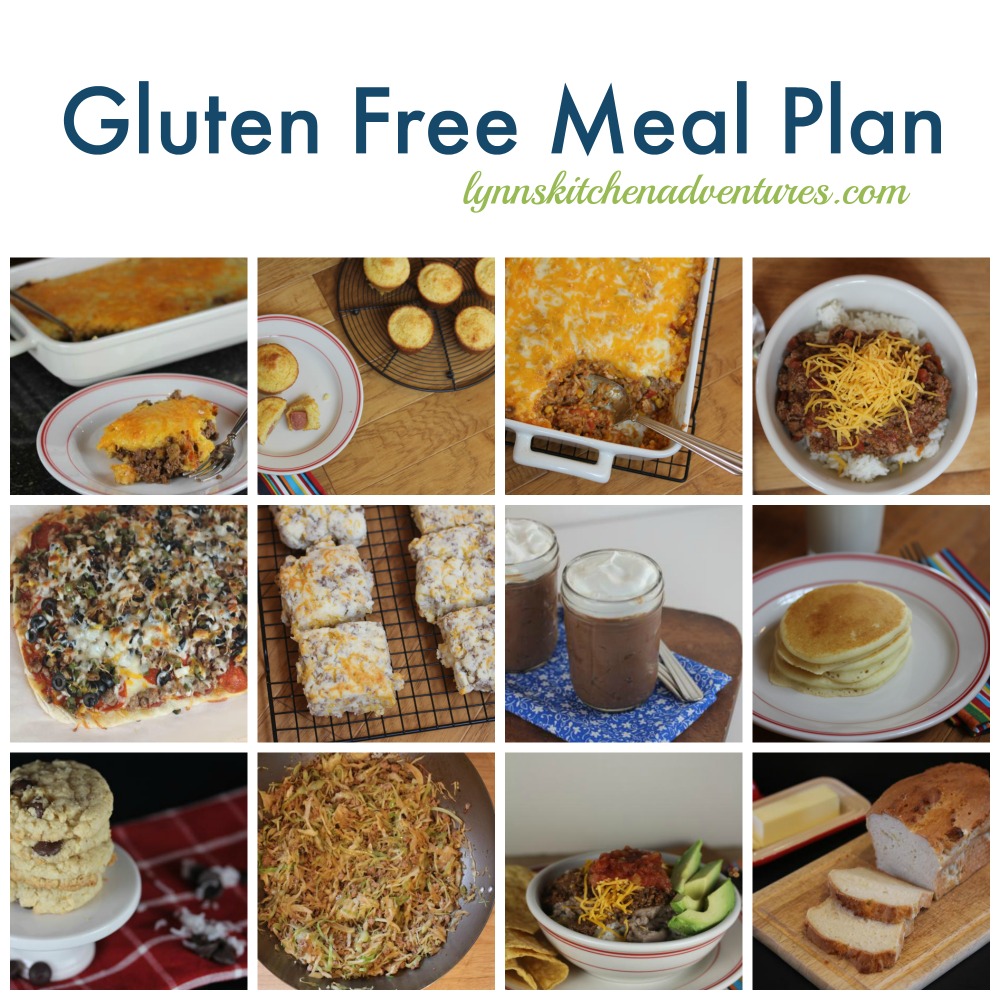 Here is this week's gluten free menu plan. I made notes next to the ingredients that need to be gluten free, but as always read labels to be sure the ingredients are safe for your family.
Breakfast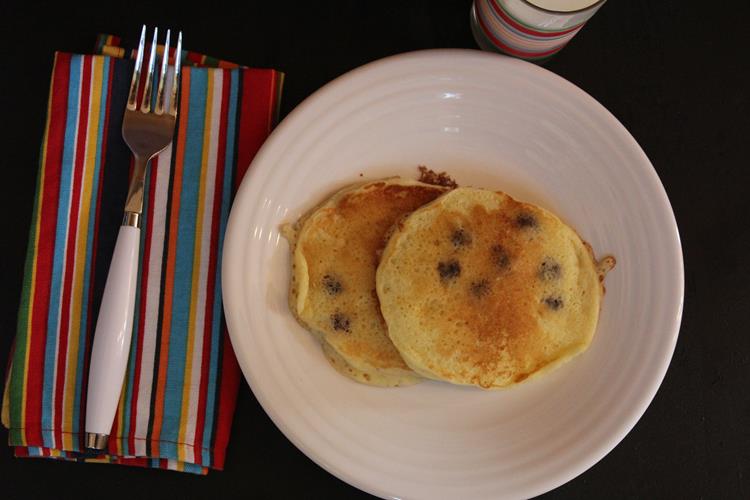 Gluten Free Sour Cream Blueberry Pancakes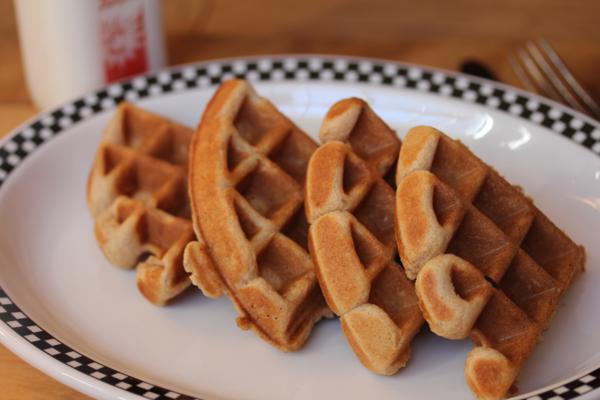 Gluten Free Brown Sugar Waffles
Dinner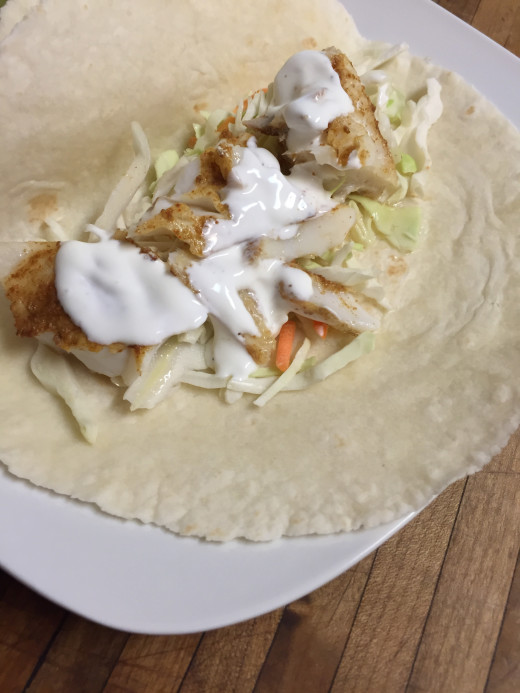 Fish Tacos with Corn Tortillas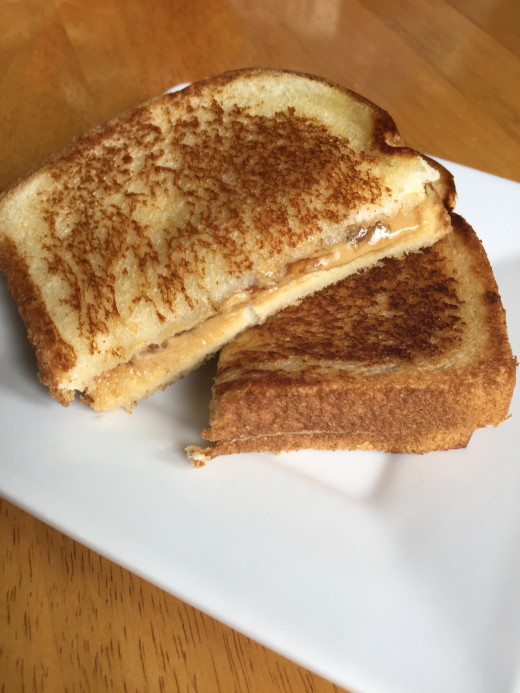 Grilled Peanut Butter and Jelly Sandwiches on Gluten Free Bread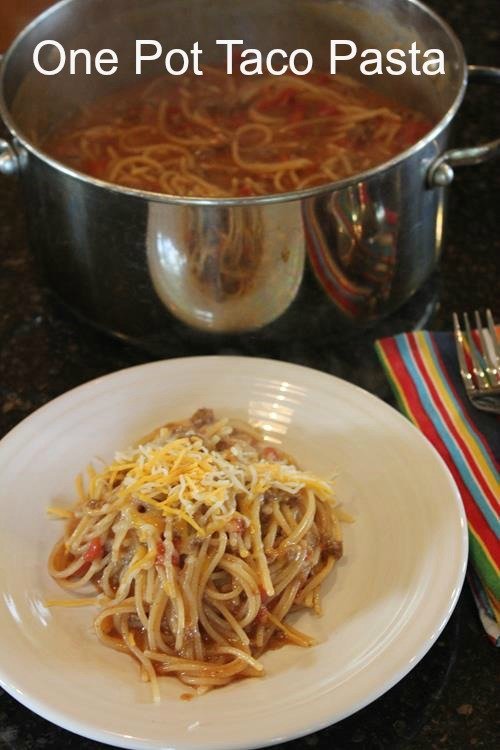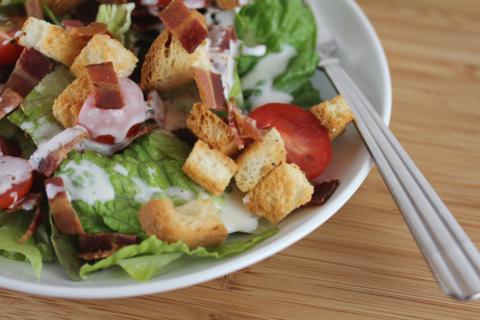 BLT Salad with GF Croutons or no croutons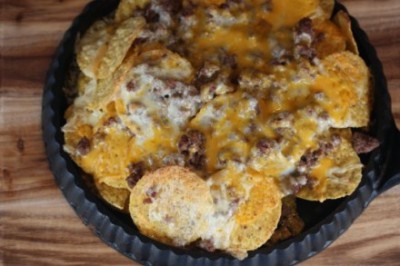 Grilled Nachos– Be sure your meat and chips are gluten free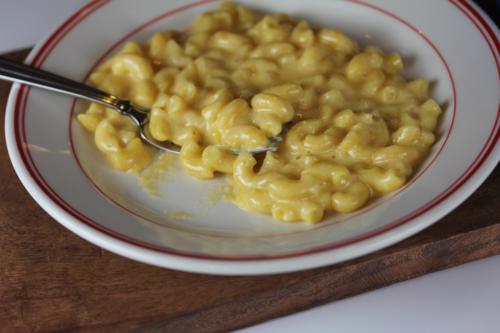 Gluten Free Dessert of the Week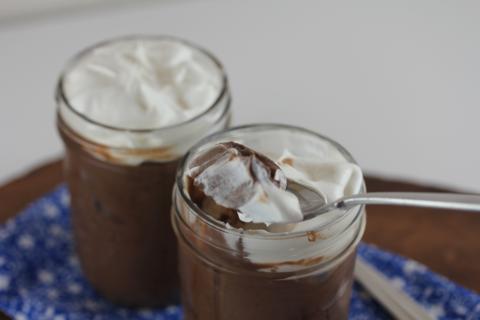 For more menu planning ideas see Menu Planning Mondays.