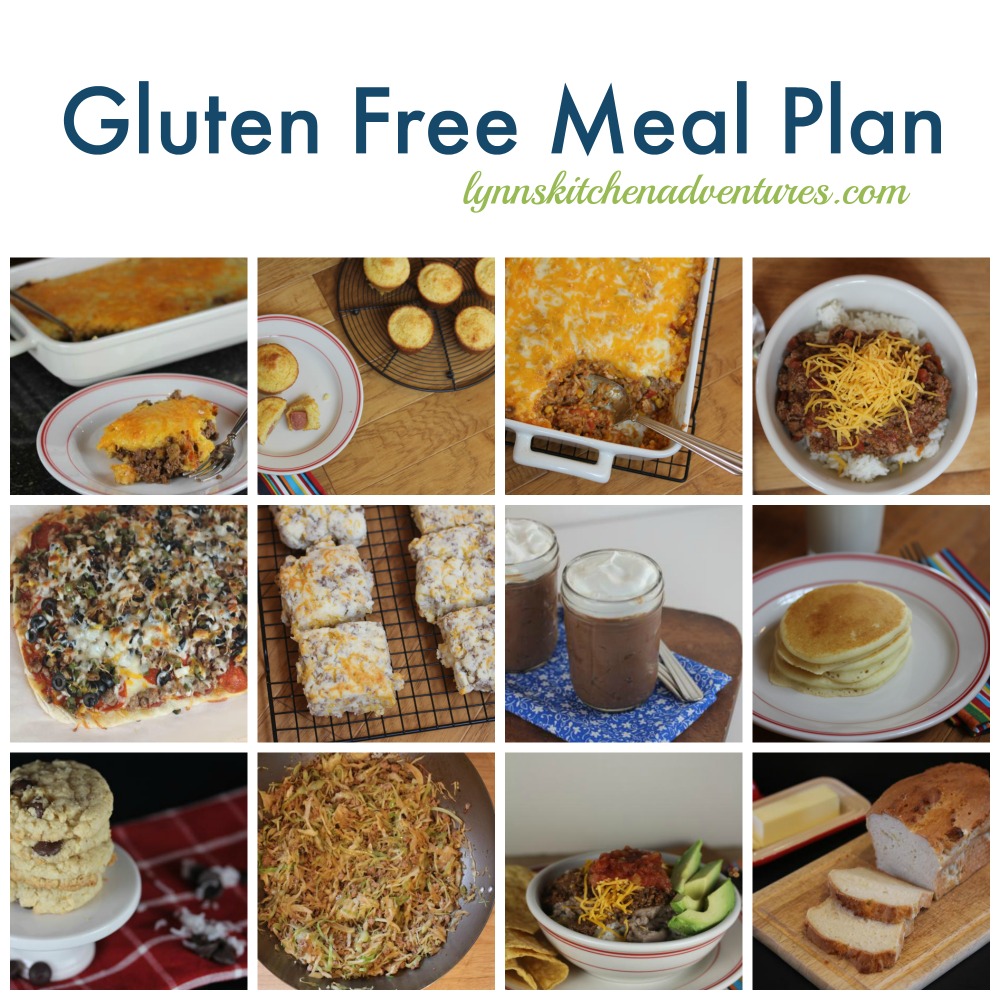 The new year has many people changing their diet or starting on a new plan for eating. I am not making any drastic changes to our diet, but I am ready to get back to a more normal schedule and menu plan after the holidays. The holidays are great, but they often make for a month of unhealthy eating. I am ready to get back to normal kitchen life.
Here is this week's gluten free menu plan. I made notes next to the ingredients that need to be gluten free, but as always read labels to be sure the ingredients are safe for your family.
Breakfast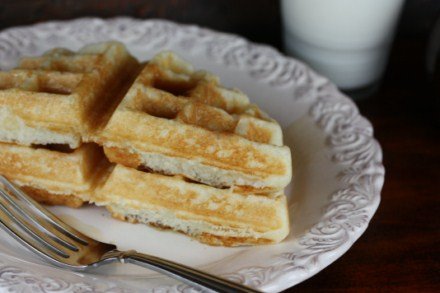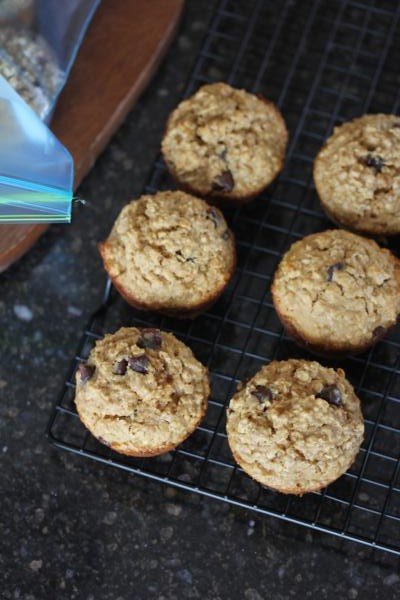 Gluten Free Baked Oatmeal Muffins
Dinner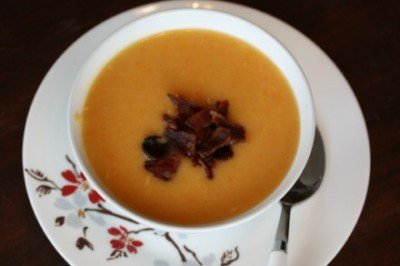 Crock Pot Carrot Soup– Use gluten free chicken broth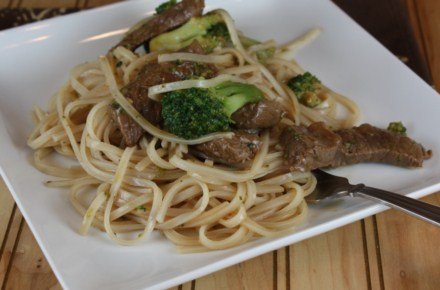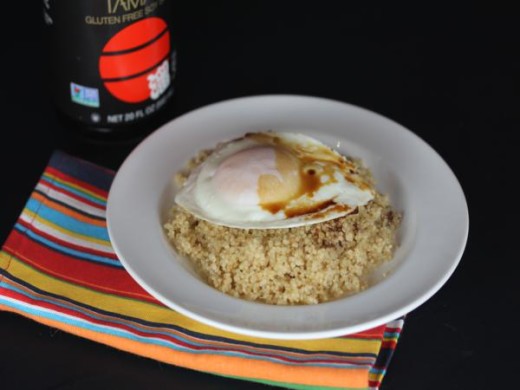 Eggs and Soy Sauce over Quinoa– Use gluten free soy sauce.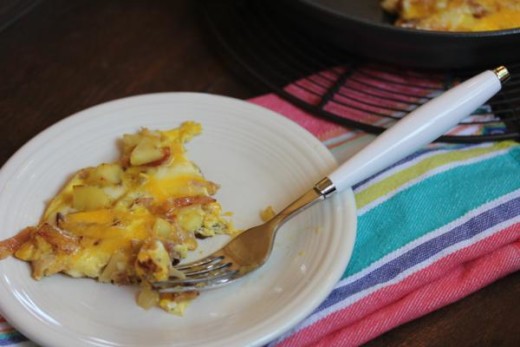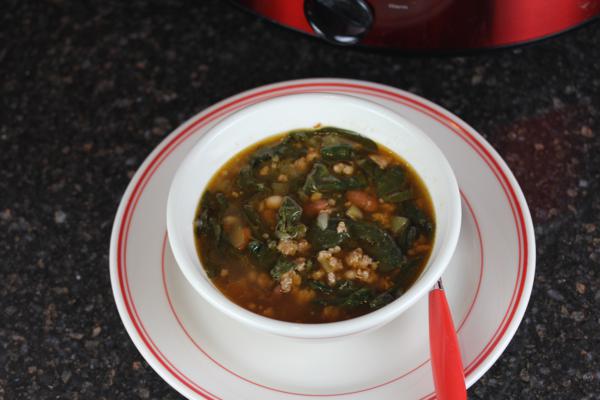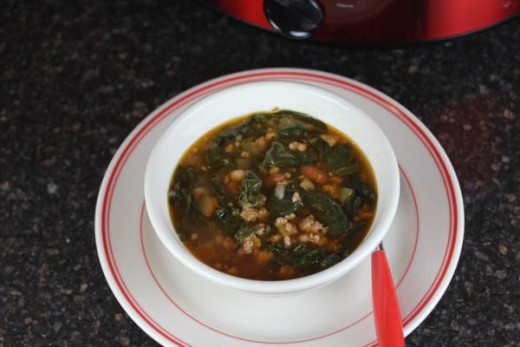 White Chili with Sausage and Spinach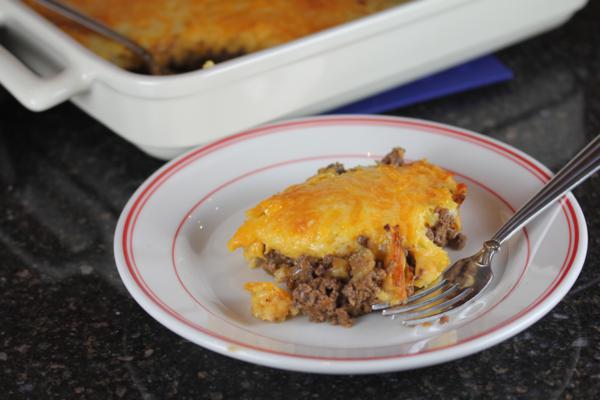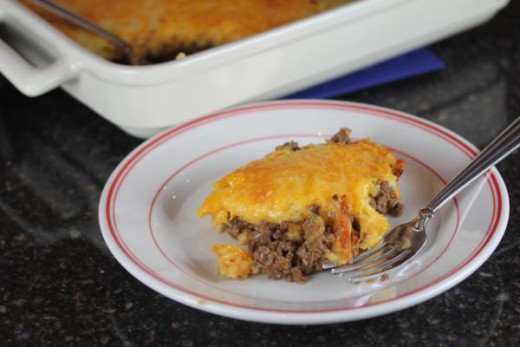 For more menu planning ideas see Menu Planning Mondays.