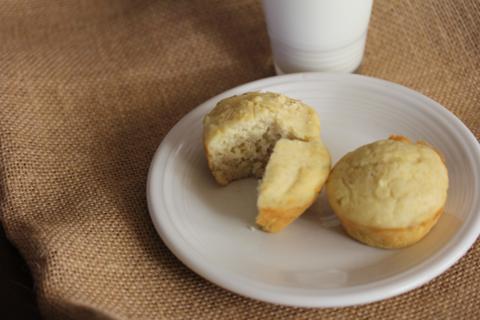 If you have not tried the gluten free banana pancakes muffins, you need to, they are so delicious. I got bananas on sale for 33 cents per lb last week and bought quite a few. Of course the problem with bananas is that they ripen quickly, so I think a large batch of these pancake muffins might be in order this week at my house.
On the menu plan I am going to start featuring a gluten free dessert each week. We all need an occasional dessert, so I thought I would highlight one gluten free on my plans.
Here is this week's gluten free plan and as always read labels and use gluten free soy sauce, pasta, etc.
Breakfast
Gluten Free Banana Pancake Muffins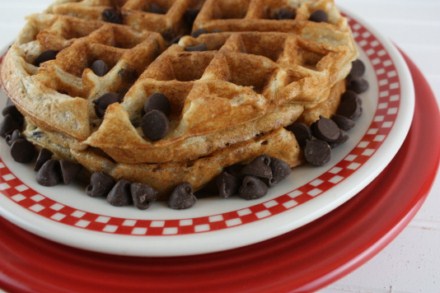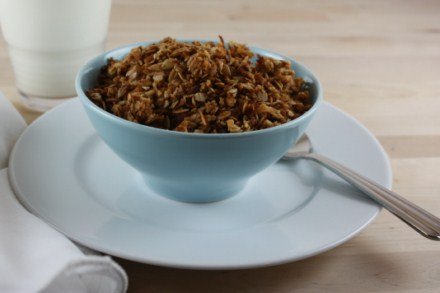 Dinner
Quick and Easy Chicken and Rice Soup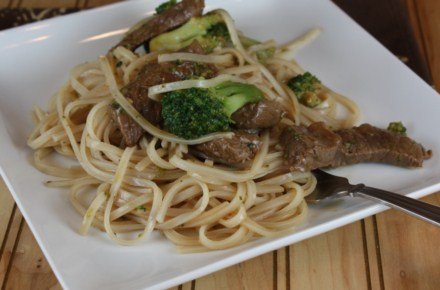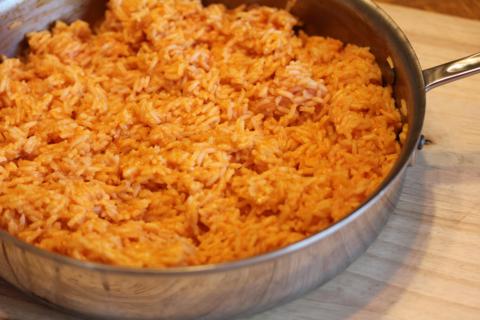 Quesadillas and Cheesey Mexican Rice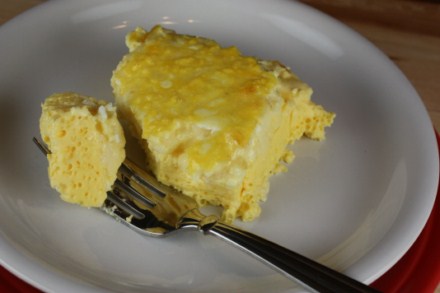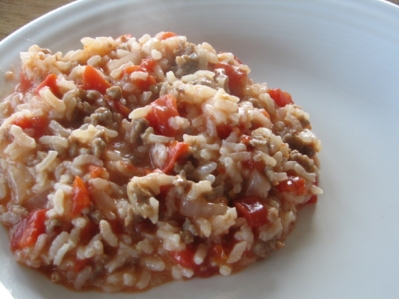 Oven Risotto with Sausage and Tomatoes ( I really need to get a better picture of this.)
Gluten Free Dessert of the Week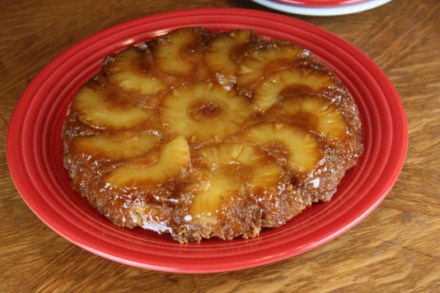 Gluten Free Pineapple Upside Down Cake
For more menu planning ideas see Menu Planning Mondays.