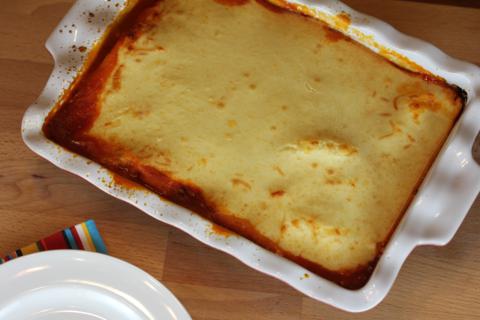 A couple of weeks ago I stocked my freezer with some gluten free breakfast foods and it has been so helpful with getting breakfast on the table. Our stock is running low, so this week I will be restocking it.
Breakfast can be one of the hardest meals to do gluten free, so keeping things in the freezer is a must at our house.
Here is the gluten free plan for the week. As always be sure to read labels and use gluten free pasta, soy sauce, etc.
Breakfast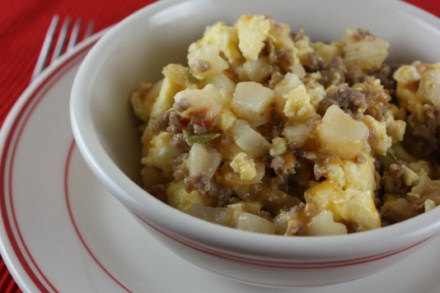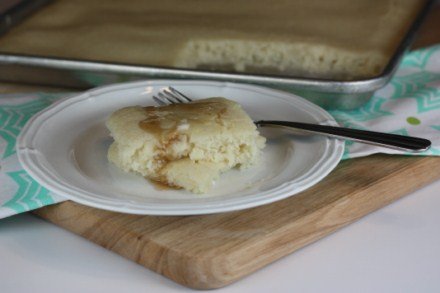 Dinner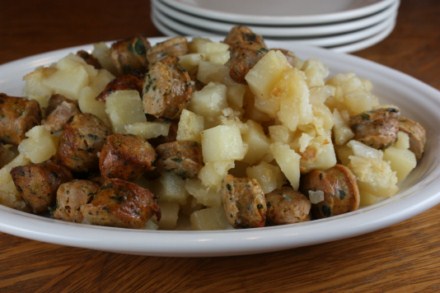 Crustless Salmon Quiche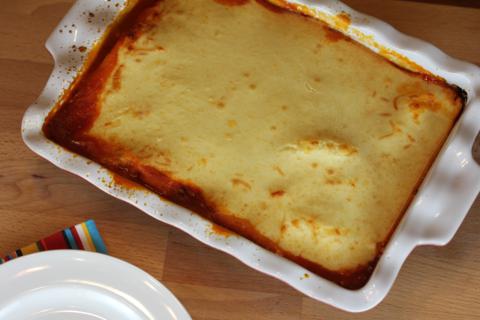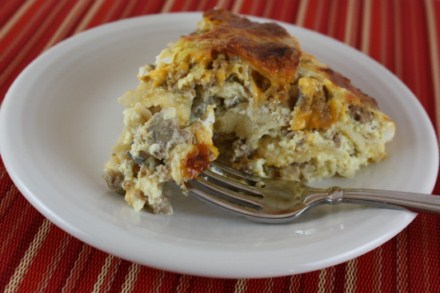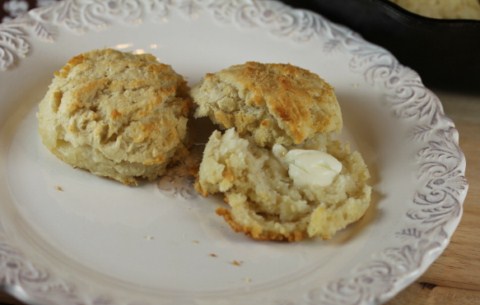 Gluten Free Biscuits and with Gluten Free Gravy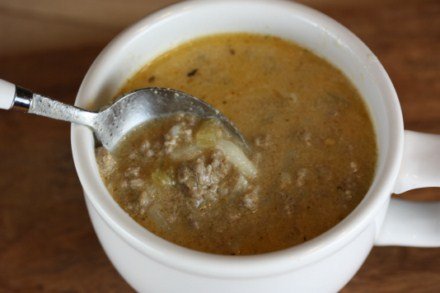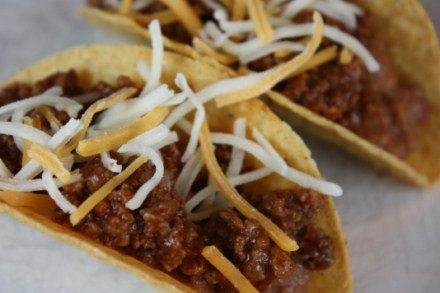 Tacos with Homemade Taco Seasoning
Gluten Free Dessert of the Week