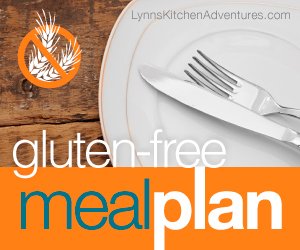 The new year is a time for many to start a new diet. For others is it a time to restart or refocus. For me it is as time to get back to a more normal routine and schedule.
I managed to stay gluten free over the holidays. I think I did get a little gluten because of cross contamination, but it was not bad and I was back to normal in no time.
It has been a few weeks since I shared a gluten free meal plan and I am excited to start sharing them again. The one thing that saves me time and money when it comes to gluten free eating is menu planning. If you have never menu planned I highly recommend giving it a try. And I hope my weekly plans inspire you to try some new recipes this year.
Here is this week's plan.
I made notes next to the ingredients that need to be gluten free, but as always read labels to be sure the ingredients are safe for your family.
Breakfast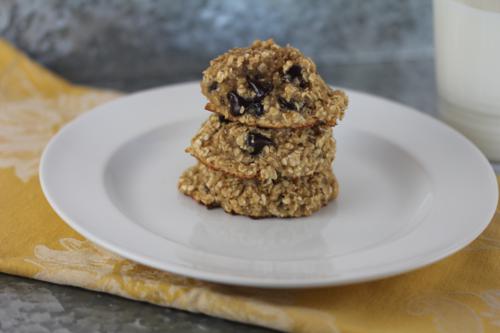 Banana Oatmeal Breakfast Cookies– Use gluten free oats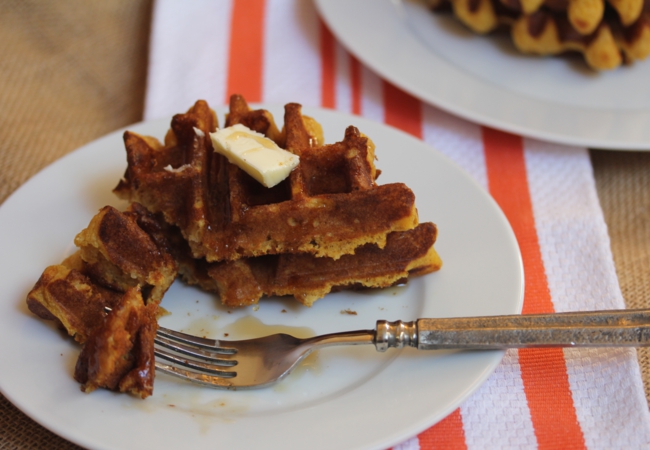 Dinner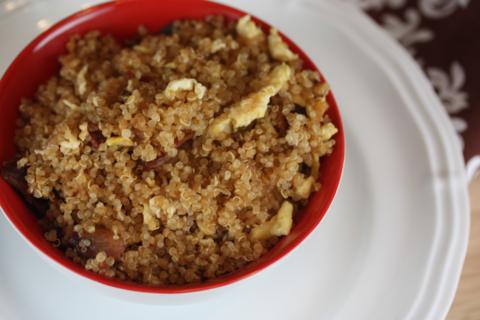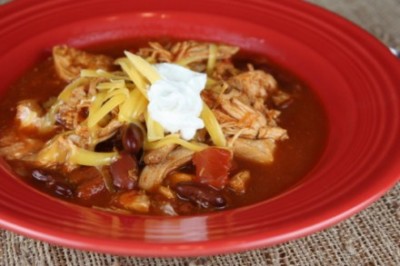 Chicken Fajita Chili– Use gluten free fajita seasoning or homemade fajita seasoning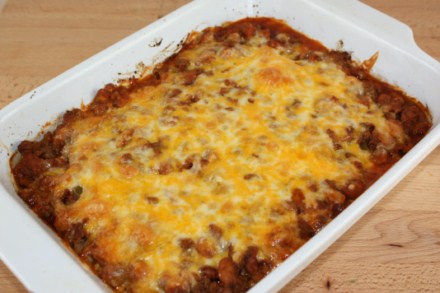 Eggs and Soy Sauce over Rice– Use gluten free soy sauce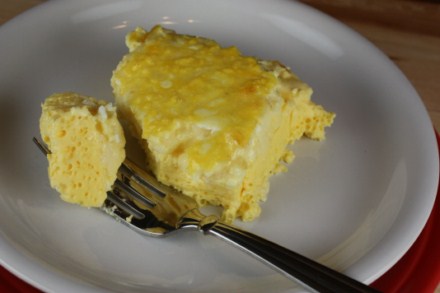 Pepper Jack Oven Omelet  and Bacon
For more menu planning ideas see Menu Planning Mondays.