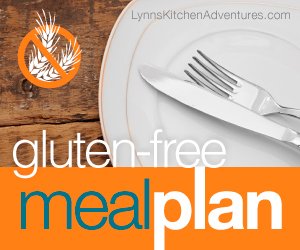 I am still figuring out the whole dairy free thing. I am realizing though how much dairy we eat. Wow, do we eat a ton of dairy products. Nothing makes you realize how much of something you eat until you totally cut it out of your diet.
This also means I am really hoping this is short term, but we will have to wait and see. I am willing to do whatever is needed to help find something that works.
Since I am still figuring out the whole dairy free thing this plan is not a dairy free plan. I have a stack of recipes and link for meals that are dairy free, so I might do a few gluten and dairy free plans in the future, but this is not one of them.
Here is the gluten free menu plan for this week. I made notes next to each recipe on what you need to be sure is gluten free, but as always read labels, and be sure to use gluten free tortillas, pasta, soy sauce, etc.
Breakfast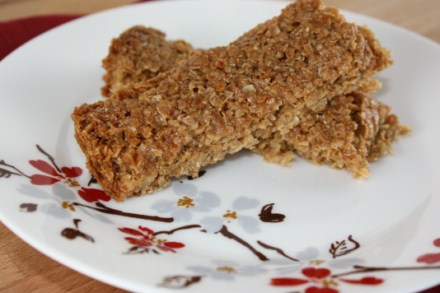 Homemade Granola Bars and Yogurt- Use gluten free oats for the granola bars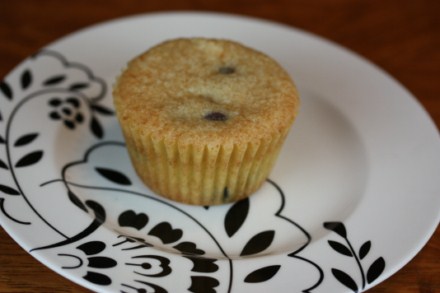 Muffins and Eggs- I am working on some new breakfast muffin type recipes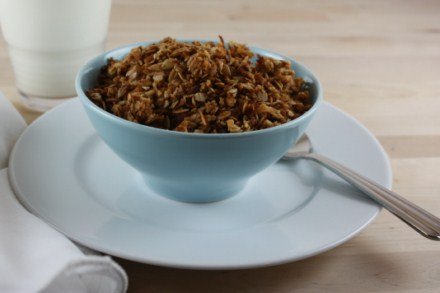 Homemade Granola– Use gluten free oats
Dinner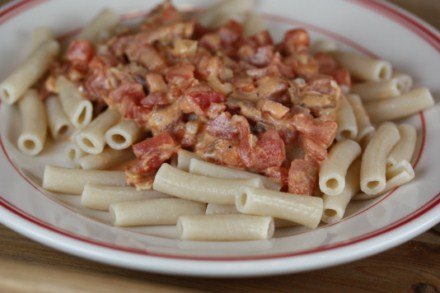 Bacon and Tomato Pasta– Use gluten free pasta and read labels to be sure bacon is gluten free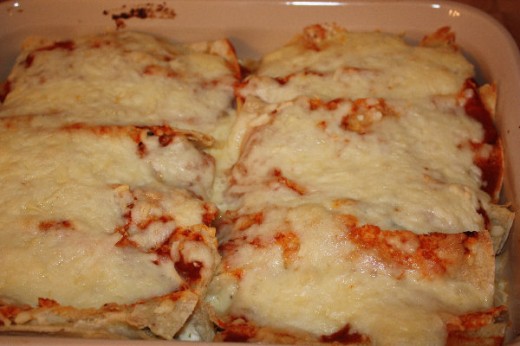 Spinach Enchiladas using the fold over method– Use gluten free corn tortillas and gluten free or homemade enchilada sauce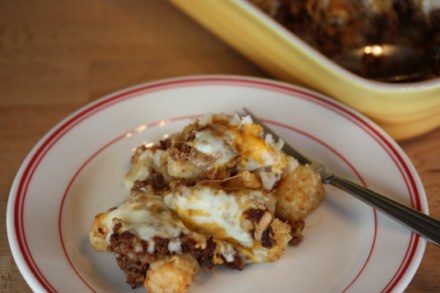 Tater Tot Nachos– Read labels to be sure tater tots are gluten free, most are.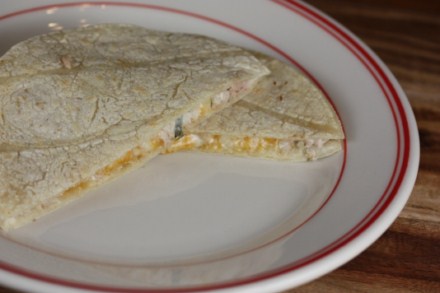 Tuna Melt Quesadillas– Use gluten free corn tortillas
Breakfast for Dinner- Eggs and Rice
Gluten Free Dessert of the Week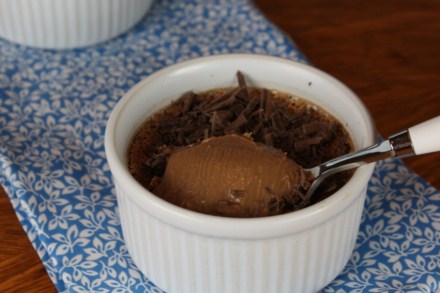 For more menu planning ideas see Menu Planning Mondays.