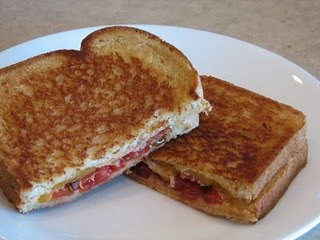 It is summer and it is hot. Which once again means quick and easy meals. It also means fresh from the garden produce like tomatoes. Fresh from the garden tomatoes are something my family loves and looks forward to every year.
Here is the gluten free menu plan. I made notes next to the ingredients that need to be gluten free, but as always read labels to be sure the ingredients are safe for your family.
Dinner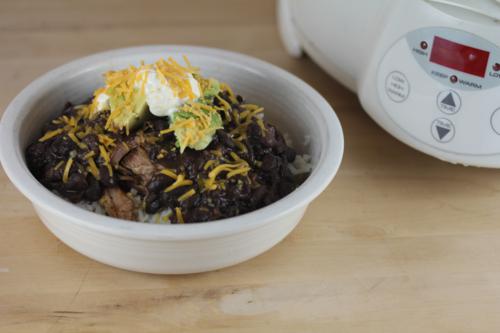 Slow Cooked Black Beans and Quesadillas using corn tortillas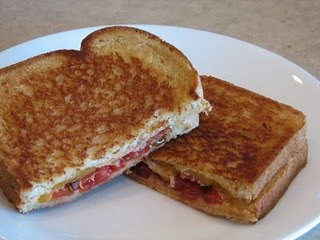 Bacon and Tomato Grilled Cheese use gluten free bread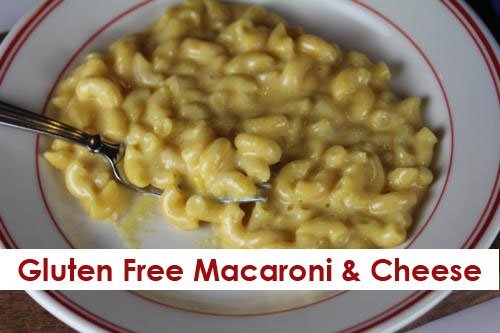 Gluten Free Macaroni and Cheese and Salad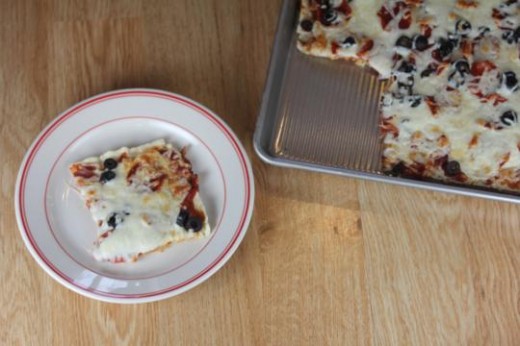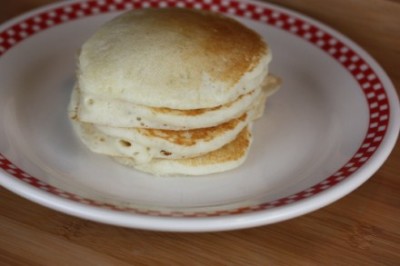 Gluten Free Fluffy Pancakes– Breakfast for dinner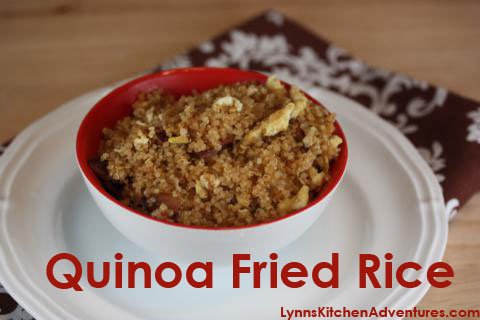 Gluten Free Dessert of the Week
For more menu planning ideas see Menu Planning Mondays.