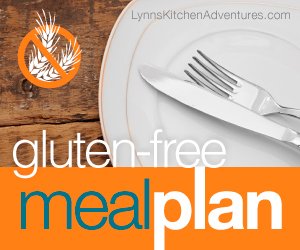 Here is the gluten free menu plan for the week. I made notes next to the ingredients you need to be sure are gluten free, but as always read labels to be sure your ingredients are gluten free.
Breakfast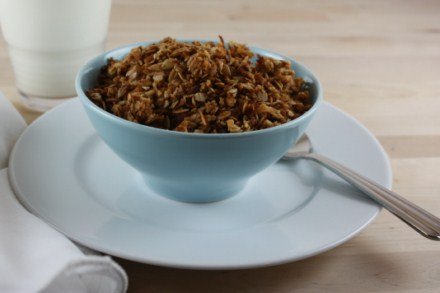 Granola– Use gluten free oats
 Pancake Muffins use a gluten free pancake batter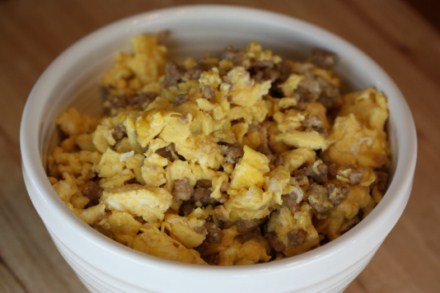 Eggs and Sausage use gluten free sausage
Dinner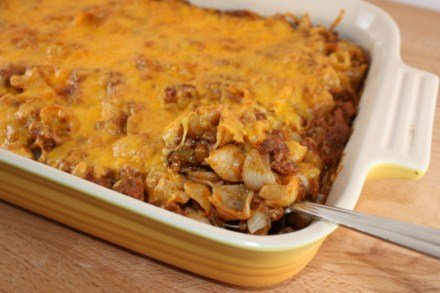 Taco Pasta– Use gluten free pasta and gluten free taco seasoning
Skillet Potatoes and Eggs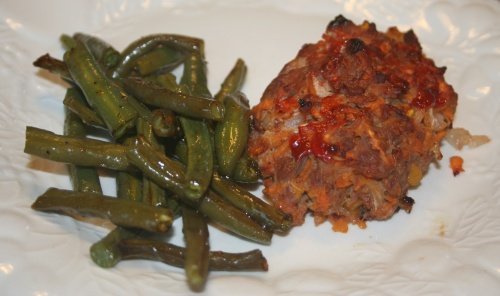 Mini Turkey Meatloaves– Use gluten free bbq sauce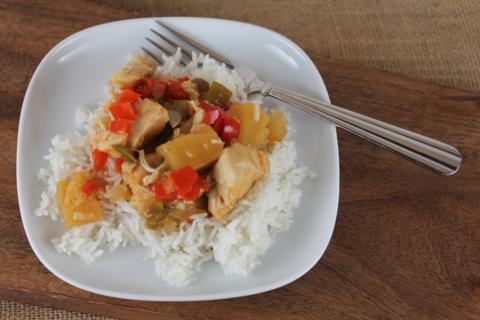 Slow Cooked Sweet and Sour Chicken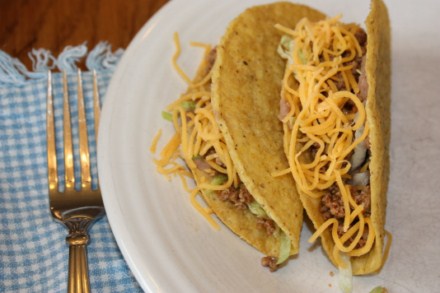 Tacos– use homemade taco seasoning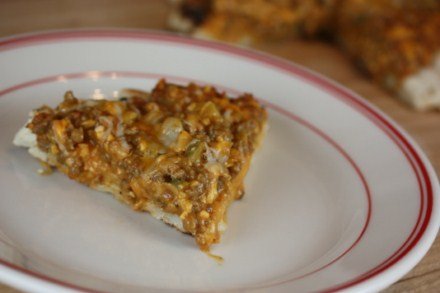 Cheeseburger Pizza– use gluten free pizza crust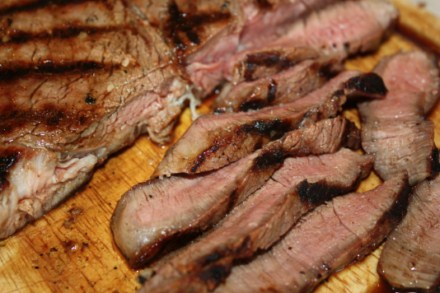 Teriyaki Steak 
Dessert of the Week
For more menu planning ideas see Menu Planning Mondays.